Vestlia Resort is one of Norway's leading ski and spa resorts. Surrounded by beautiful nature and a wide selection of mountain activities, the resort facilitates a fantastic mountain trip. Whether you're travelling with family, on a trip with a group of friends, attending a conference, Vestlia Resort is the place for you!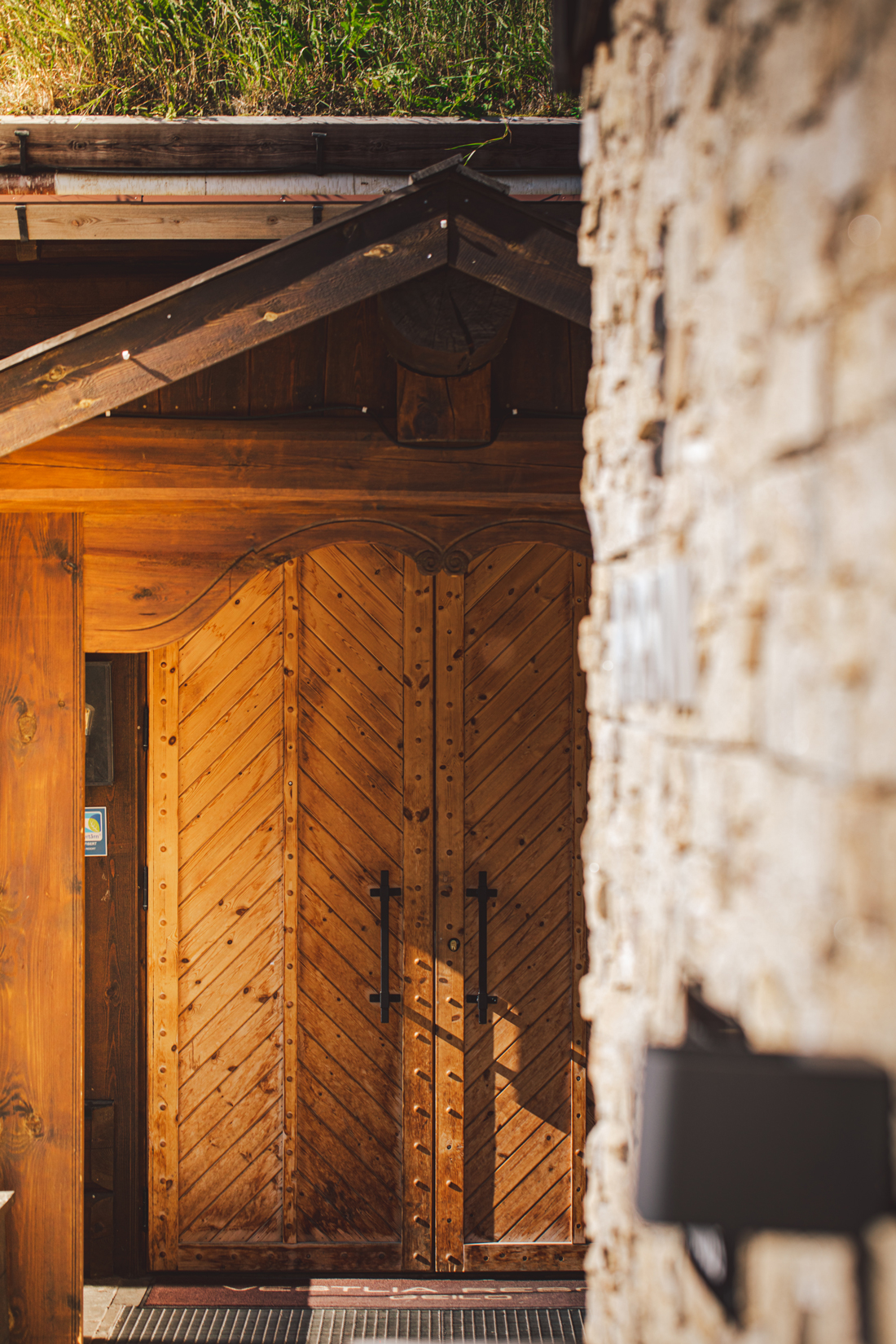 Welcome to Vestlia Resort
Vestlia Resort is a warm and cosy lodge hotel in Geilo where the whole family will enjoy themselves. The hotel is beautifully decorated by the well-known interior designer, Helene Hennie, and offers a relaxed atmosphere. We have everything from single rooms to luxury apartments in a comfortable lodge style. We also offer dog-friendly rooms and allergy-free rooms. While you are here, you have the chance to visit our award-winning spa and fitness centre, Geilo's largest conference centre, our nice restaurant, our after-ski bar, and our grand banqueting hall, which is perfect for weddings and other special occasions. For the children, Vestlia Resort has one of Norway's coolest playlands. You'll also find a water park of 750 m2, a bowling alley, a cinema and so much more.
Vestlia Resort is located at the bottom of the alpine slopes and right next to the cross-country tracks. Throughout the year, you can stay in the centre of all the activities in Geilo and the beautiful and magnificent mountain nature. Create good memories at Vestlia Resort!
The greatest and best experiences are created through service and consideration. We hope those are the things you will remember after your stay with us.
We welcome you to a wonderful stay at Vestlia Resort!