VESTLIA RESORT & GEILO
A paradise for all ages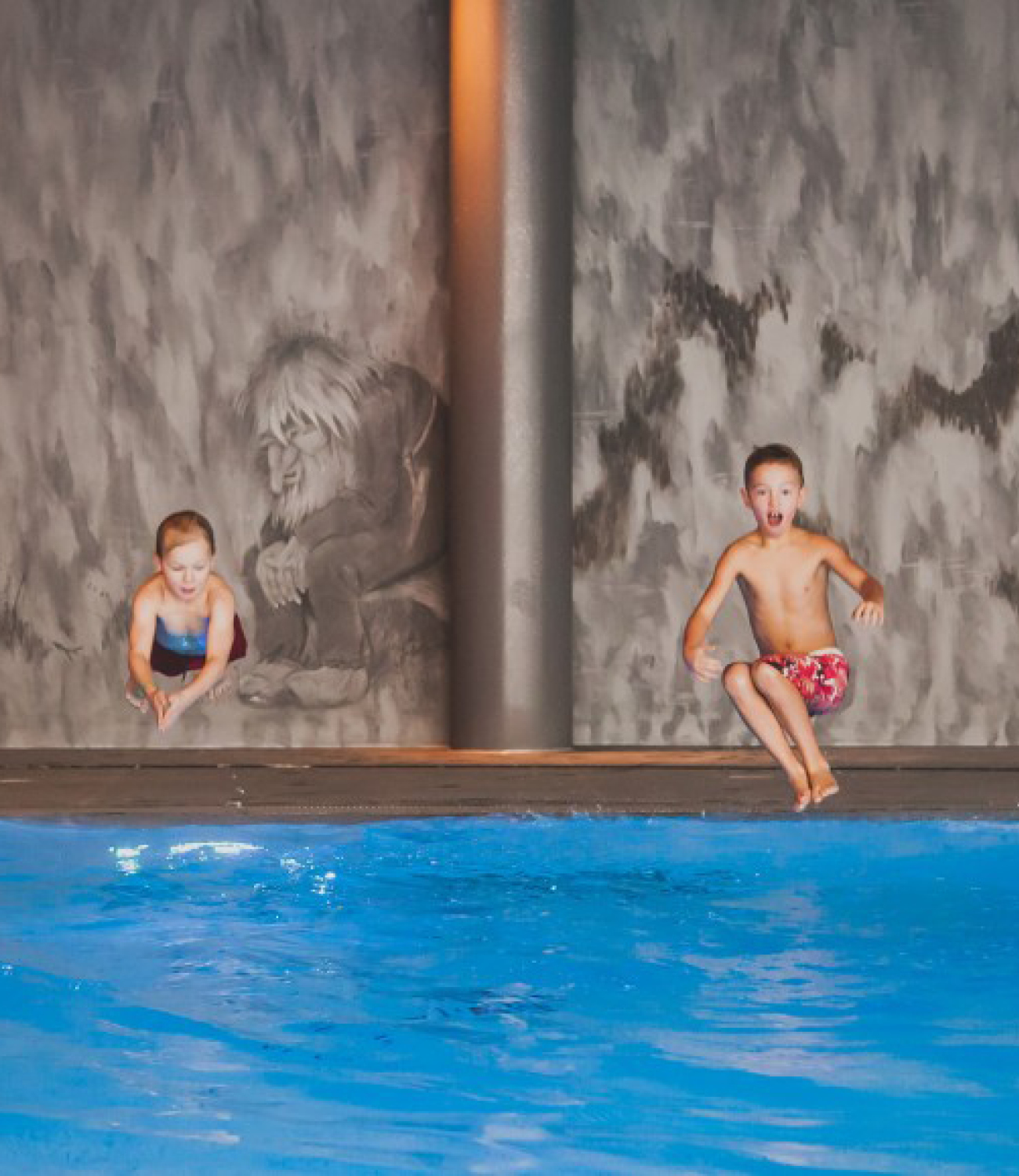 Eventyrbadet
Welcome to Geilo's largest family waterpark! The Fairytale Pool has a 20-meter swimming pool, an activity pool, whirlpool, a children's pool AND a 82-meter water slide, which goes all the way from the fourth floor to the first!
*Only open to hotel guests during Easter holiday, with available capacity it is possible for non-hotel guests outside to visit Eventyrbadet.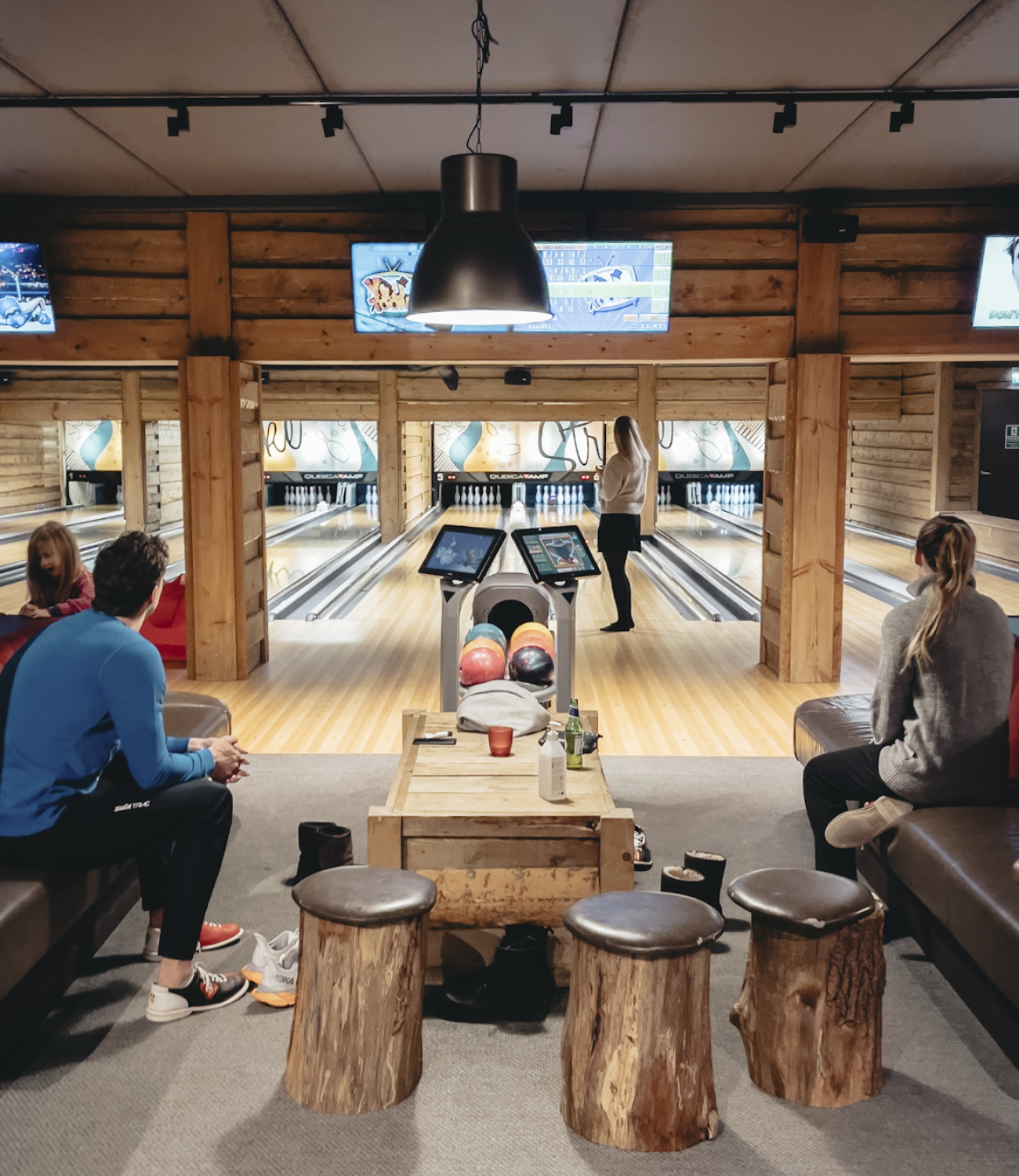 Bowling
Welcome to Vestlia's bowling alley with 8 lanes and shuffleboard! We have everything you need for a nice evening of bowling; Shoes, bowling balls, shuffleboard, and eight new high gloss polished lanes in full professional style. Just bring your good mood and good friends, and we'll take care of the rest.
Biking
The biking season is big in Geilo, and the destination boasts many great cycling opportunities for the whole family – both for beginners and enthusiasts. Based in Vestlia and Geilo, you have the entire cycling region Hallingdal in front of you!
Vestlia bicycle park
A natural meeting and "hanging place" for the family or group of friends is the bicycle park at Vestlia Resort. Always fun and social, and you will find both paved pump tracks and 5 jump lines.
Skill trails
Skill trails are incredibly fun gravel trails with turns and tough elements. From the bicycle park on Vestlia you will find several paths, and when you come out on the other side, even more awaits. The skill trails are well marked and are all connected and accessible from the Ustedalsfjord on the Vestlia side. In the autumn of 2021, 3 new paths were built!
Around Ustedalsfjorden: Length: 10 km
If you want a longer trip, the Ustedalsfjord is around 10 km and is a great alternative. Ustedalsfjorden is located in the middle between the valley sides, on the lower side of the center. You can easily get here from all over Geilo.