VESTLIA RESORT & GEILO
A paradise for all ages
AUTUMN HOLIDAY ON THE MOUNTAINS
Autumn offer including breakfast
The price includes:
– Vestlia's wonderful breakfast buffet
– Activity program for children
– Entrance to Vestlia Fitness
– Entrance to Lekeland and Eventyrbadet
– Free indoor or outdoor parking
20% discount for 2 days
30% discount from 3 days
The promotion is valid from 29 September – 15 October 2023.
Autumn offer include breakfast & dinner
The price includes:
– Vestlia's wonderful breakfast buffet & today's tasty dinner
– Activity program for children
– Entrance to Vestlia Fitness
– Entrance to Lekeland and Eventyrbadet
– Free indoor or outdoor parking
20% discount for 2 days
30% discount from 3 days
The promotion is valid from 29 September – 15 October 2023.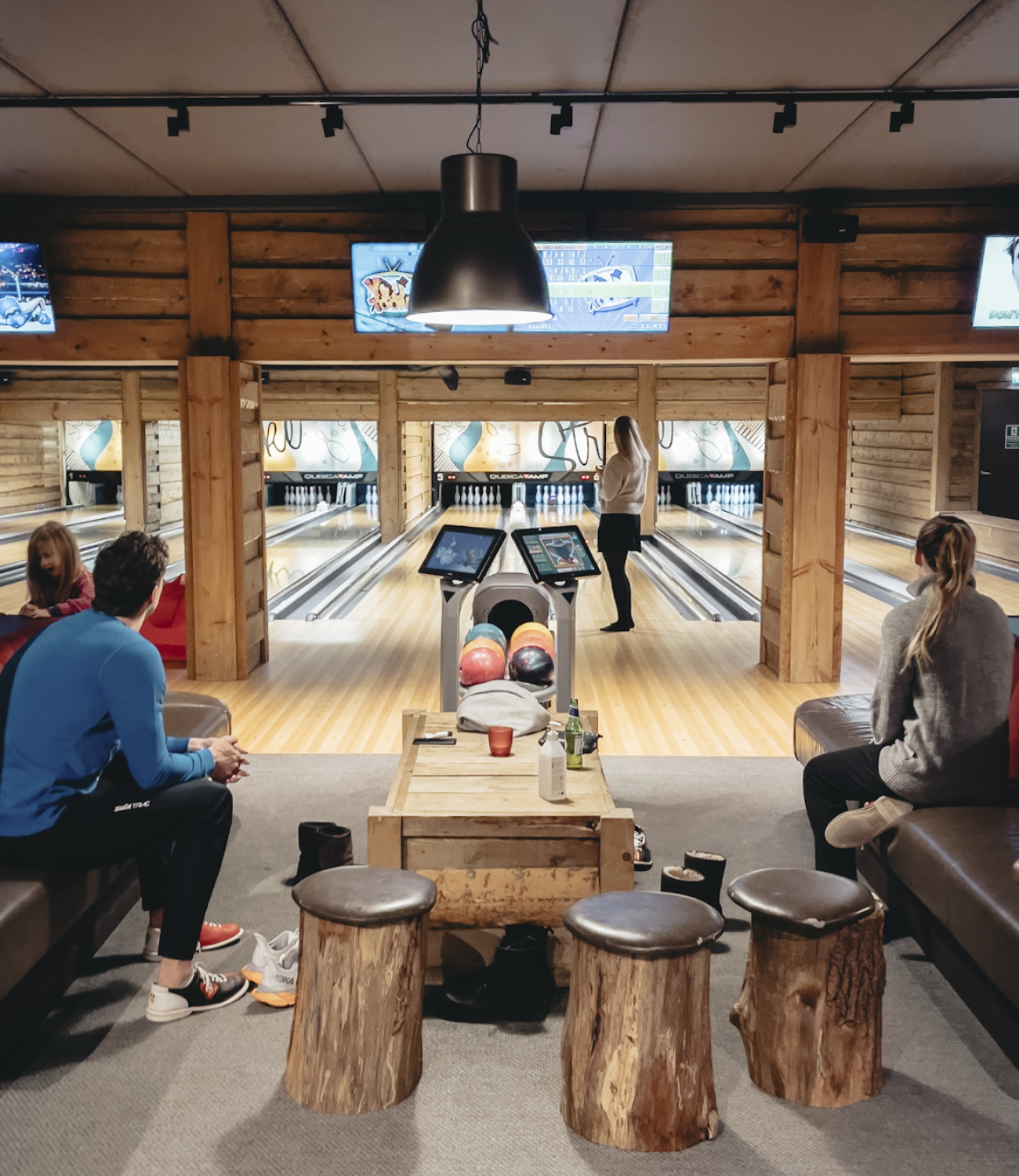 Bowling
Welcome to Vestlia's bowling alley with 8 lanes and shuffleboard! We have everything you need for a nice evening of bowling; Shoes, bowling balls, shuffleboard, and eight new high gloss polished lanes in full professional style. Just bring your good mood and good friends, and we'll take care of the rest.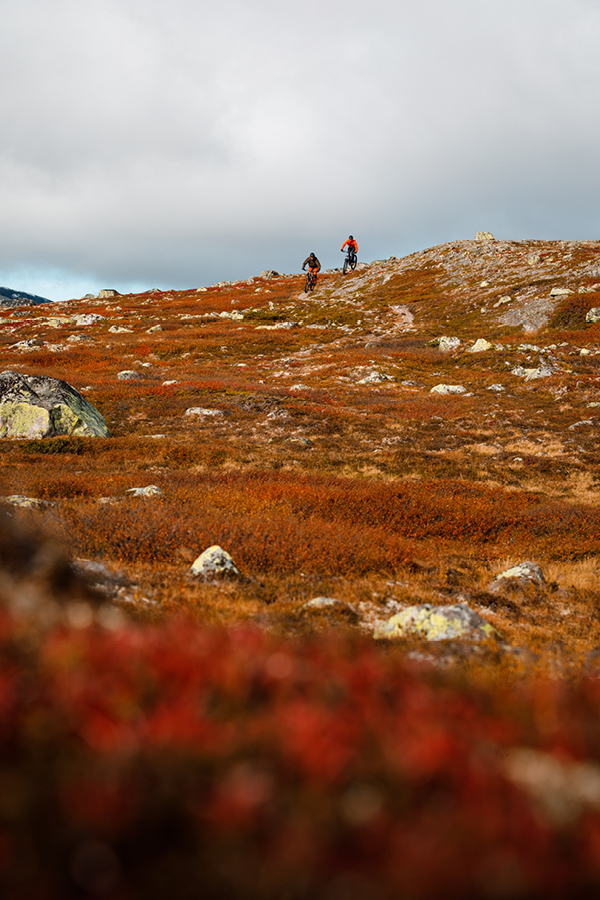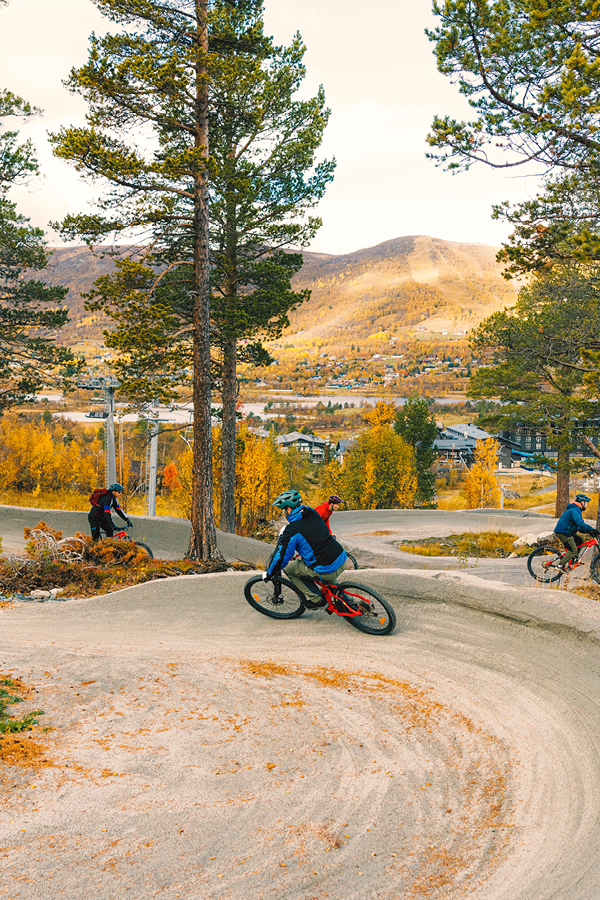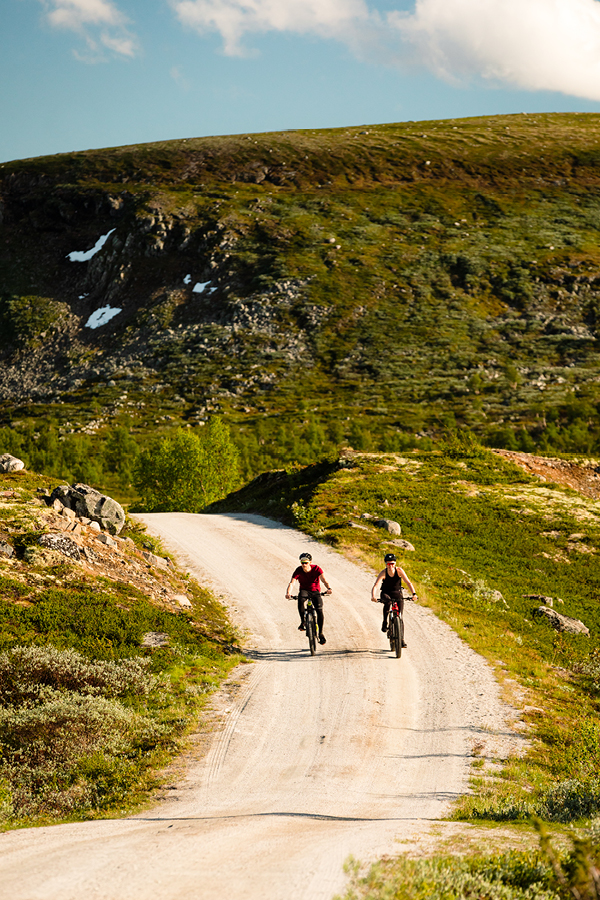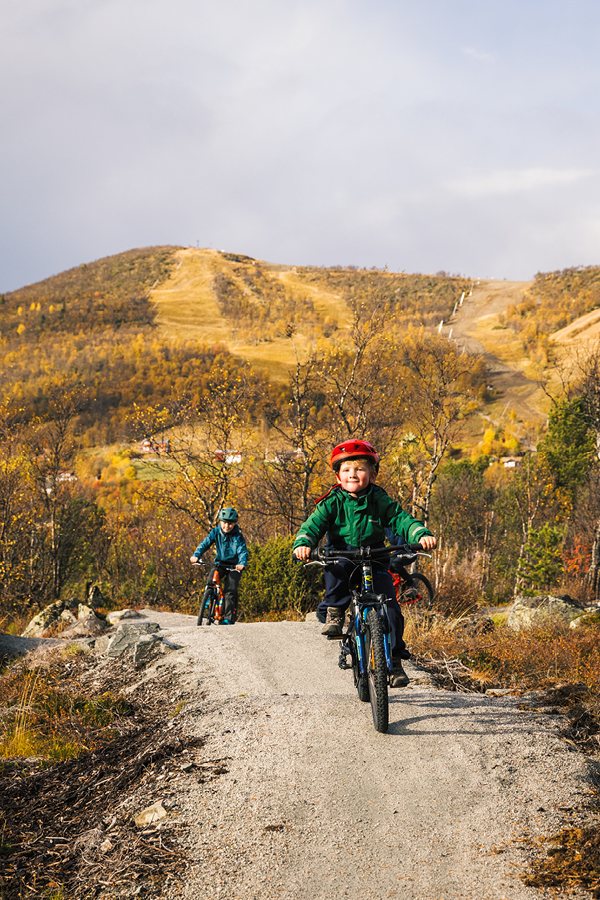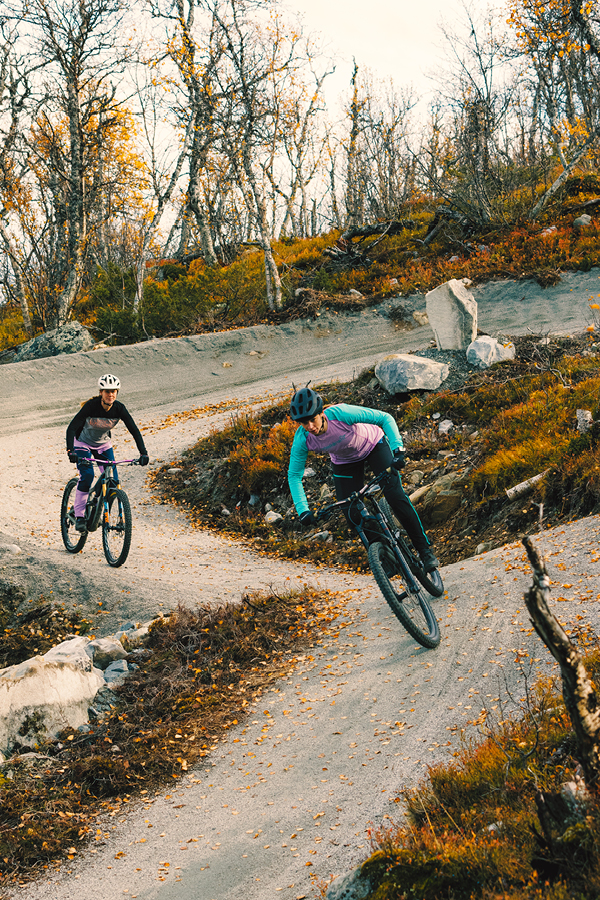 Biking
Geilo is a cycling eldorado for the whole family with a wide range of mountain biking – both family cycling, trail cycling, and downhill cycling. Don't miss Rallarvegen if you visit Geilo for cycling. It is a magnificent natural experience and has been named Norway's most beautiful cycle path several times. The fantastic cycle ride goes through the high mountains from Finse to an altitude of over 1,340 meters, and all the way down to the fjord at Flåm. It's something everyone should experience at least once in their lifetime!
CHECK OUT THE BICYCLE OFFERS STRAIGHT OUT THE DOOR: