EVENTYRBADET
750 square meters of splashing, swimming, play and fun.
EVENTYRBADET
All days: 06.00-22.00.
Adult: NOK 200,-
Children 2-15 years: NOK 150,-
Adults: NOK 150
Children 2-15 years: NOK 100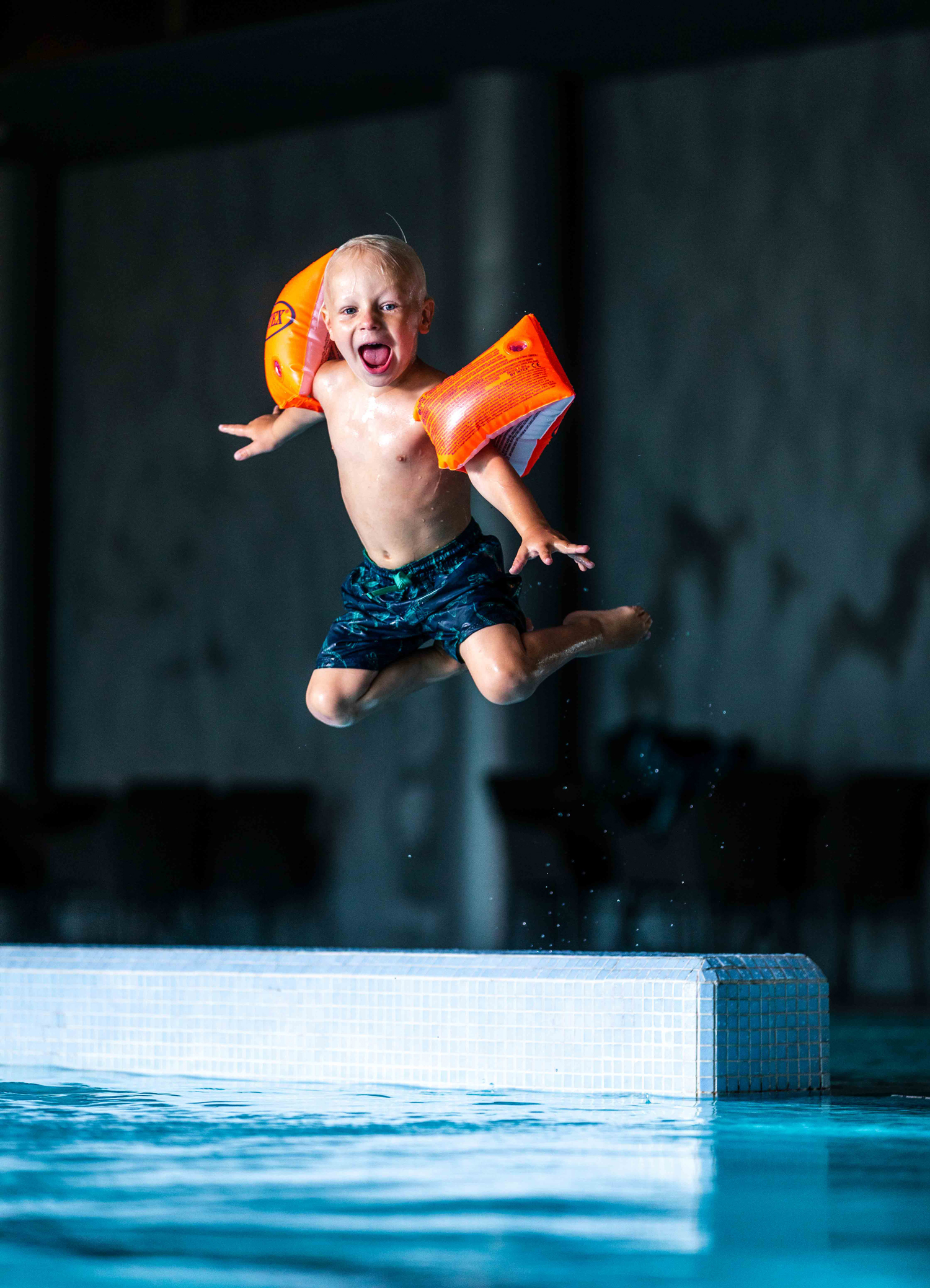 Welcome to Geilo's largest family waterpark!
The Fairytale Pool has a 20-meter swimming pool, an activity pool, whirlpool, a children's pool AND a 82-meter water slide, which goes all the way from the fourth floor to the first! Welcome to an adventurous bathing experience in the Fairytale Pool.
Prices on weekdays apply from Sundays at 14:00 to Friday at 14:00.
Prices weekend / holiday weeks apply from Friday at 14:00 and until Sunday at 14:00.