EVENTYRBADET
750 square meters of splashing, swimming, play and fun.
The adventure pool is closed to outside guests on weekends, from Friday at 15:00 to Sunday at 14.00
OPENING HOURS
06.00–22.00
HOTEL GUESTS
Half board: Free
Self-catering: 50%
ENTRANCE WEEKEND/HOLIDAYS
Adults: NOK 150
Kids, age 2-15: NOK 100
ENTRANCE
Adult: NOK 100
Kids, age 2-15: NOK 80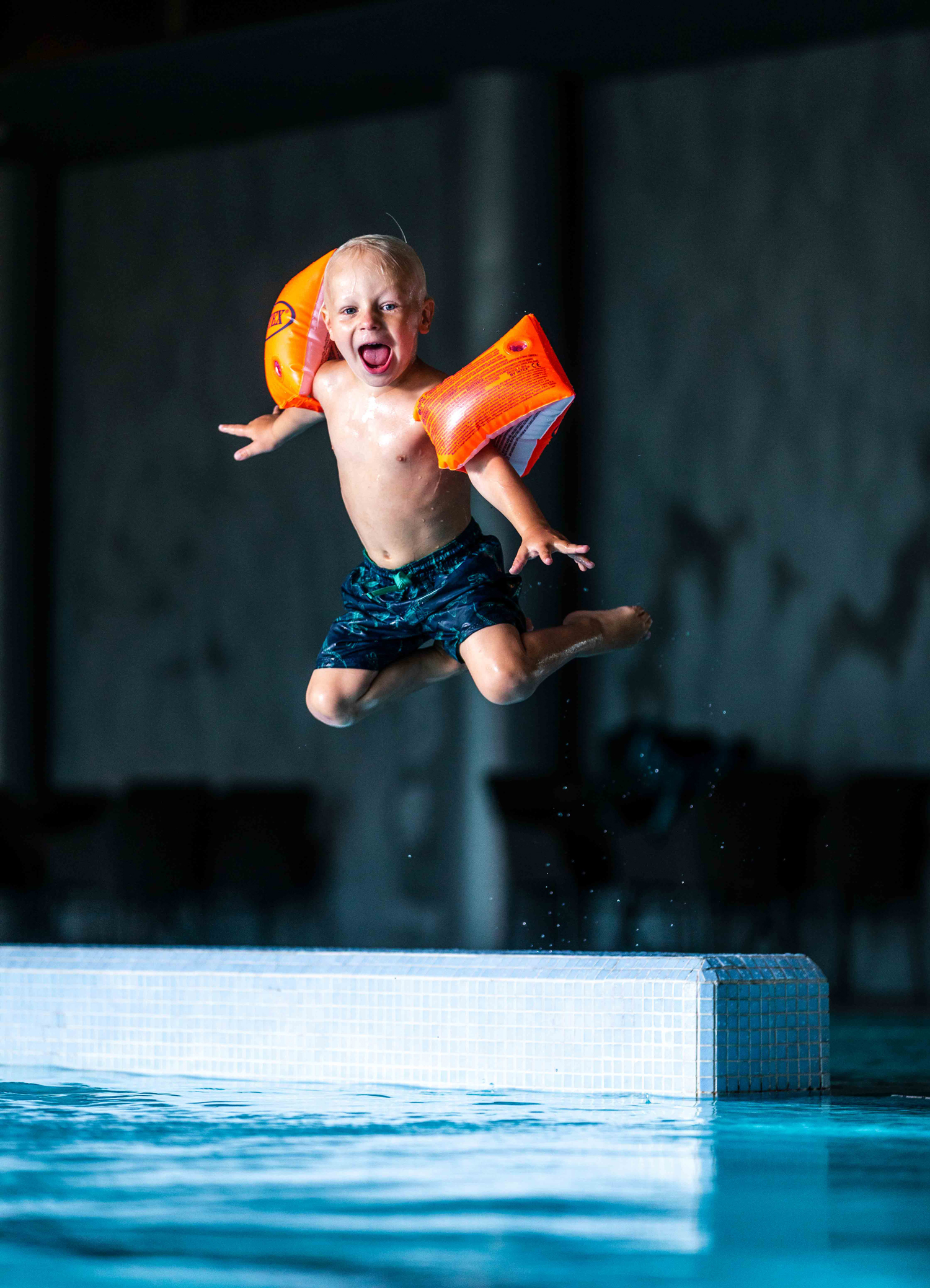 Welcome to Geilo's largest family waterpark!
The Fairytale Pool has a 20-meter swimming pool, an activity pool, whirlpool, a children's pool AND a 82-meter water slide, which goes all the way from the fourth floor to the first! Welcome to an adventurous bathing experience in the Fairytale Pool.