PLAYLAND
fun for the little ones
PLAY ROOM
Every day: 06.00-22.00
Entry price of NOK 100 per person for non-resident guests.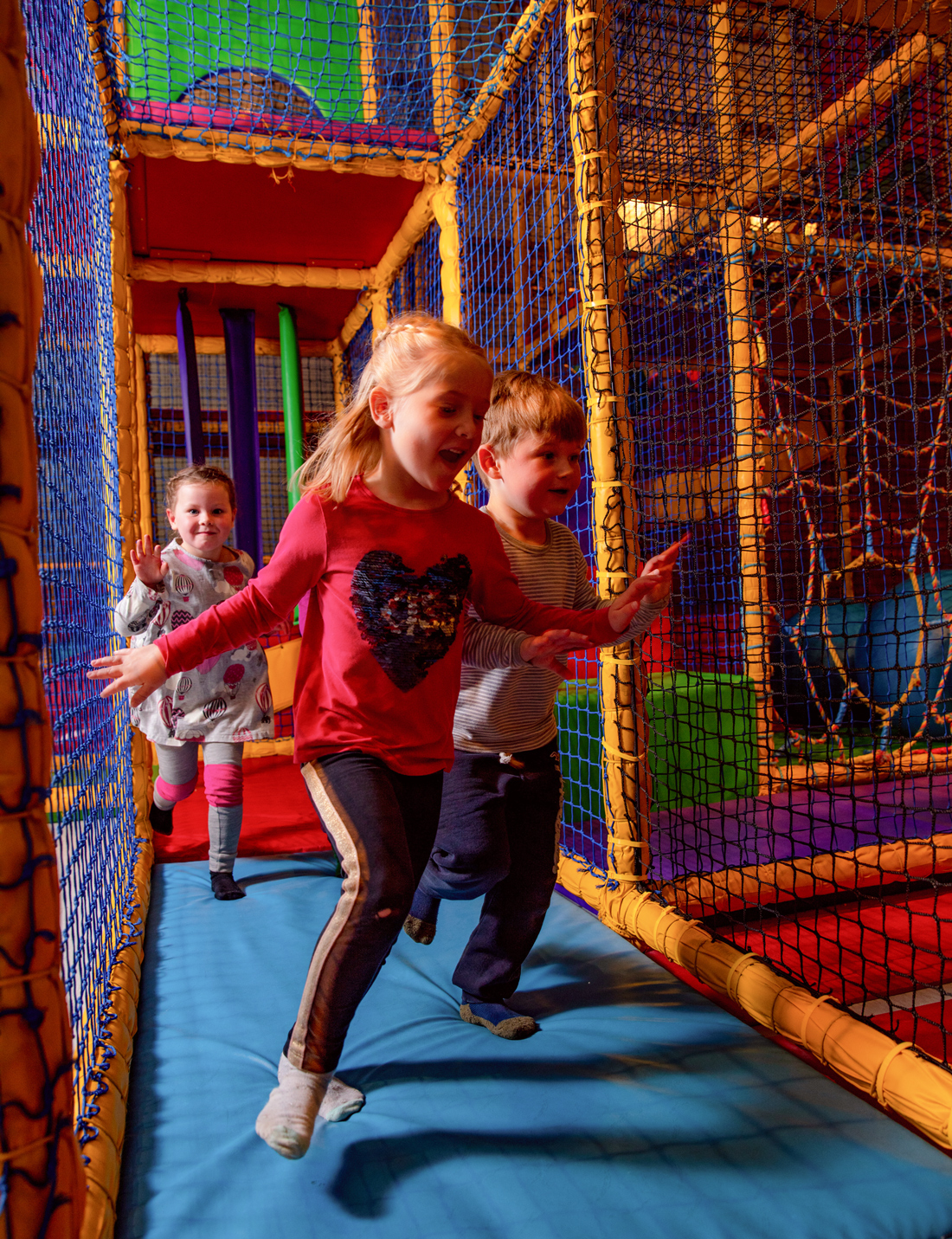 Playland at Vestlia Resort
Vestlia Resort is a child friendly hotel with an amazing indoor playland where the children can enjoy long slides, ballroom, soft pillows, climbing ropes and a large playground.
CELEBRATE BIRTHDAYS WITH US
KIDS' BIRTHDAY PARTY
We set the table

We clean when the birthday party is over

We take care of all the practicalities
CHOOSE FROM THESE PACKAGES:
Playland + food NOK 195 per child
Bowling + food NOK 245 per child
Pool + food NOK 245 per child
The food included is pizza or hot dog, ice cream and juice. 
You are welcome to bring your own cake.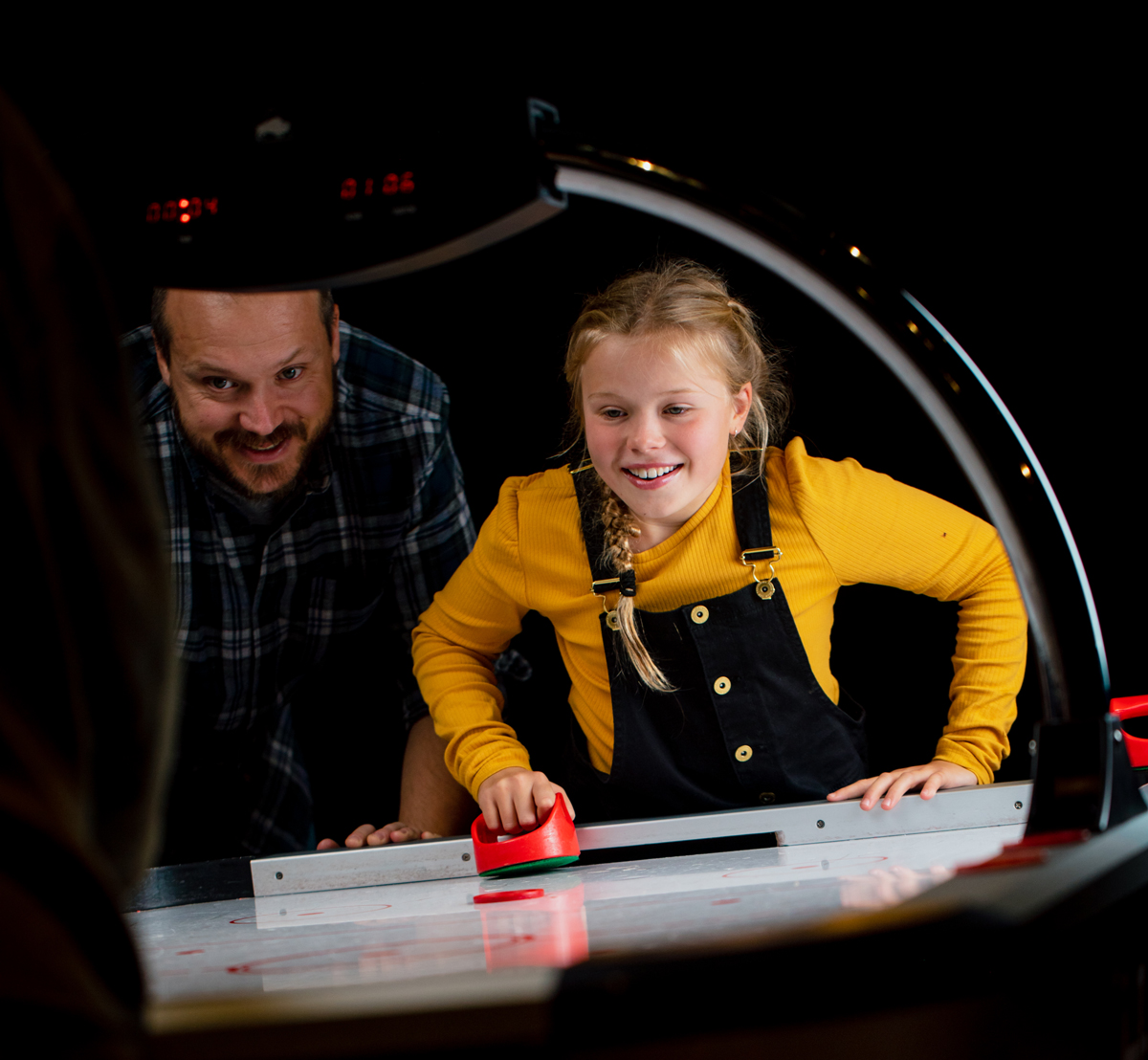 Teen room
For the older children we have a separate room in the basement with Air hockey, billiards, foosball and table tennis.
Open every day, 06.00–22.00.
You can borrow Equipment in the reception. Max time 25 min.
Cinema
During the holidays or on special days, we have a children's cinema next to the youth room.
Kl. 16:00
Contact reception for which days and which film is shown.
Only for hotel guests.