Are you planning to do something with colleagues, employees, customers or maybe friends?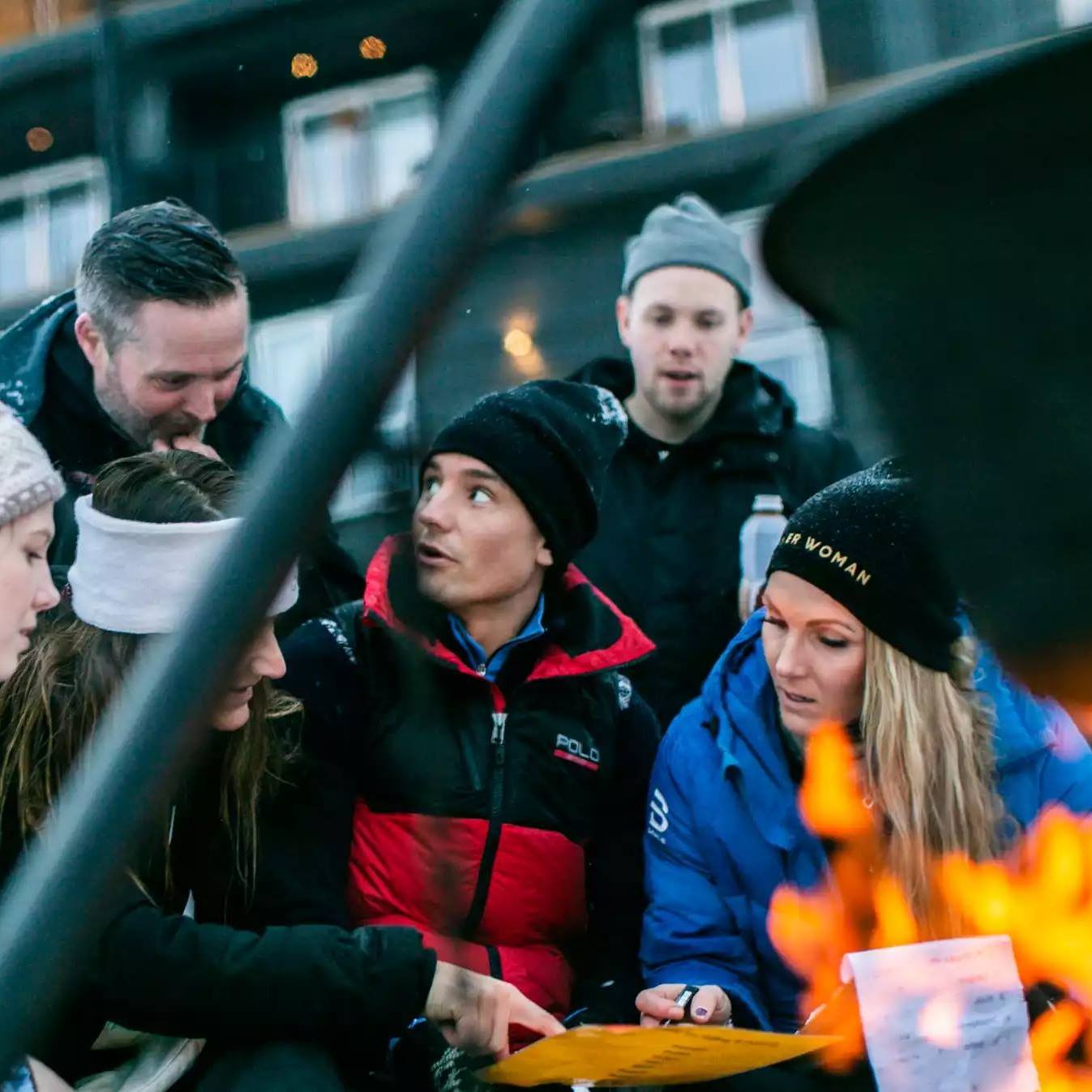 Team building activities
Whether it's a kick-off, team-building activity, a trip, a party, a memorable day or week, M-Event wants to hear from you. They use their experience to tailor a draft proposal with a budget in line with your wishes.
Heptathlons with M-Event in Geilo is a competition where we eventually will select a winning team … And a great deal of losers!
The group is divided into teams that work together to solve problems of different nature. None of our activity branches are simple – but they're not hopeless! Participants compete in teams in branches that trigger both IQ, interaction and laughter muscles. Coffee around the bonfire is always served after the game.
Some of the competitions:
Helium tube – The Box – StepStone – Builder – The Leaning Tower – Dangerous goods – Letter – Quiz
M-Event also offers Hit Music Bingo Show, Speed quizzing, Geoquestor, QR-hunt and much more.