Are you planning to do something with colleagues, employees, customers or maybe friends?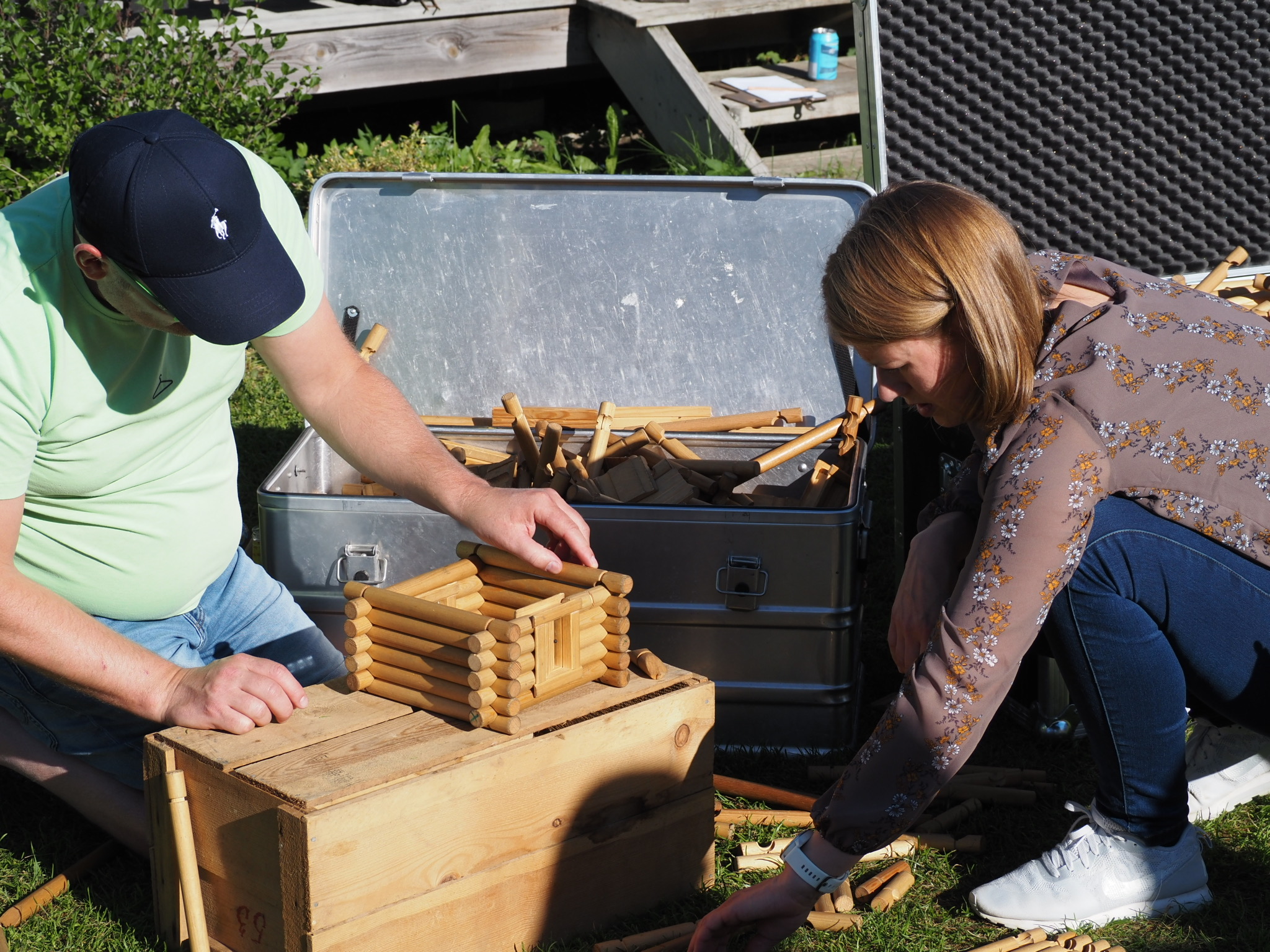 HØVE STØTT
Høve Støtt stages. Høve Støtt creates the big, or the small, important moments together with you. Høve Støtt provides space for play, subjects, seriousness, care and a bit of madness. We create the content, are responsible for the planning and implementation of your event. There are many reasons why you should choose Høve Støtt as your organiser. In addition to being professionally skilled, we have everything covered when it comes to environmental certifications, community involvement and ability to implement!
Gråleikane 1984. Pål K. Medhus was only ten years old the first time he created his first event up here on the mountain, together with his best friend. It has gone from strength to strength and it has subsequently turned into hundreds of events for tens of thousands of people. Inside, outside, summer and winter, early and late and to the great excitement of the world's audience! All human beings are unique. Pål is unique. Get inspired! Let yourself be motivated! Buy a portion of Pål. It's worth it!