VESTLIA RESORT
Wine course/tasting
BASIC
Wine course/tasting basic
Vestlia Resort sommeliers will take you on a journey through the new and old world. Tasting the most common types of grapes and explaining where the wine started and how it is produced, and how taste senses work. This is set up on a basic level for people who have not been on tasting before and let you discover new flavors and how to quality assure wine.
Price from NOK 445 – 595 per person.
Min 10 persons per group.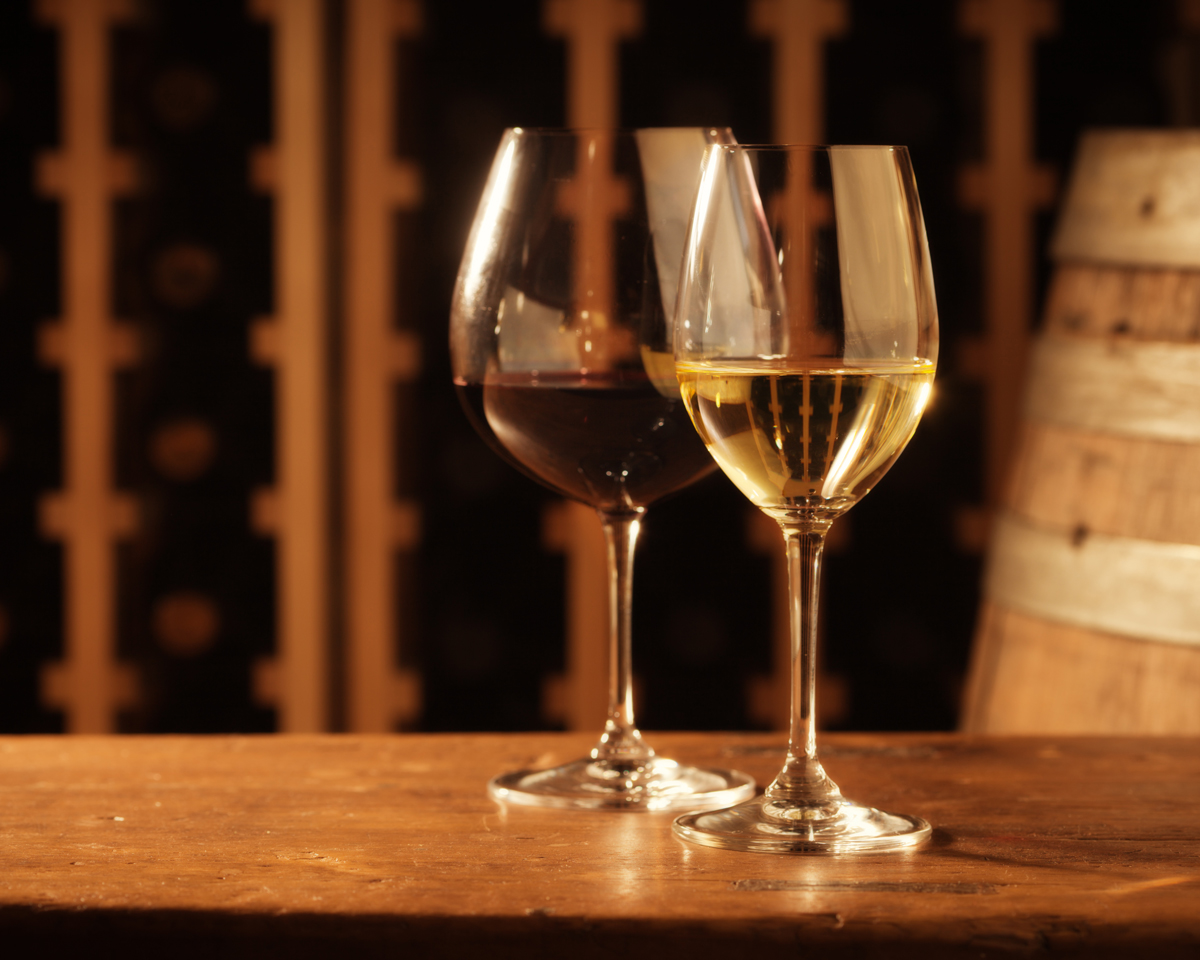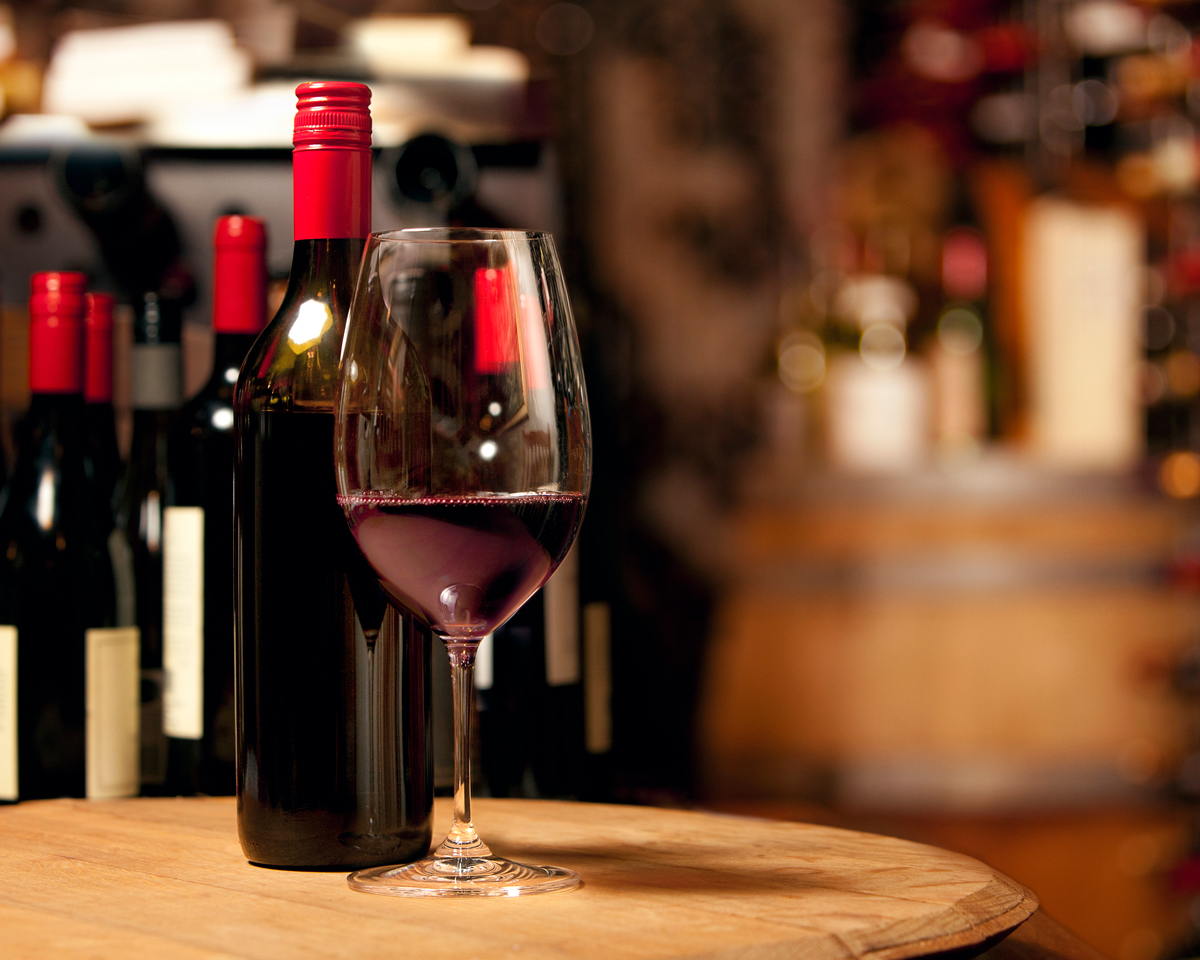 ADVANCED
Wine course/tasting
We take you through a basic level of quality and quality terms in wines. Tasting through good years and quality wines from all over the world. And we go through which vineyards are the best. A course that suits everyone who has some experience from before or who wants to make the most of a wine tasting.
Price from NOK 895 – 1195 per person.