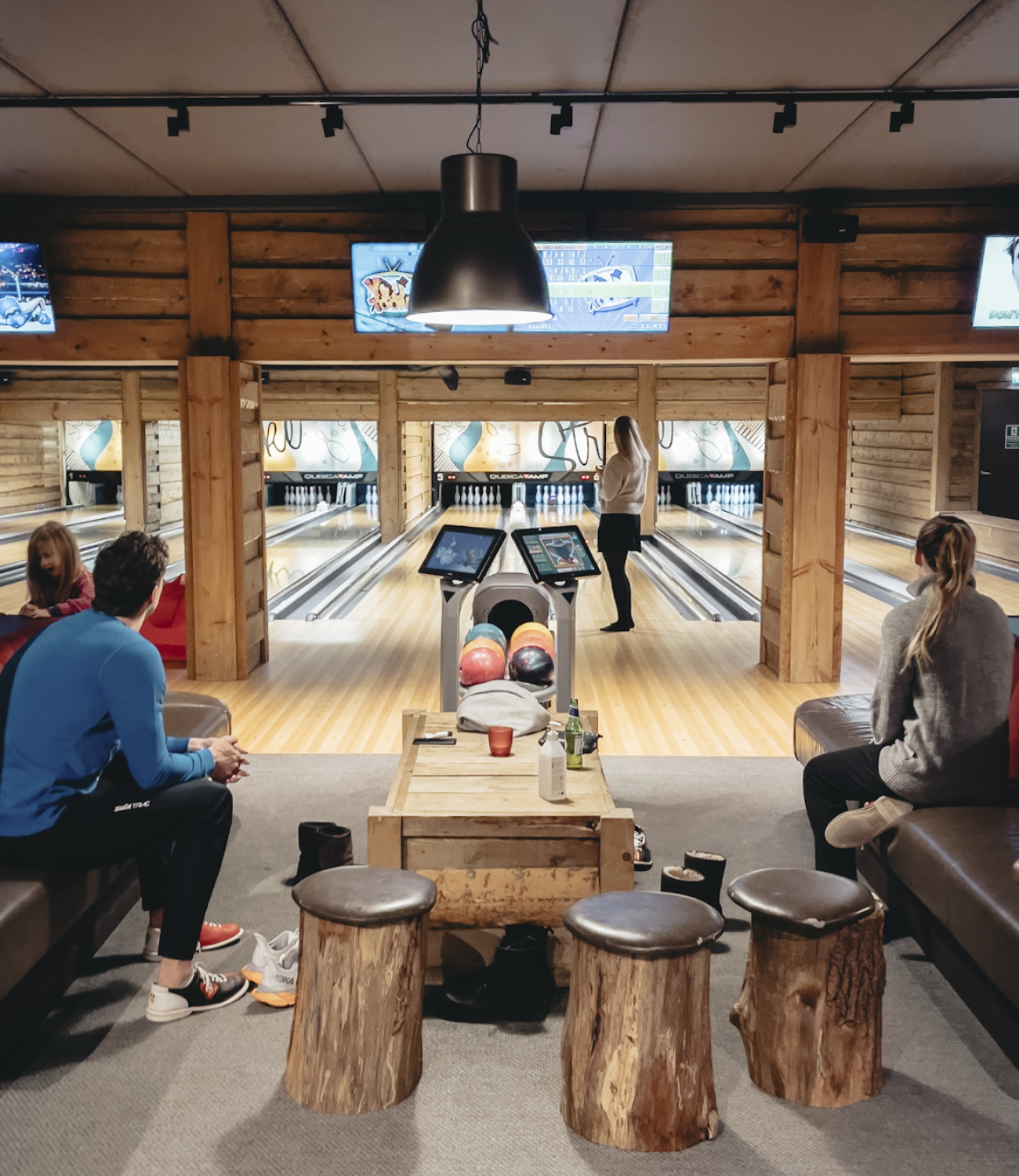 Bowling
Welcome to Vestlia's bowling alley with 8 lanes and shuffleboard!
We have everything you need for a nice evening of bowling; Shoes, bowling balls, shuffleboard, and eight new high gloss polished lanes in full professional style. Just bring your good mood and good friends, and we'll take care of the rest.
Ski
Skiing fun for the whole family! The slopes at Geilo are suitable for everyone, from beginners to experienced alpinists. The ski slopes are located on both sides of the valley that surrounds the center of Geilo. You can use the same lift pass in all lifts. The ski bus takes you from one side of the valley to the other. The ski season lasts from around mid-November to the end of April.
Geilo and Hol Municipality are among the best areas in Norway for cross-country skiing and have more than 500 kilometers of groomed trails both in the valleys and on the mountain plateaus. The season starts in October / November and lasts until May. The most eager cross-country skiers can ski in the higher mountain areas until June.