SAY "I DO" AT VESTLIA RESORT
Magical mountain wedding
We know how important the wedding day is, and want to assist as far as we can for a successful celebration. We adapt and tailor to your wishes for wedding venues, and with many years of experience we can ensure a cozy and memorable wedding celebration.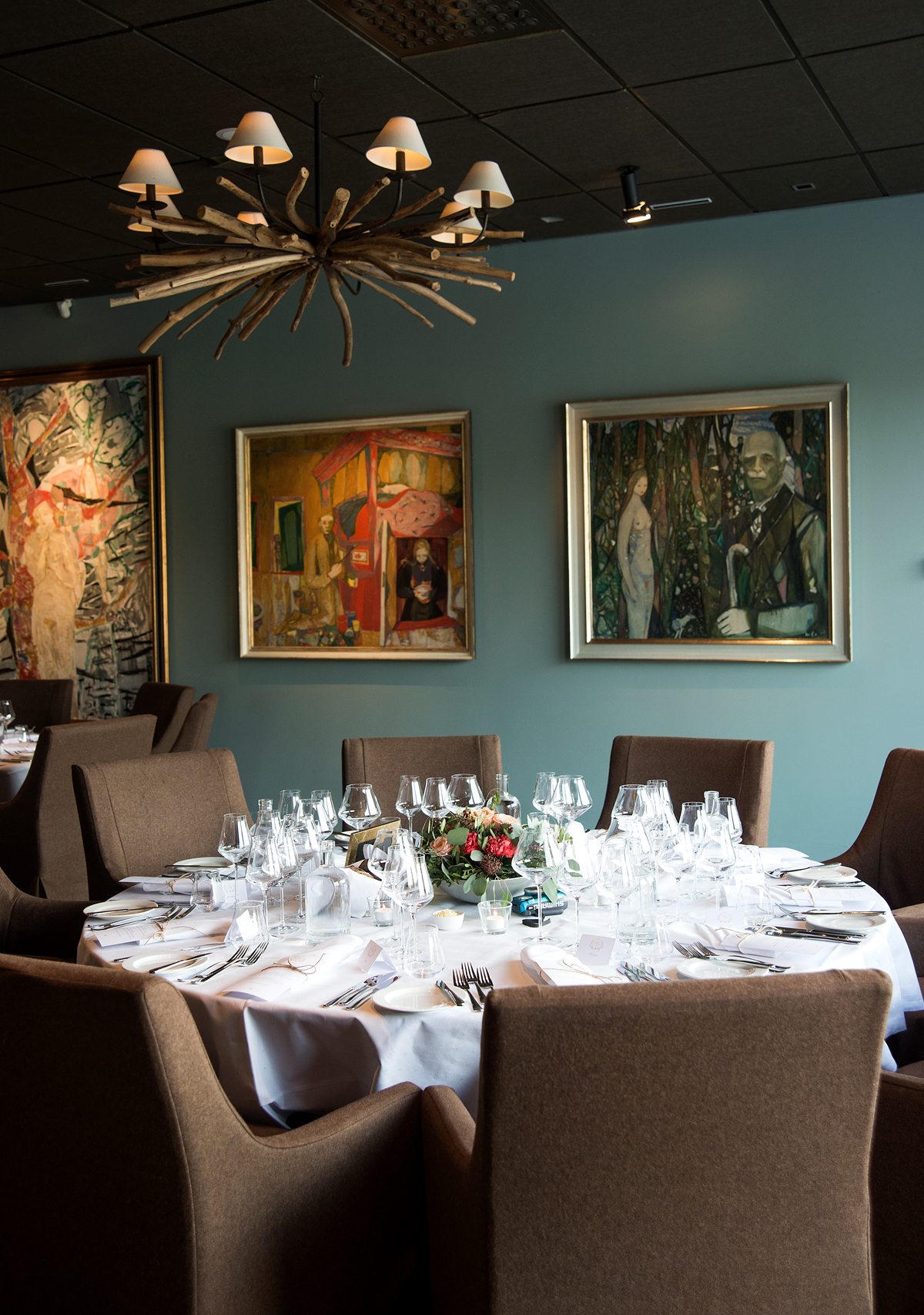 Photo: Terje Bjørnsen
Celebrate the day with us
Vestlia Resort is located in beautiful surroundings in Geilo – with magnificent views of the Ustedalsfjord and Hallingskarvet.
The hotel, one of Norway's most beautiful mountain resorts, is the perfect setting for your wedding!
Here you will find gorgeous rooms and penthouses, a relaxing spa, the beautiful Kai Fjell hall, and several other unique function rooms that can be used for their special day.
Our staff will provide their best service and execution of your wedding.
● A Variety of Banquet Halls
● Delicious food and drink, we can provide you with a rich gourmet menu that is guaranteed to appeal to you.
● Large roof terrace with stunning views, perfect for apéritif and photos.
● Spa and a wide rage of activities.
● Vestlia Resort has 240 rooms and 700 beds.
● Transport to and from the train station
Contact us today if you want more information about how we arrange weddings at Vestlia Resort.
explore our wedding spaces
Kai Fjell Hall
CAPACITY UP TO 200 PERSONS

.
The fantastic Kai Fjell hall is made for magical and unforgettable moments. The guests get a fantastic view of Geilo, Ustedalsfjorden and Hallingskarvet.
The hall seats 130 guests at round tables and has modern conference facilities. The walls are adorned with beautiful paintings by the artist Kai Fjell.
Gommostugu
CAPACITY UP TO 40 PERSONS

.
Gommostugu is a traditional Hallingstue that can be used for parties with up to 40 people. Connected to Gommustugu, we have "the Barn" where the company can gather before dinner for a glass of champagne and after dinner for music and an open bar. All on one level. If you use both Gommostugu and Låven, up to 90 people can eat here. Gommostugu is popular and should be booked well in advance.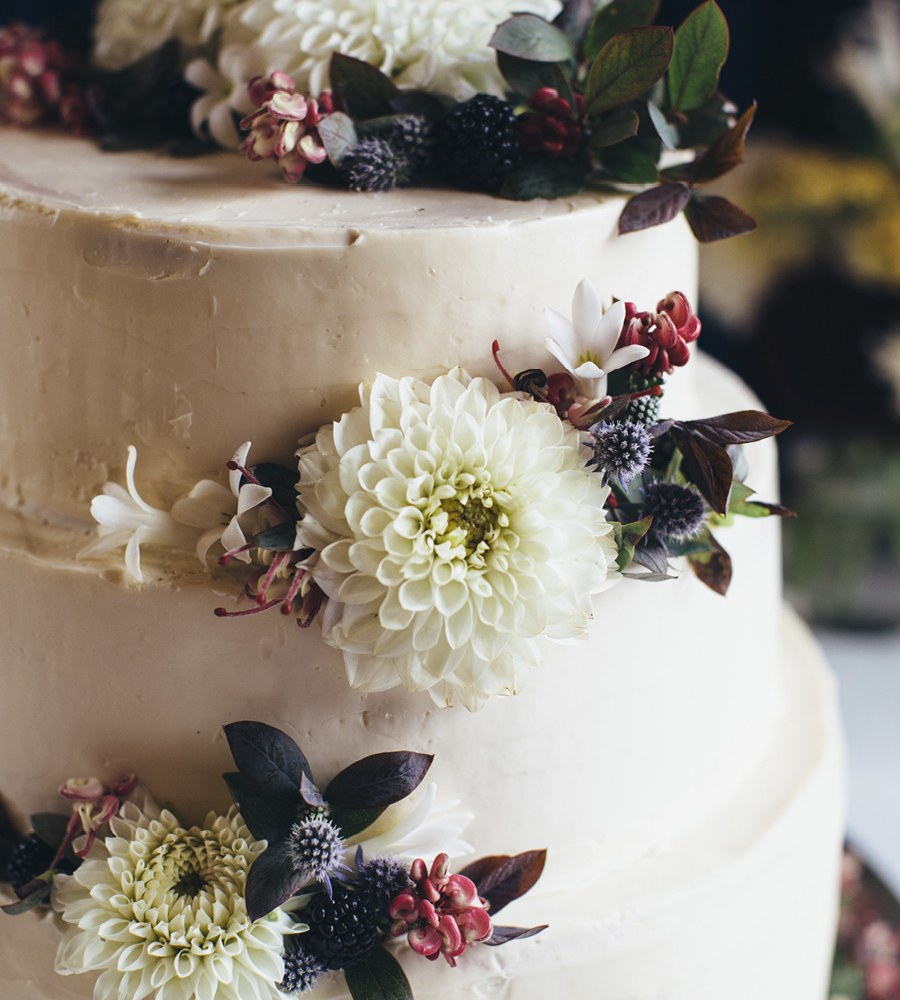 ASK US ABOUT THE CAKE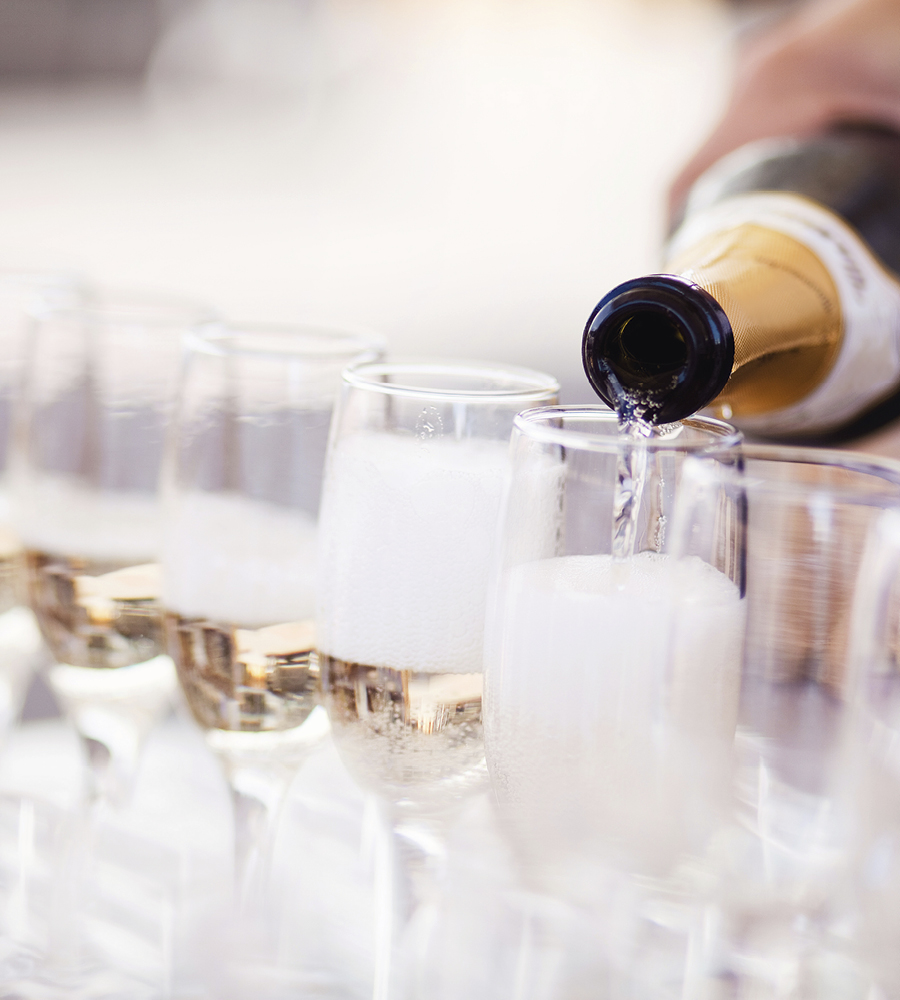 APÉRITIF
VIDEO FROM OUR GUESTS
Vibeke & Ole Christian's wedding
Are you planning a wedding
at Vestlia Resort?
Contact us for a tour, we treat you to a
night of breakfast – free.