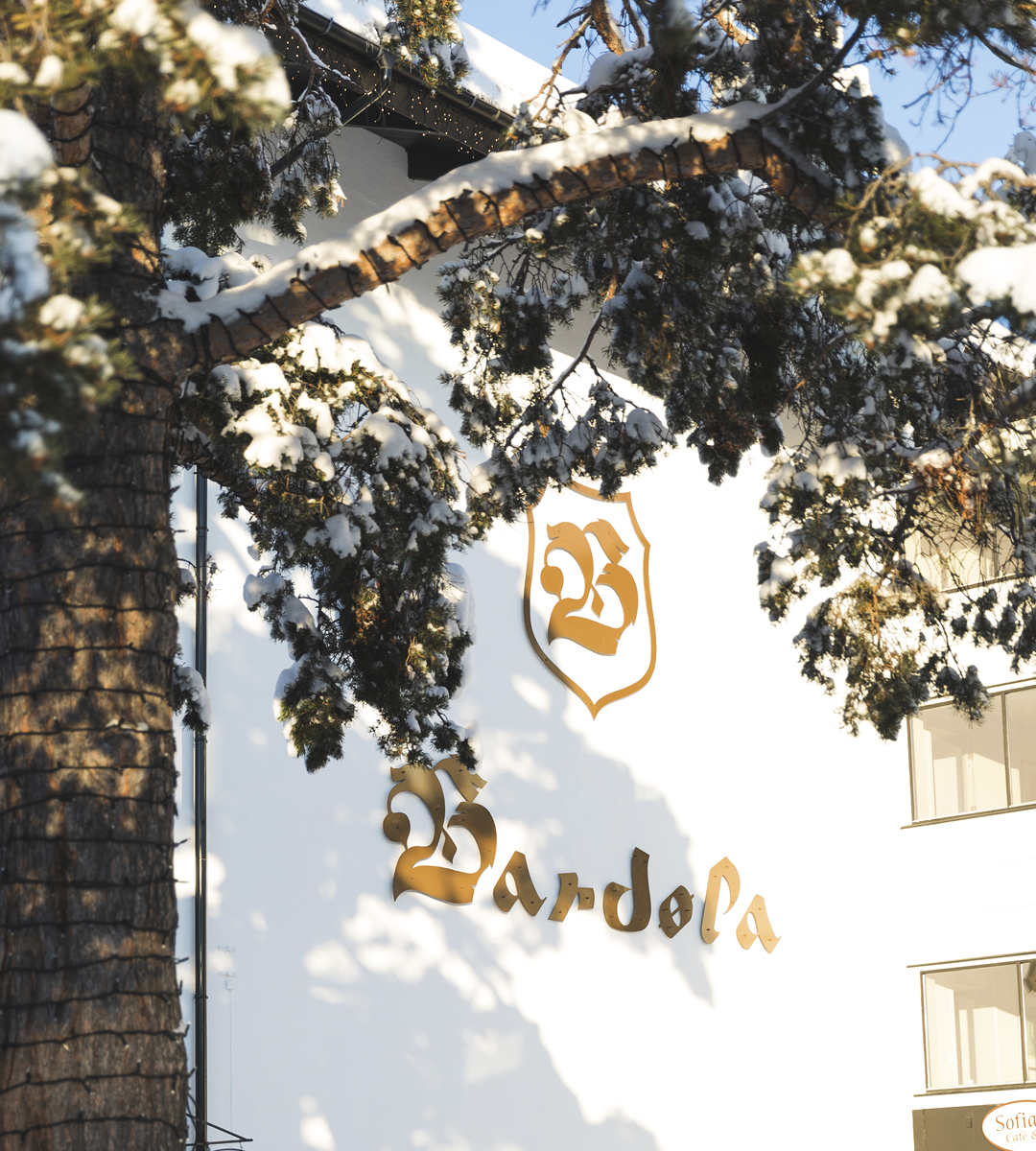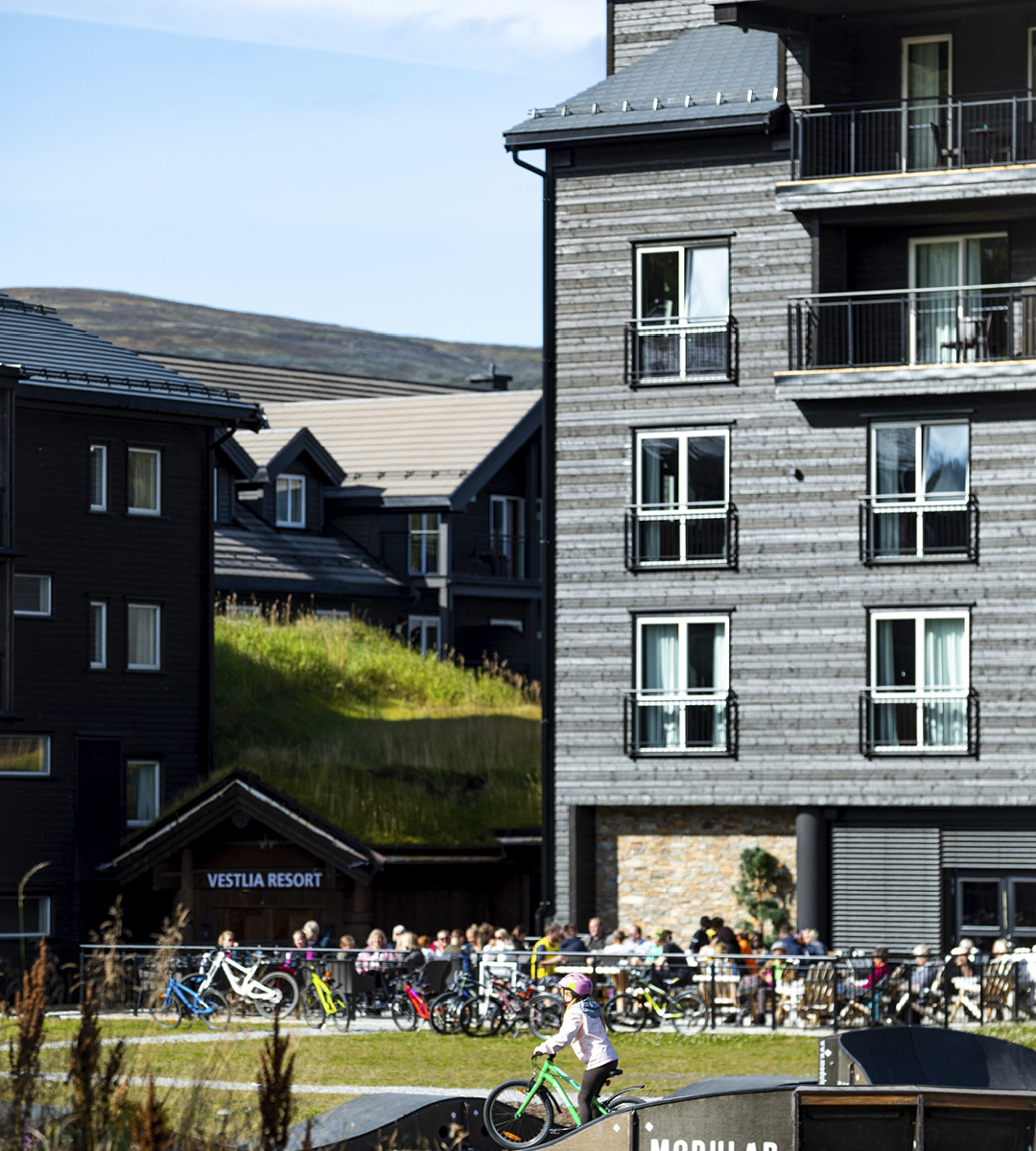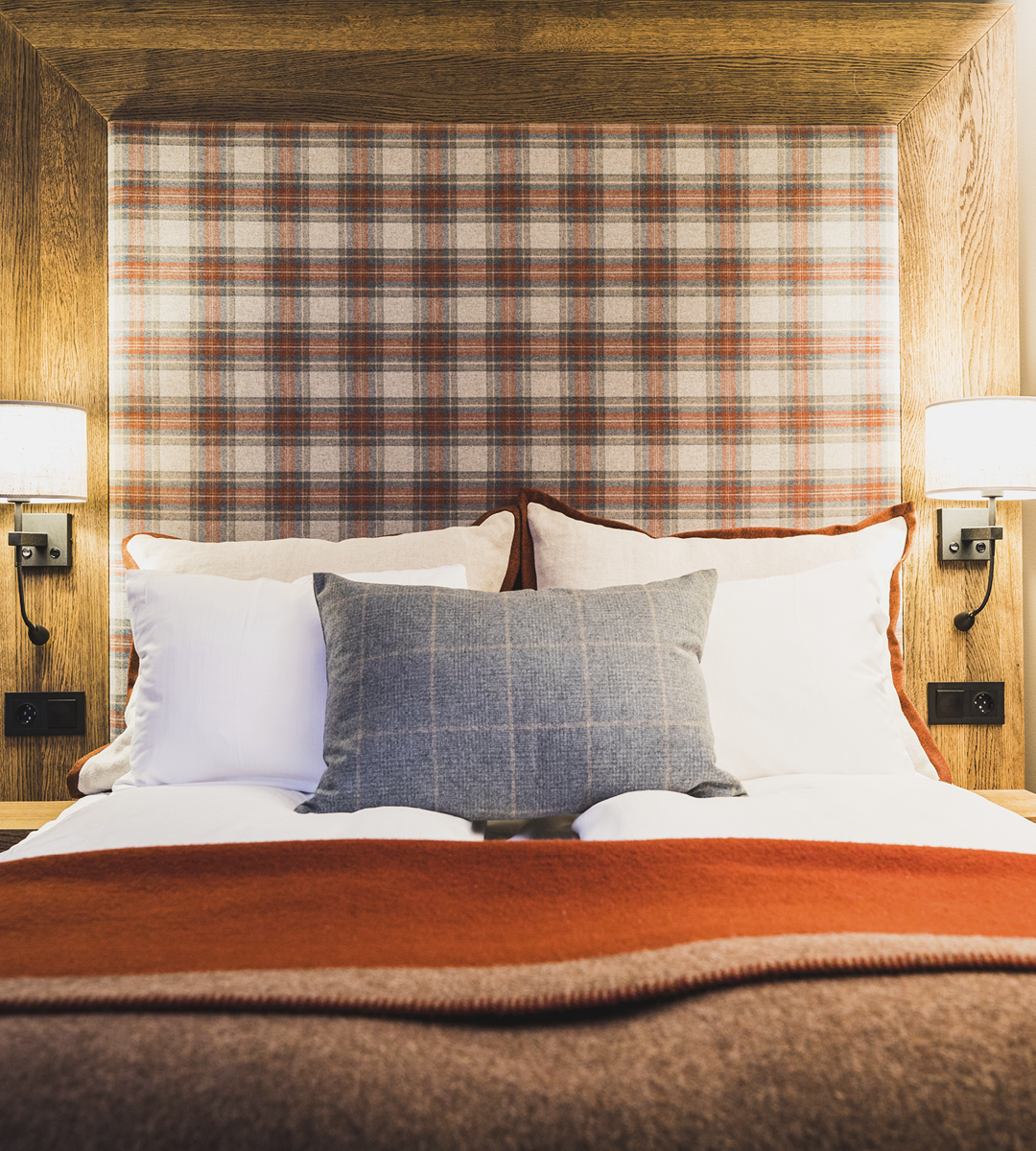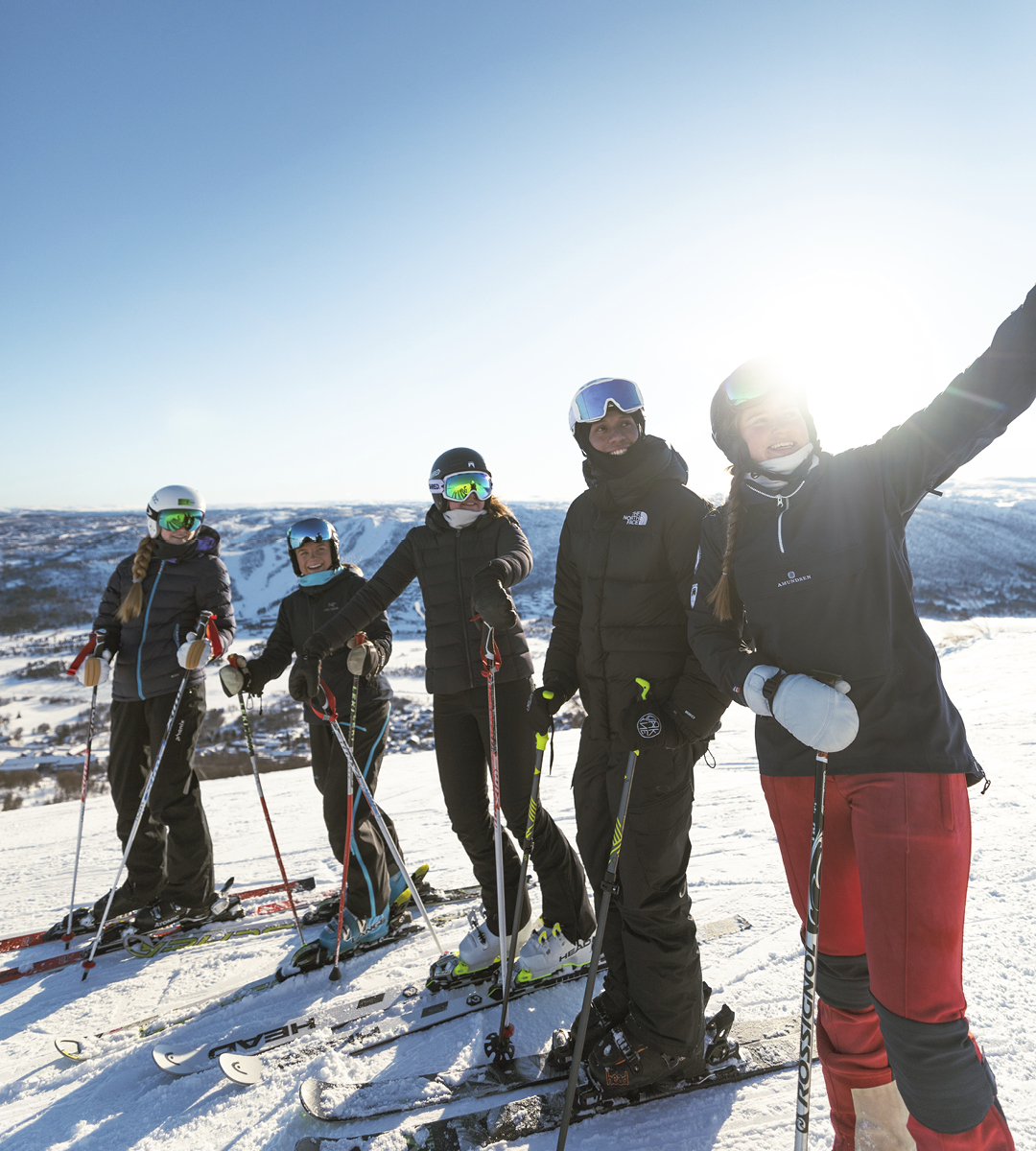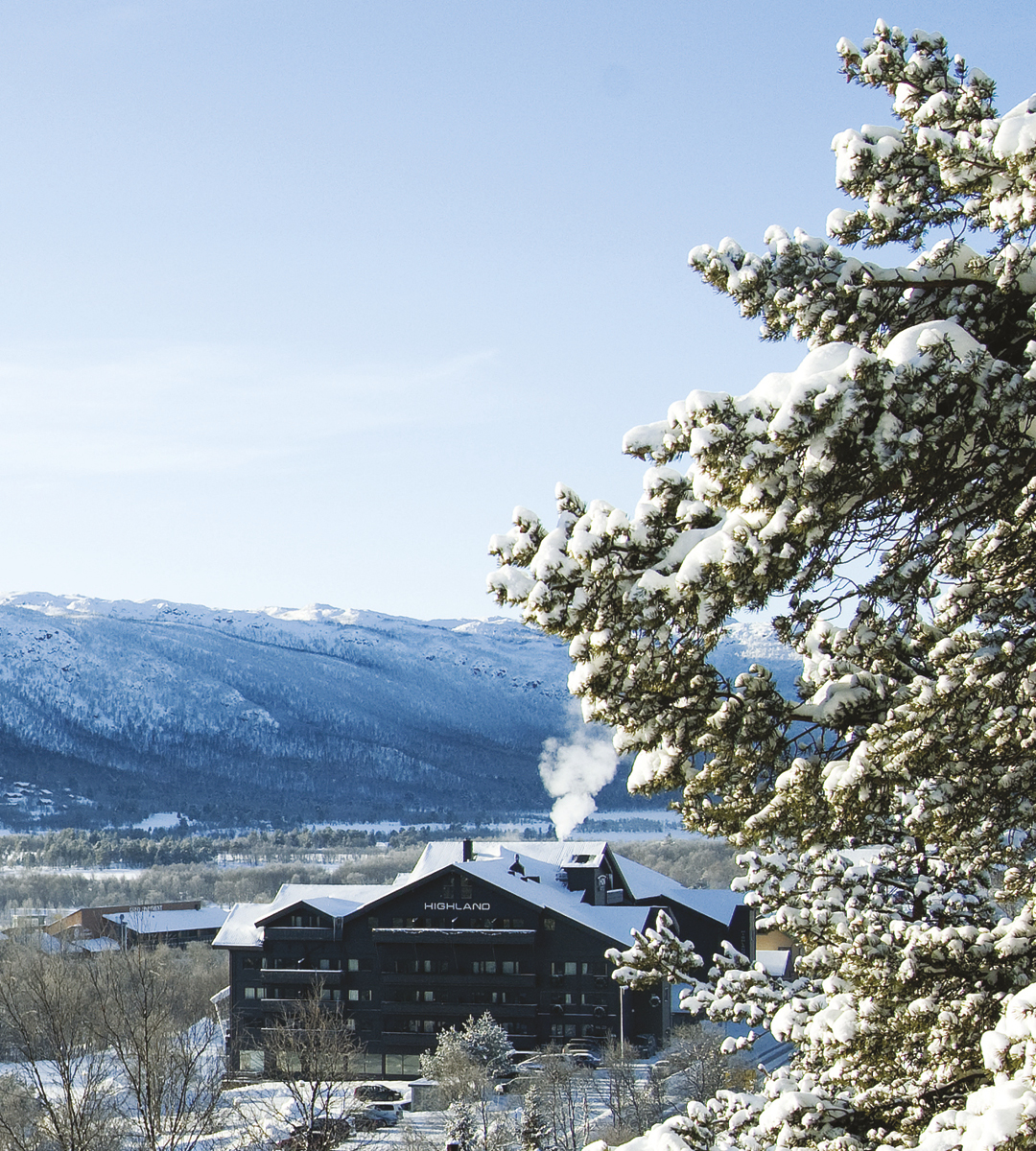 Full-time / part-time
Sales and booking agent
Accession: As soon as possible
Form of employment: Full-time/Part-time
We are looking for you who are professional, efficient, and in a good mood!
We are looking for a new star for our team in Geilo. We handle all types of bookings at all our three hotels at Geilo – Vestlia Resort, Highland Lodge, and Bardøla Fjelltun.
WANTED QUALIFICATIONS:
– We are looking for you who are a good team player and who thrive in the sales role and will offer our guests the best service and be the important link between the guest and the hotel operations.
– You are independent, flexible, hardworking, and have good social skills.
– You like the mountains and can identify with our values: real, warm, and sporty.
– We want people with experience from similar positions in the tourism industry.
– You must be able to communicate well orally and in writing in Norwegian and English
WE OFFER:
– An exciting position at one of Norway's best winter and summer destinations
– Opportunity for personal development through training in an expansive organization
– Exciting and varied tasks.
– We can help with housing.
Send application with CV to:
Booking Manager, Charlotte Ericsson
charlotte@vestlia.no
Relevant candidates are asked to contact us quickly and will be assessed on an ongoing basis. Accession by agreement.