SPA TREATMENTS
Happiness is to enjoy
the very best
Opening hours spa
Monday-Thursday: 10.00–19.00
Friday: 10.00–20.00
Saturday: 10.00–19.00
Sunday: 10.00–15.00*
*from 20. feb-17. april:
Sundays: 10.00–17.00
entrance clima zone
Spa guests: Free
Hotel guests: 200,-
Guests: 490,-
Limited number of guests.
Green Peel is 100% natural, with active plant substances that stimulate and treat the skin from the inside.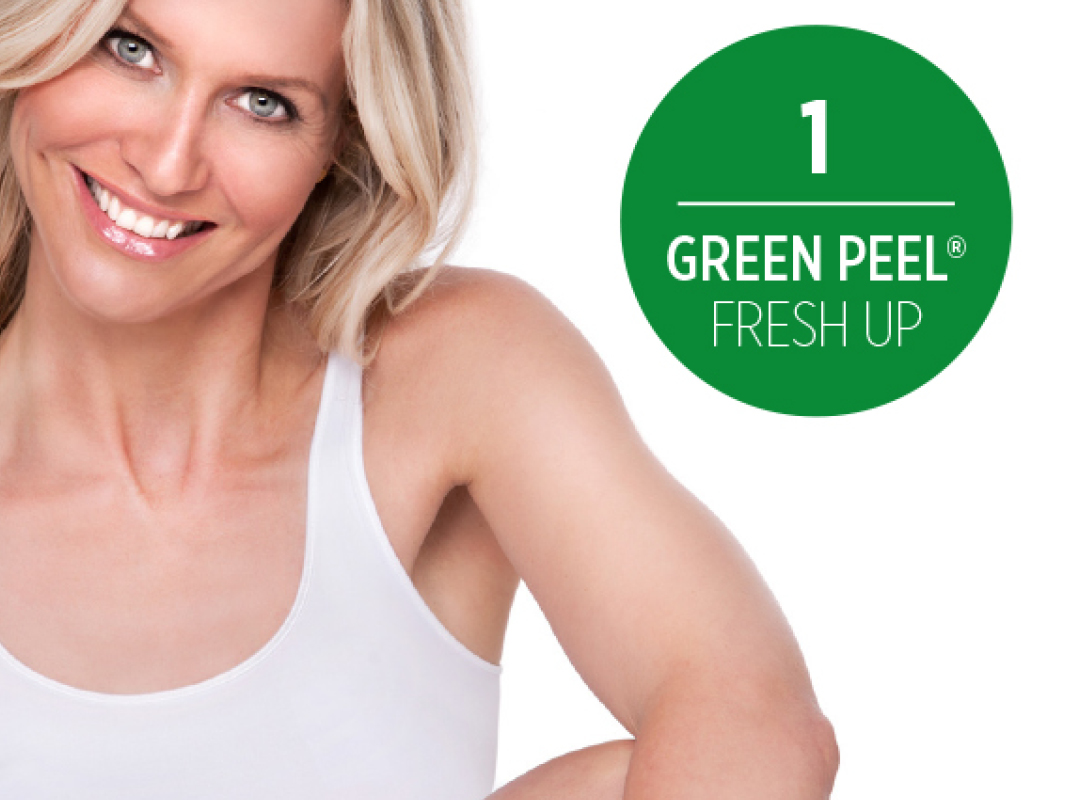 A mild herbal treatment popularly called «Party Peel». This treatment gives a natural skin renewal with a fantastic glow, completely without irritations. Thus, you can go in company or at work right after the treatment. Suitable for all and all skin types and initiates different processes: slows down ageing, improves the skin barrier and strengthens sensitive skin.
Supplement for special mask NOK 150.
50 min NOK 1250  80 min NOK 1750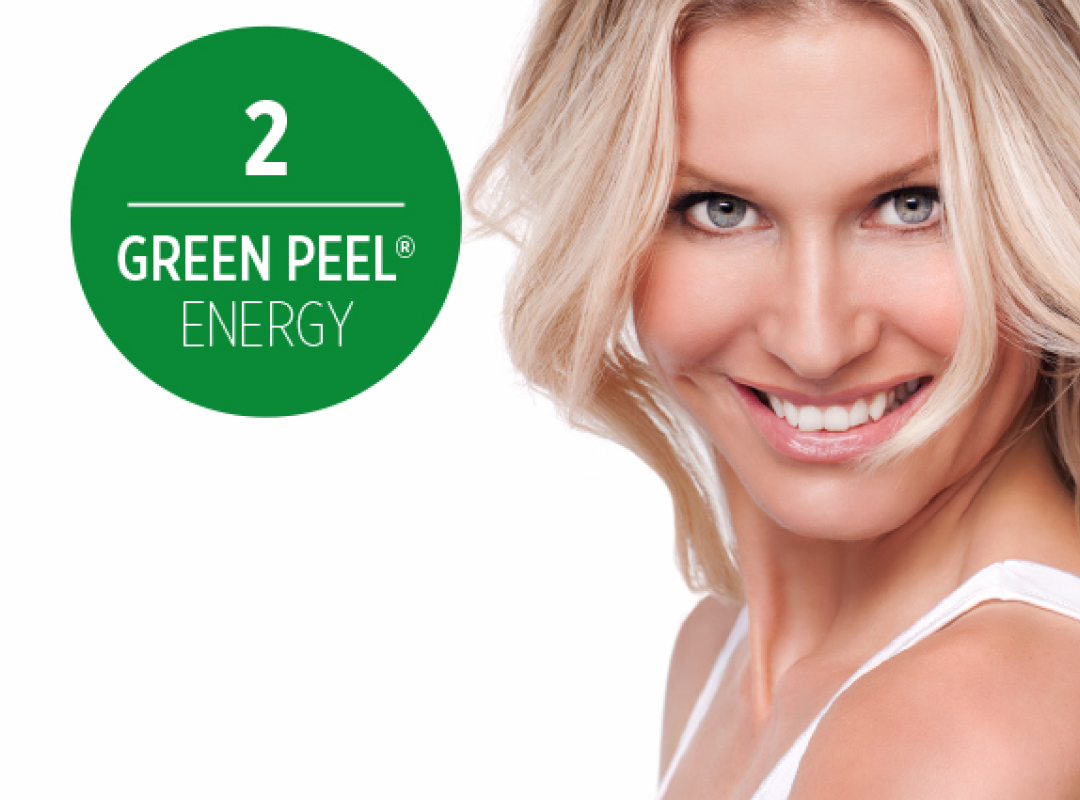 A slightly deeper treatment than Fresh Up. The treatment has an effect on lines, large pores and acne and can show very good results on problem skin. Green Peel Energy provides an immediate effect and is perfect for the busy man / woman who wants a very effective treatment without limiting everyday life. You may turn a little red right after the peeling but this calms down within a few hours.
Supplement for special mask NOK 150.
50 min NOK 1250  80 min NOK 1750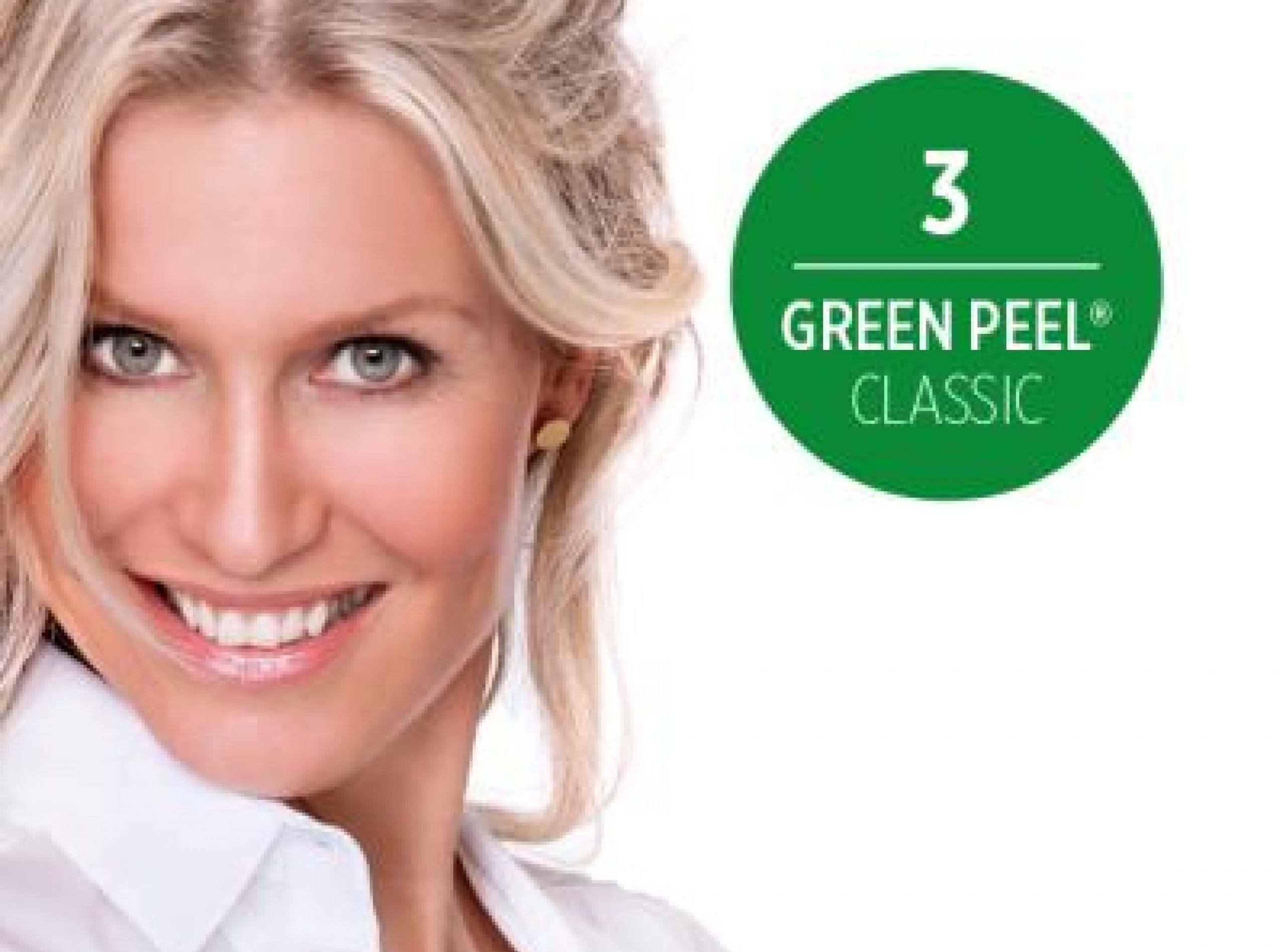 This strong treatment uses active plant substances to improve uneven skin, large pores, acne, lines and pigment spots. Green Peel Classic is very stimulating and gives a total skin renewal. The treatment is followed up with a constructive moisture treatment. At home, you use customized products.
Our professional therapists conduct a consultation to adapt the treatment to your needs.
Special treatment with 2 treatments. Total price: 2750,-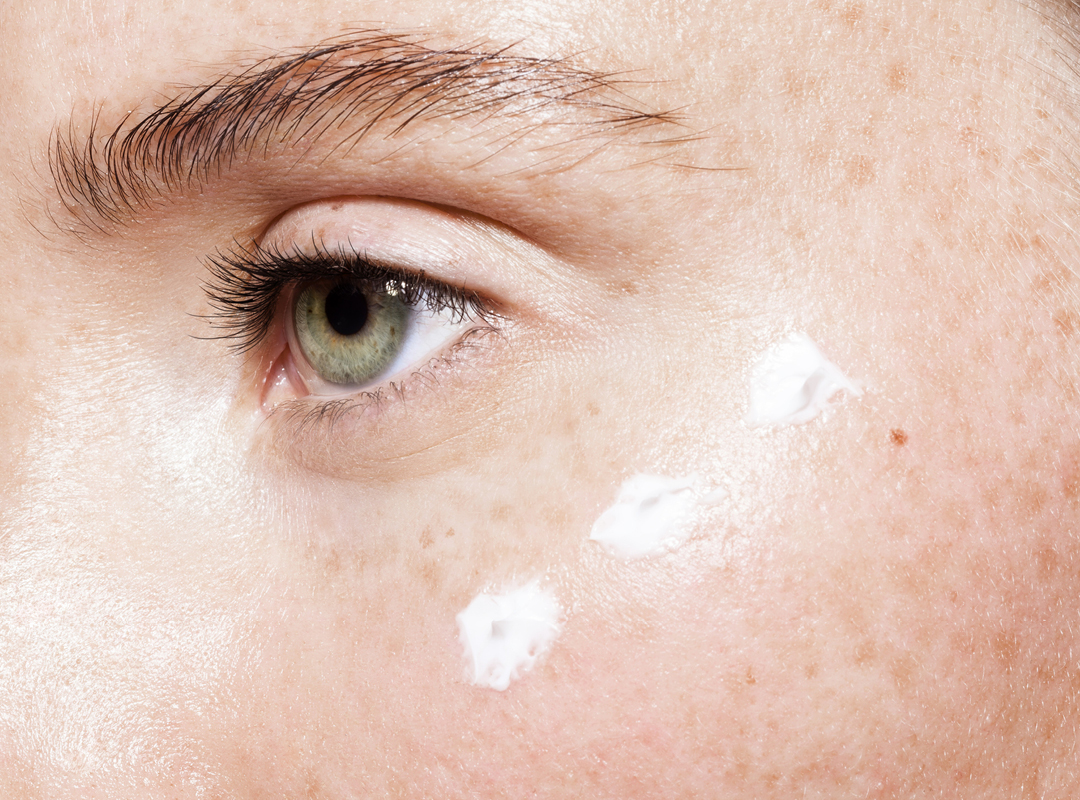 Green Peel
Eye Contour Treatment
Dr. Schrammek Green Peel Eye Contour Treatment counteracts wrinkles and fine lines around the eyes. The skin under the eyes is thin and has small capillaries that can become dense and discolored. The treatment has a draining effect and increases microcirculation. Stimulates and restructures the eye area with a long-term effect. Dr. Schrammek's eye treatment is an effective preventive treatment for lines, dark circles, and bags under the eyes. Leaves a comfortable feeling of well-being.
50 min NOK 1250
Combination 80 min NOK 1 750
Feel free to choose a combination of eye treatment and Green Peel Fresh Up face.
Body
In order for these body treatments to have the best possible effect, we recommend that you arrive well in advance so that you can use the climate zone with sauna and pool BEFORE the treatment. This is because the products must work optimally and absorb well into the skin after the treatment.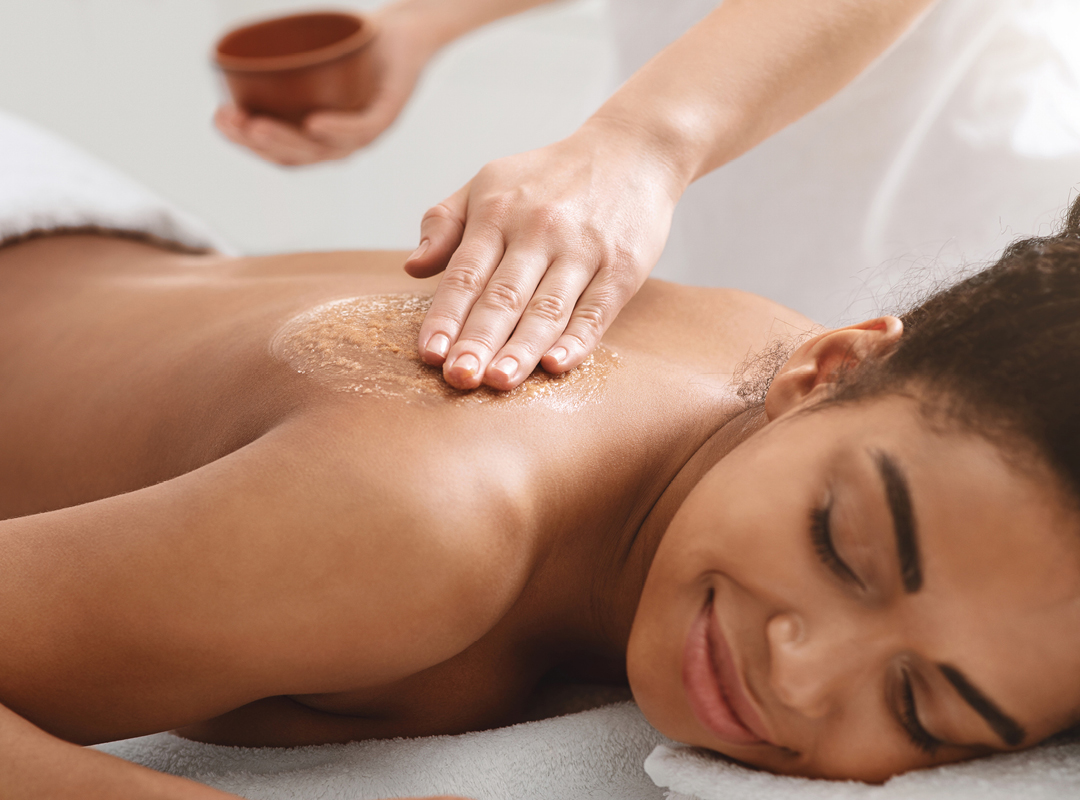 New Vestlia Relax
A wonderful and relaxing experience where the beautiful scent of Neroli orange blossom is at the center. The treatment starts with a body scrub and then a softening hydro bath. The scrub removes dead skin cells, increases circulation and prepares the skin to absorb moisture. After the bath you get a soothing massage with orange blossom oil. We then wrap you in the Neroli body wrap. While enjoying this, you get a massage of the face and scalp.
The treatment is not performed on pregnant women or those with high blood pressure and heart problems.
100 min 2 550,-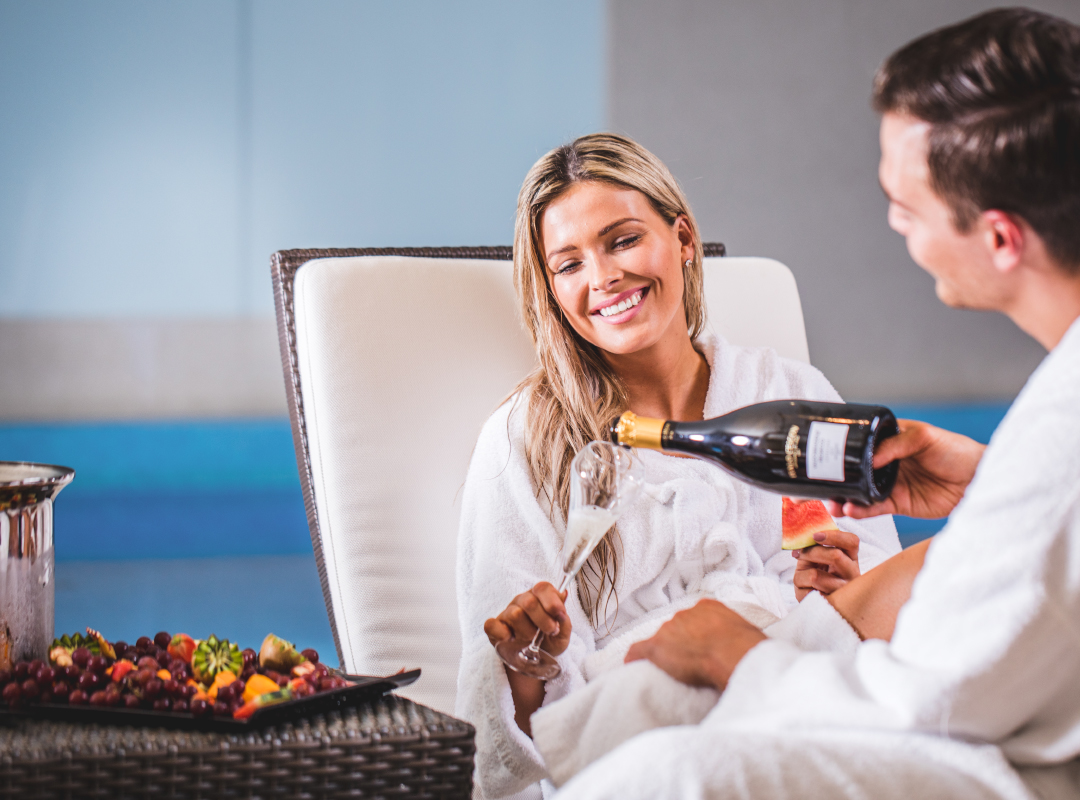 Champagne & rose seremony for two
Champagne and rose ceremony for two
A 5-star treatment in a class of its own for the two of you. The treatment starts with a sparkling champagne bath where you enjoy the exclusive drops along with red berries and chocolate. After a wonderful bath, you get a relaxing treatment with a therapists each, in separate cabinets. The comfortable body massage includes a fragrant and moisturizing body wrap. While the wrapping nourishes and softens, a refreshing facial massage is given with an ampoule and moisturizing mask. Finishes with a light scalp massage.
100 min NOK 2550 per person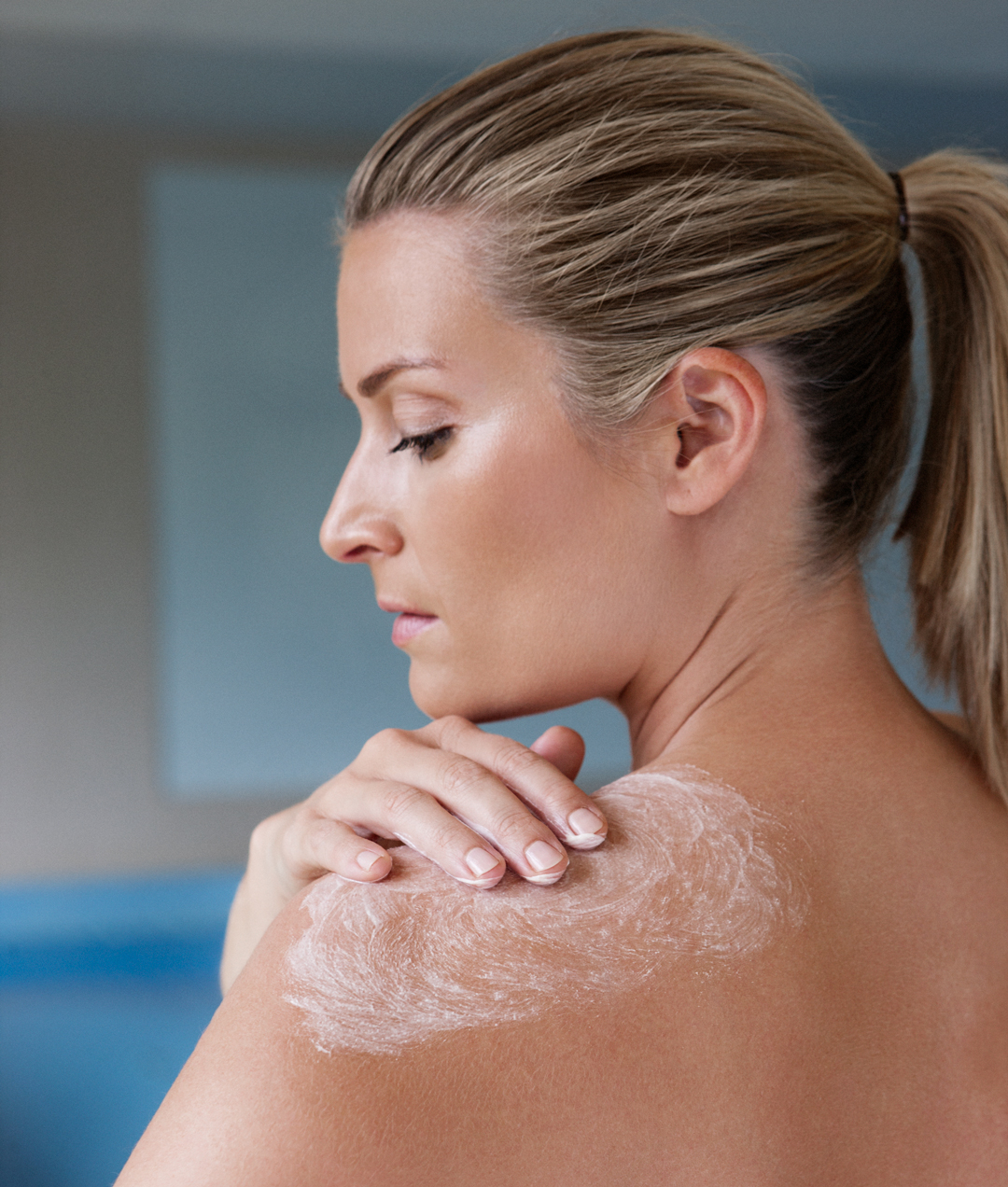 Fresh mountain scrub
Body scrub with a scent of well-being.
When the skin feels dry and lifeless, this is the treatment for you. A professional body scrub effectively removes dead skin cells and makes the skin clean, fresh and smooth. After the scrub, a customised moisturising product is applied which will absorb well into the skin and provide optimal moisture and nourishment.
We offer 3 different treatments based on wishes and needs:
50 min NOK 1250
Efficient and emollient body scrub followed by a refreshing hot shower. Finish with moisturising body cream.
80 min NOK 1750
Effective and emollient body scrub followed by a refreshing hot shower. Finish with a light body massage and moisturising oils.
100 min NOK 2250
Thorough, emollient body scrub that also includes facial peeling. Refreshing hot shower. Finish with face and body massage with moisturizing oils / creams.
Mini spa
Choose one or more of your favorites and tailor your spa day.
FACE MASSAGE
Light cleansing and massage of face.
BACK MASSAGE
Relieves muscle tension and provides increased mobility in relevant area.
FOOT MASSAGE
Relieves tension and blockage in feet and legs
SHOULDER, NECK AND SCALP MASSAGE
A holistic relaxing and effective massage with a focus on stress points.
25 min NOK 790,- for one treatment.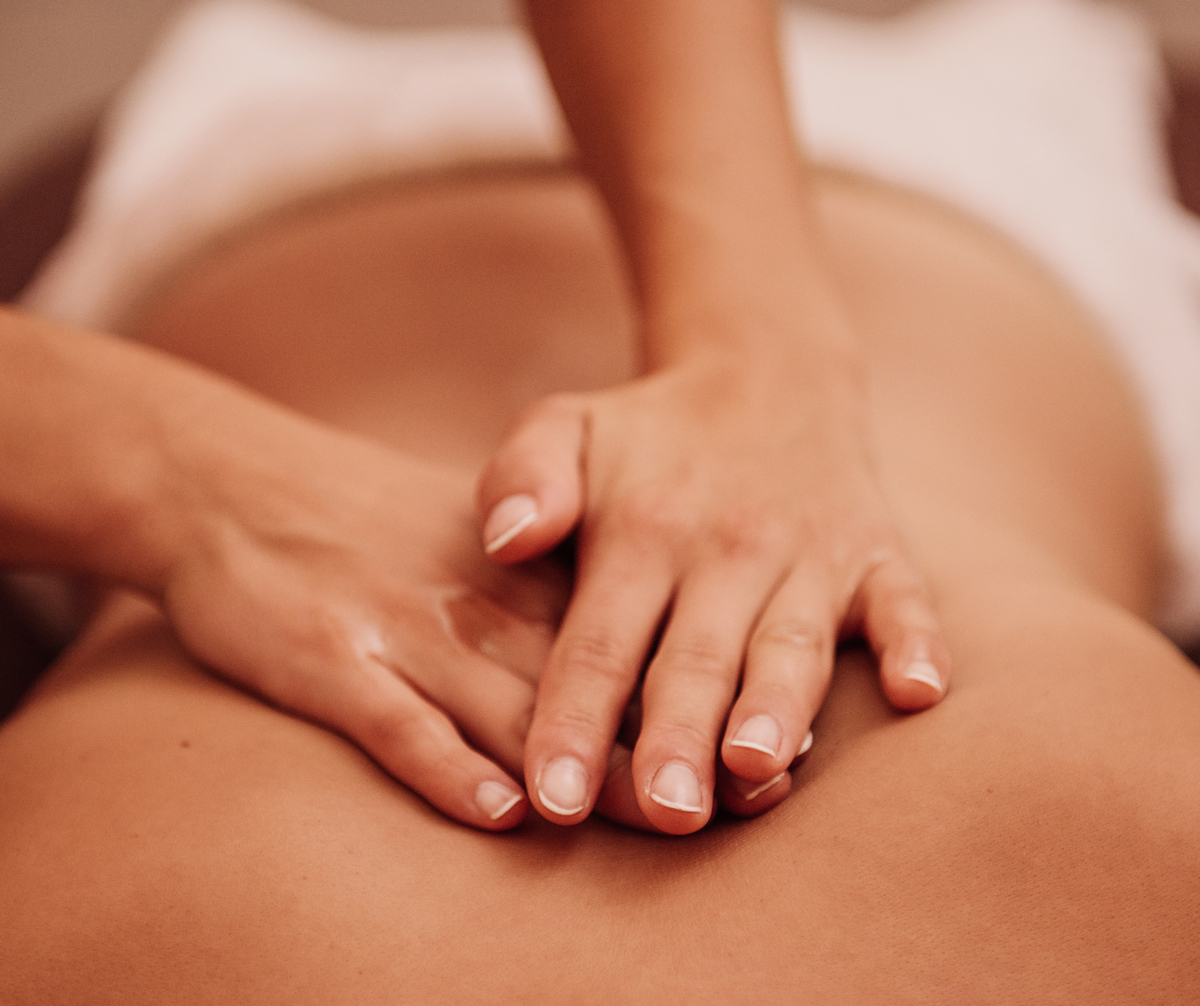 The cancellation deadline for treatments is 24 hours before the agreed hour, otherwise the booking will be charged in full.