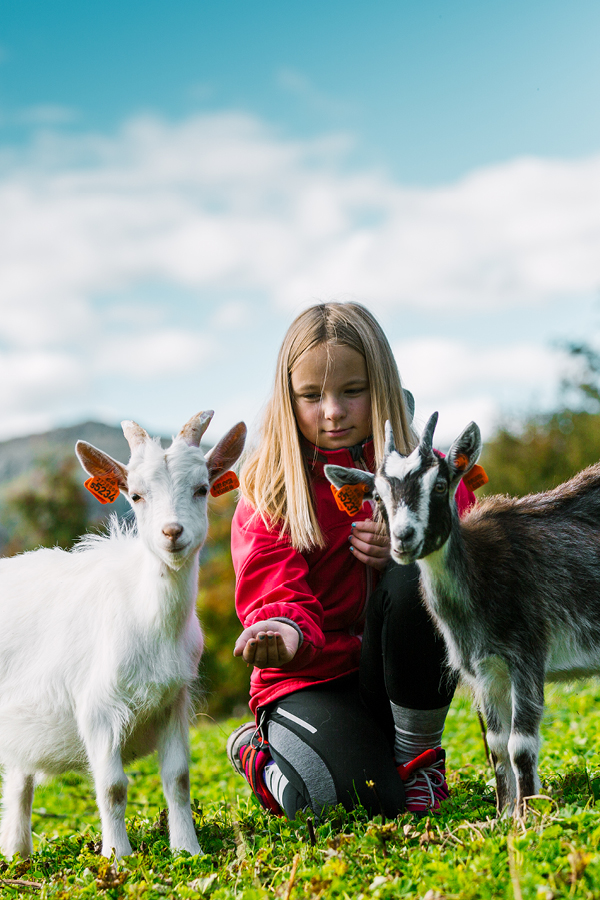 Welcome to Vestlia
Vestlia Resort is a warm and cozy lodge hotel in Geilo where the whole family will enjoy themselves. The hotel is beautifully decorated and offers a relaxed atmosphere. At Vestlia you will find a variety of facilities for young and old, and we offer everything from single rooms to luxury apartments in a warm and comfortable lodge style.
Geilo has been voted Norway's best ski resort four years in a row!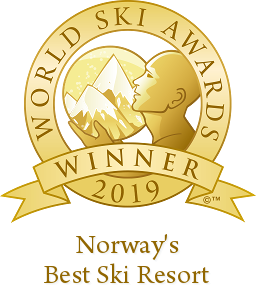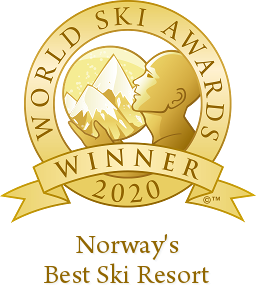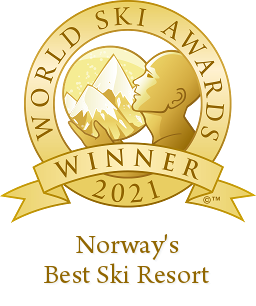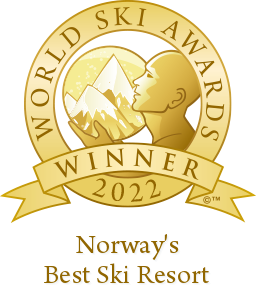 TARA-WEEKEND
We look forward to filling Vestlia Resort in Geilo with laughter and life, lectures for reflection, yoga and women's meetings you won't soon forget. Not least, we will once again choose "the bravest woman of the year", and pay tribute to our tough finalists with a big party on Saturday evening.
BUY A HOLIDAY HOME IN GEILO
Apartments for sale
Bardøla Fjelltun
Buy a beautiful apartment at Geilo's most traditional and renowned mountain lodge hotel, stylish and modern apartments with an easy living concept.
Apartments for sale
Highland Lodge
Modern lodge apartments in the center of Geilo. Stay minutes away from the cross-country ski runs, the alpine slopes and the train station.
Join our newsletter
Latest news and good deals!