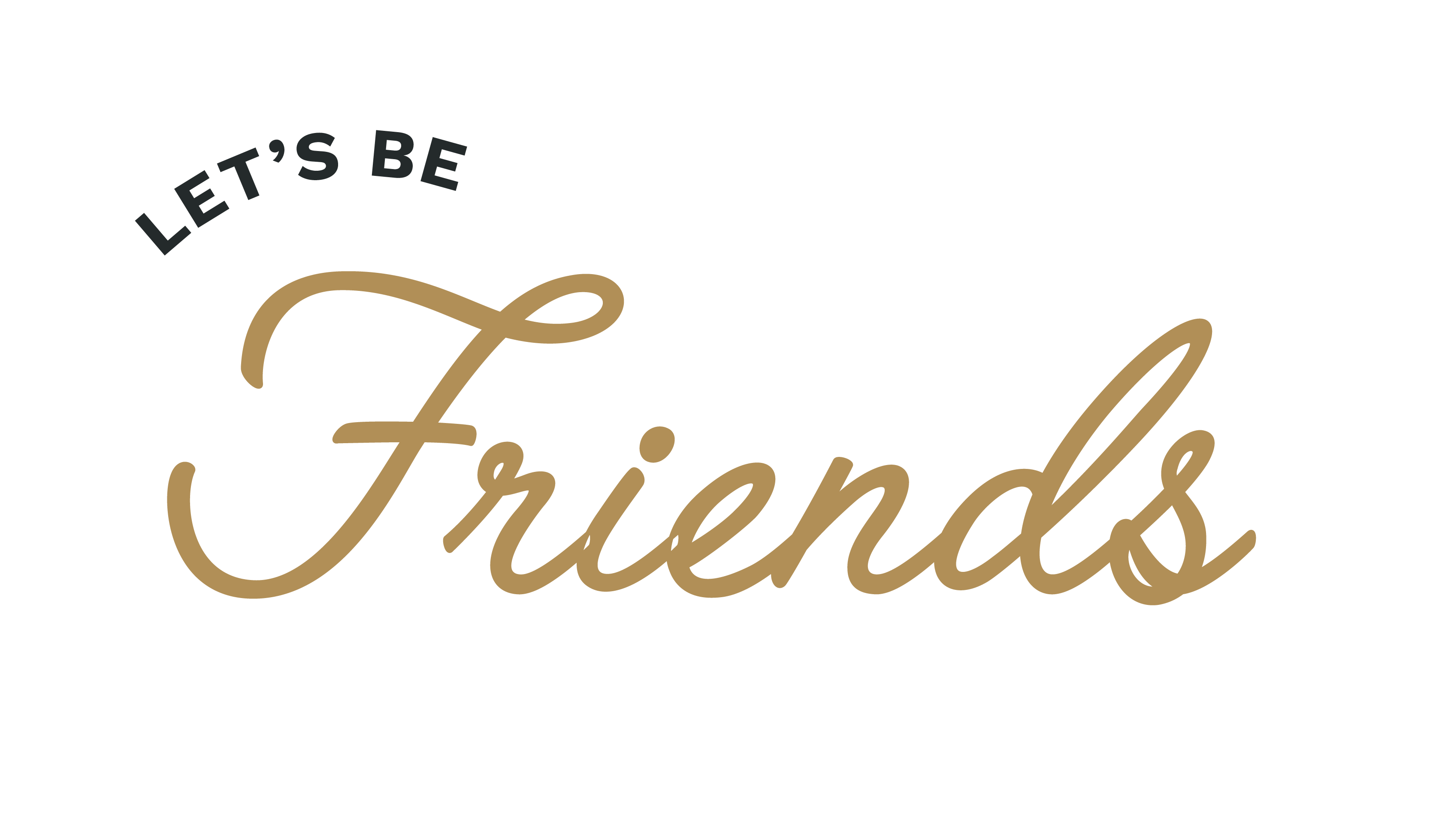 As a member of our exclusive loyalty club, you get a number of unique offers and benefits!
As a member, you get exclusive access to discounted prices and offers – and always a minimum 5% discount in our online booking.
Collect 5 stamps within 2 years and receive a gift card of NOK. NOK 500, which can be used for whatever you want at Vestlia Resort. As soon as you have qualified for a gift card, you will receive this by email.
As a friend, you receive exciting newsletters packed with news, offers and benefits.
We process your personal data in accordance with the new privacy regulations.
Get a complete overview of your bookings in one place.
Log in to your own page in our online booking to get a full overview.
Every month our friends have the opportunity to win a weekend at Vestlia Resort!