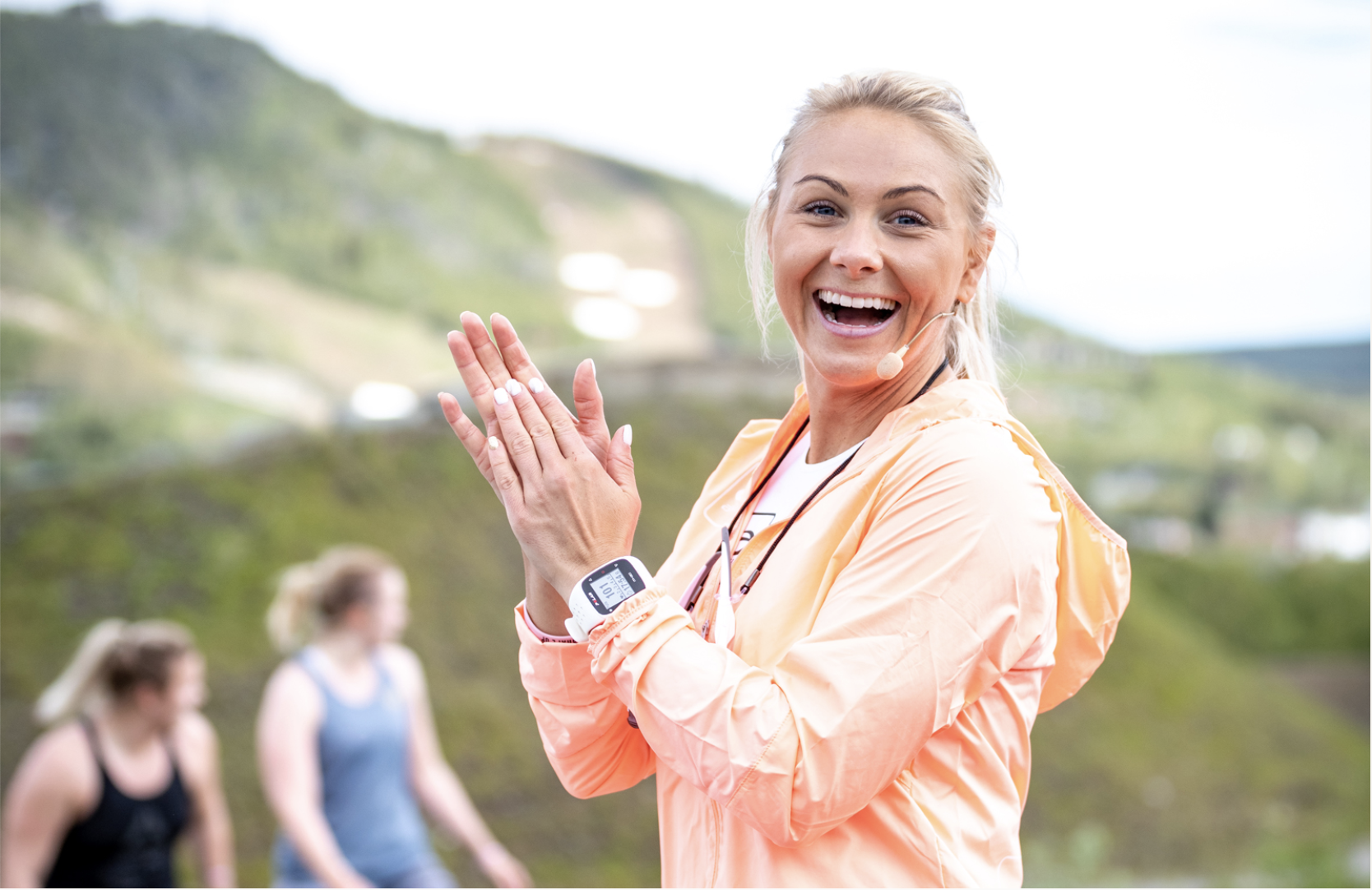 EVENTS & WEEKENDS
We are proud to accommodate a variety of events on Vestlia Resort.
You are guaranteed to find an event that suits you.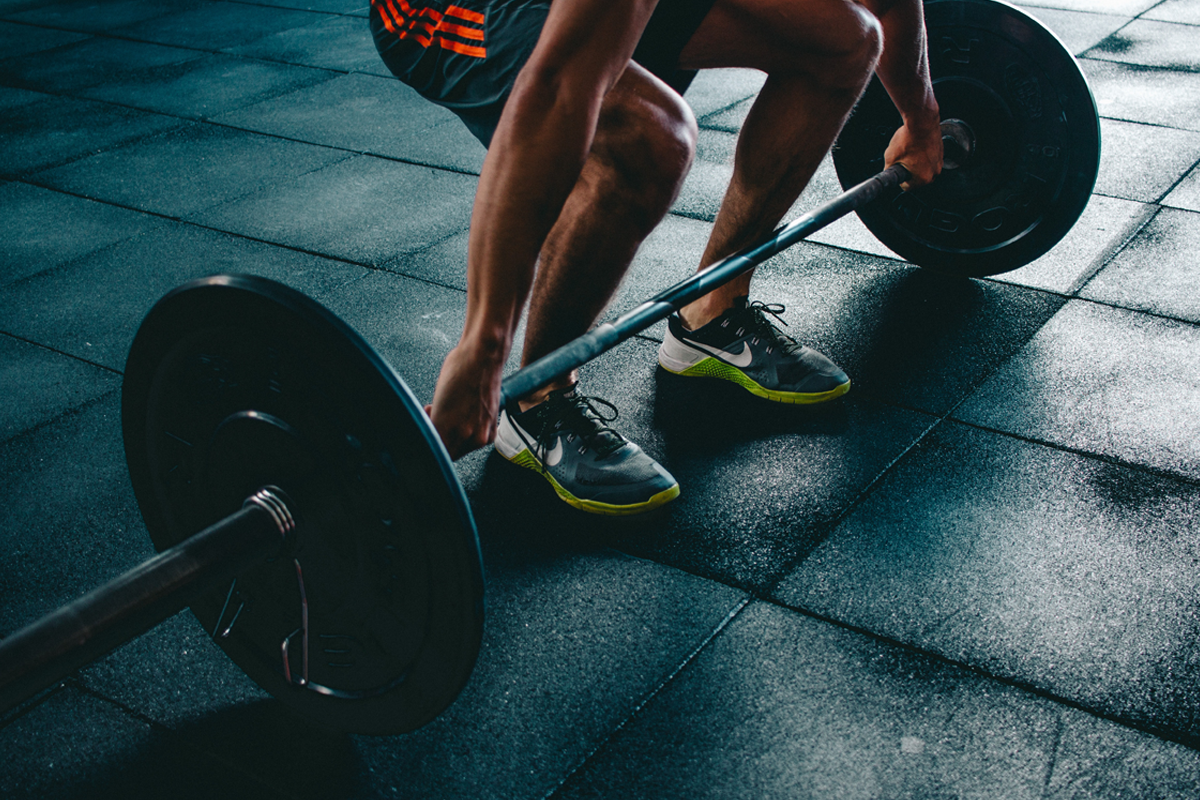 AFPT-Weekend
11th.–13th. AUGUST 2023
Dette er et event for deg som digger trening, vil få motivasjon, treningstips til egen trening og til trening med andre. Dette er en fantastisk mulighet til å møte andre som deler din treningsinteresse. Helgen er full av ulike treningsopplevelser og foredrag som skal gi deg inspirasjon og faglig påfyll.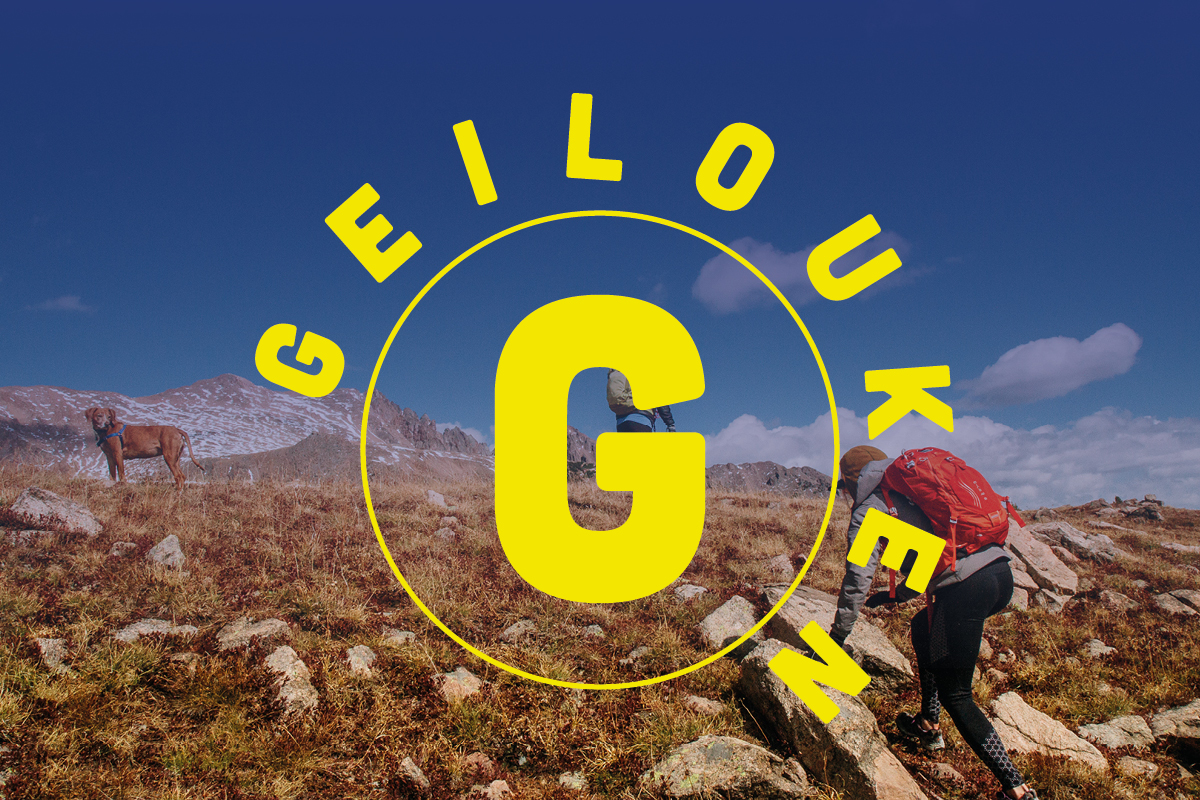 Geilo-week
AUGUST 2023 – DATE COMING
Vestlia especially welcomes our active pensioners to a varied and different week at the hotel, which is also your good host. The Geilo-week is a new offer in Norway's nicest mountain village in the middle of Oslo and Bergen. Filled with good experiences, with one of the country's best musicians on stage, local quality food prepared by our chefs, activities, exercise, excursions, varied and exciting lectures.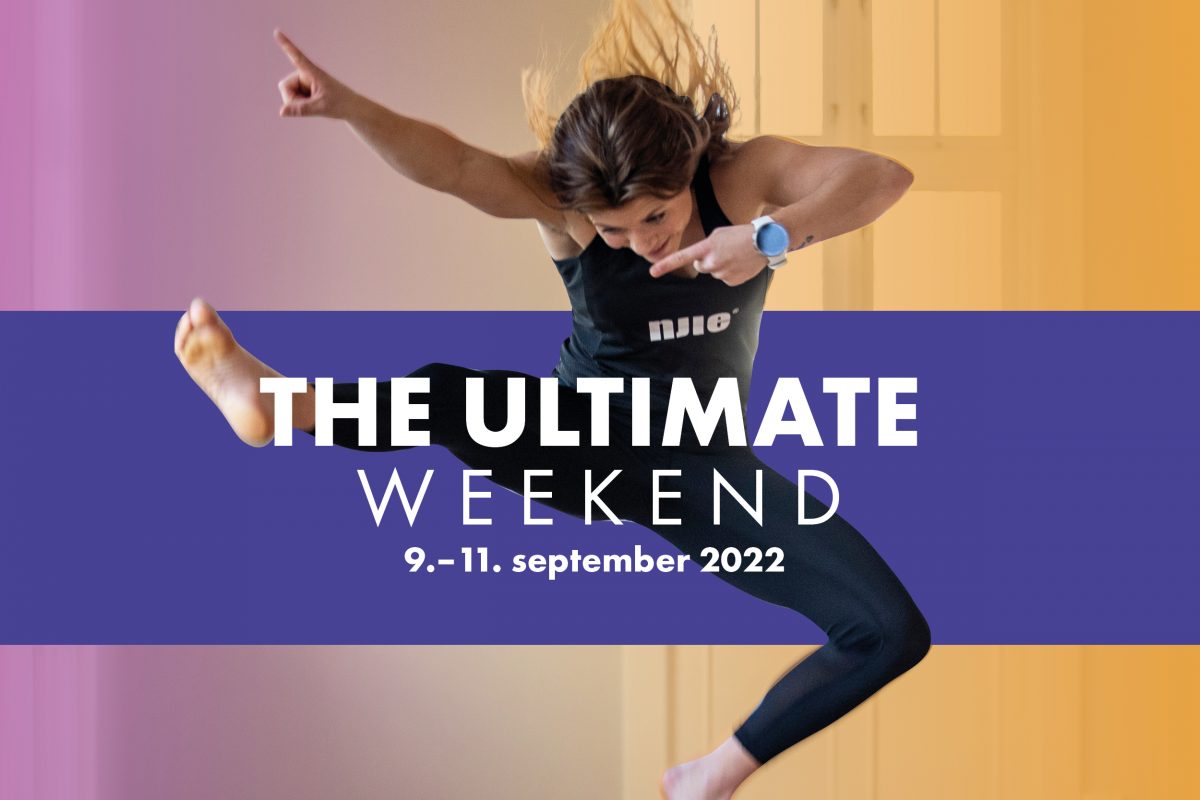 The Ultimate Weekend 2022
Date for 2023 is coming
Join us for this autumn's ultimate dream weekend! This is the weekend that gives you all the activity, peace, profit, and joy. Yoga, exercise, hiking in the mountains, good food, nice people and, beautiful surroundings give you a real "energy boost" you will live long on!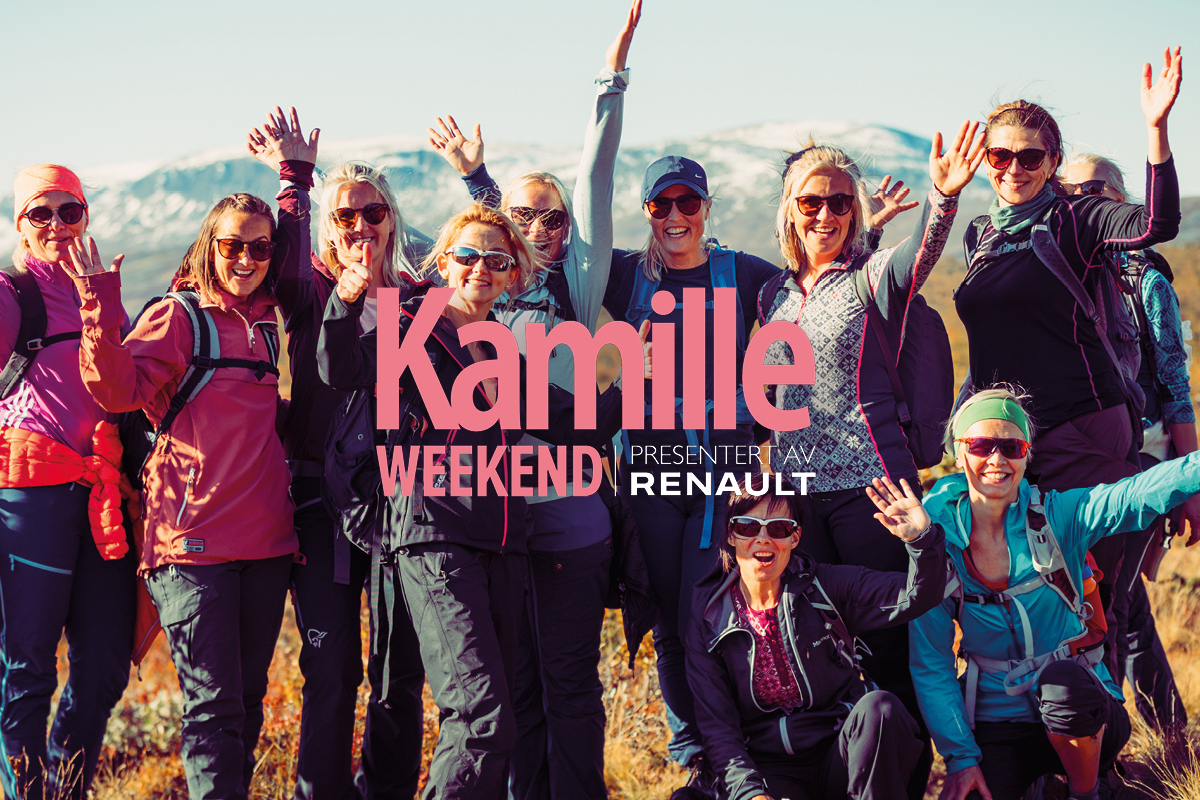 Kamille Weekend
22nd.–24th. September 2023
Kamille guarantees a weekend with inspiring lectures, a wide range of varied training hours with skilled instructors, and a good dose of laughter! You get a goodie bag on arrival, good offers in the «shopping street», delicious lunch buffet and tasty dinners – and not least, lots of good entertainment!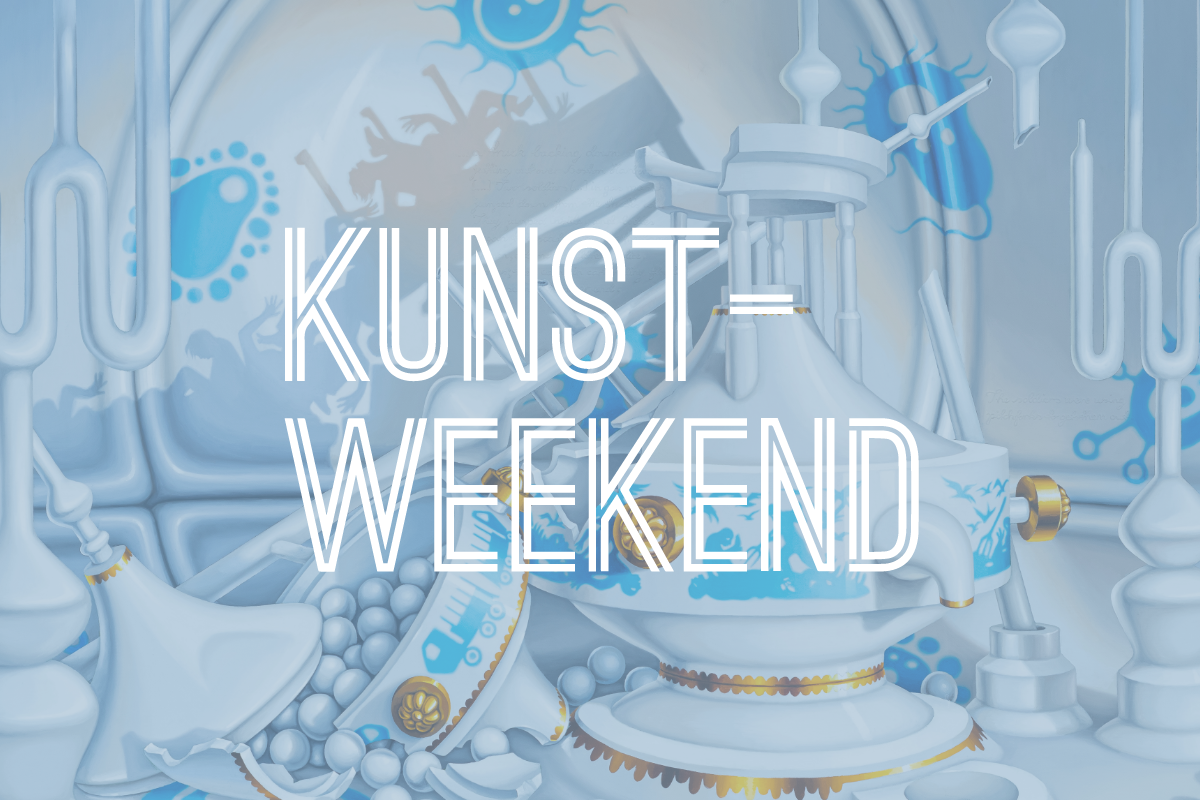 Art Weekend
29. september – 1. october 2023
In just a few years, monumental, spectacular and functional cultural buildings have been established over large parts of the country. What does this significant investment mean? We will shed light on this during this year's Art Weekend. Listen to exciting lectures on art and cultural investments as a tool for renewal, participate in the good conversation, get involved and enjoy good food and drink.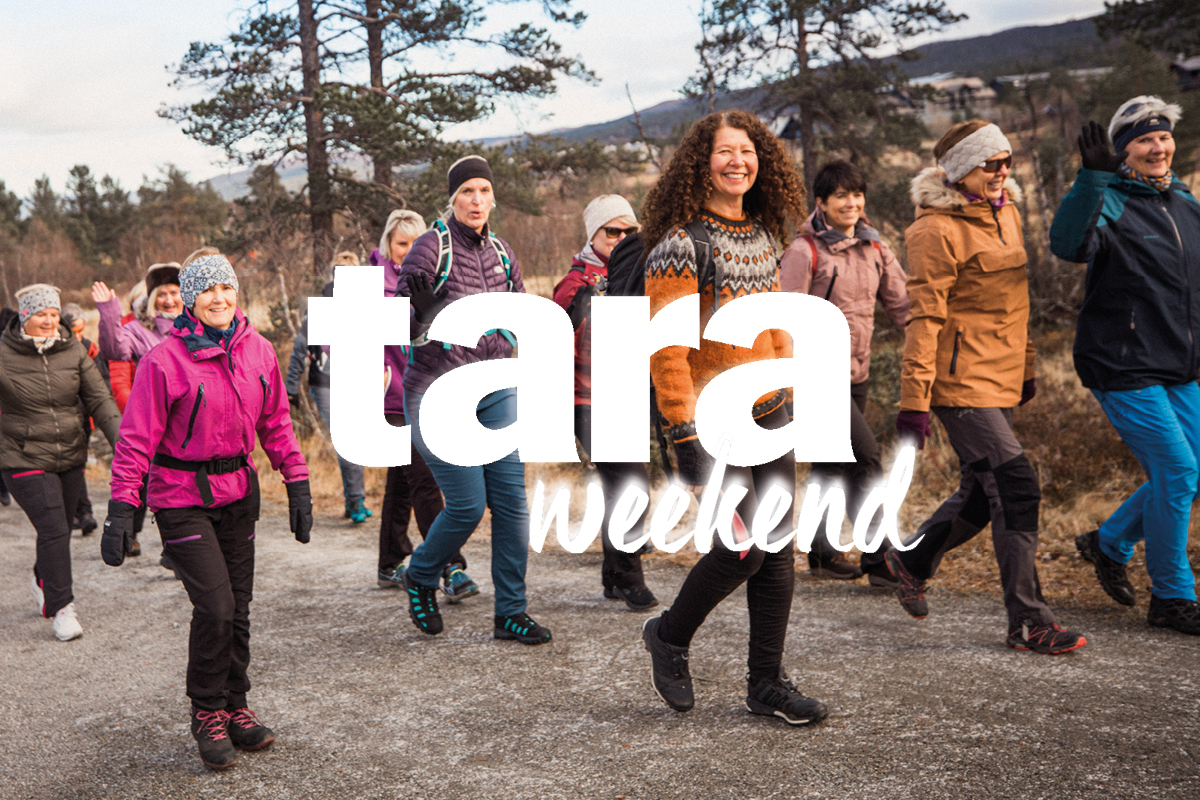 Tara-Weekend
13th.–15th. OCTOBER 2023
Welcome to Vestlia Resort and Tara-Weekend 14-16. October 2022. The Tara staff promises full throttle from the start shot goes!
Here there will be laughter and life, lectures for reflection, yoga, and women's meetings you will soon forget. Not least, we will once again name "the bravest woman of the year", and pay tribute to our tough finalists with a big party night on Saturday night.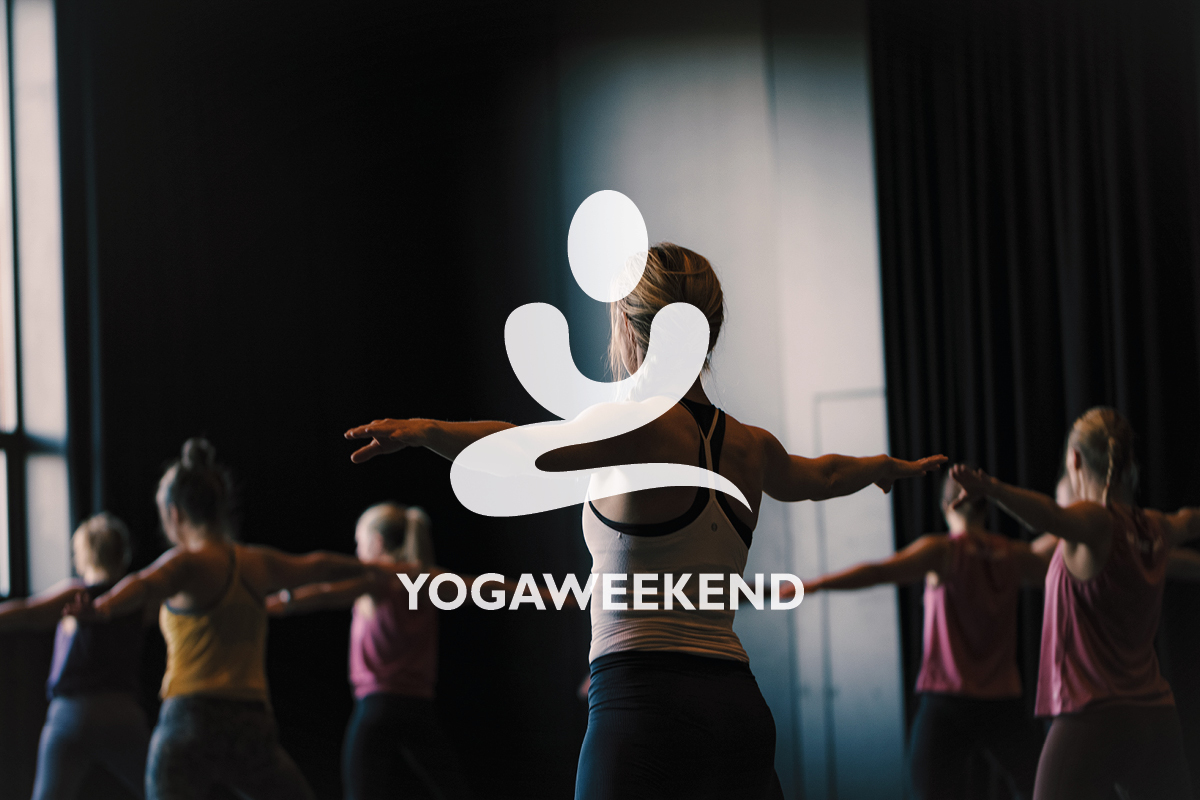 YogaWeekend
20.–22. OCTOBER 2023
Yoga Weekend is a wonderful weekend packed with yoga, exercise, meditation, learning, relaxation, good food, laughter and friendship. YogaWeekend is organized by Camilla Gjøstøl – owner and founder of Cama Yoga – The weekend offers a variety of yoga genres led by some of Norway's best yoga teachers. The weekends are suitable for everyone, regardless of experience and energy level.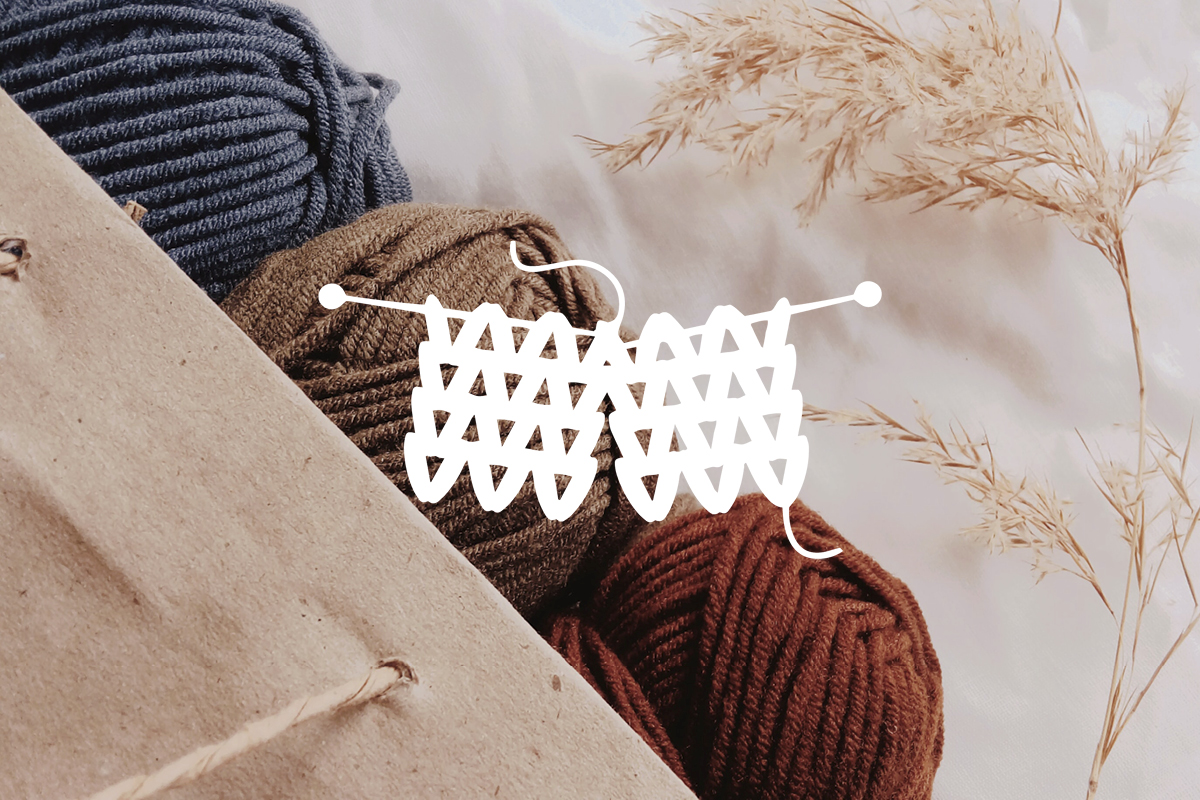 Knitting weekend
27th.–29th. OCTOBER 2023
The knitting weekend offers exciting, educational lectures – both in design and history. In addition, fun workshops are offered where you can, among other things, learn how to design your own knitwear or try your hand at Kontstrikk. This weekend guarantees a good atmosphere, fantastic nature and exciting content, and you will meet like-minded knitting enthusiasts and make (or knit) new friendships!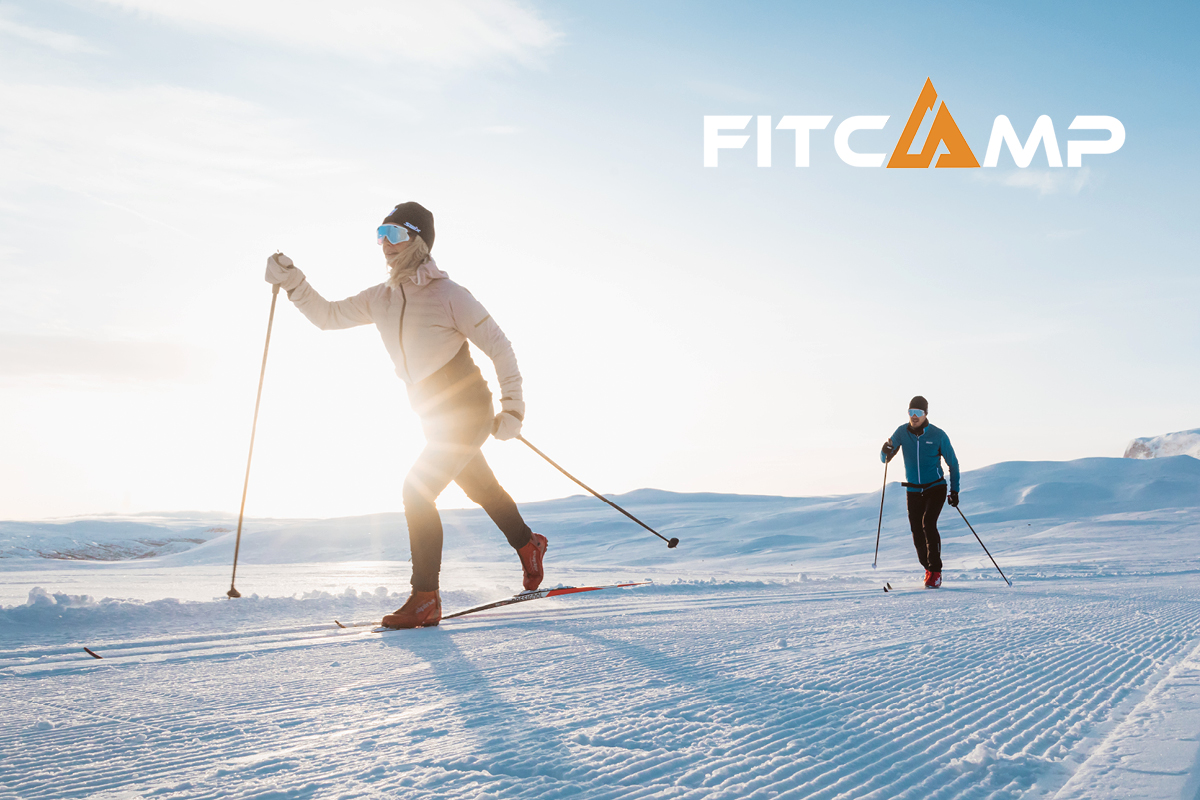 SkiCamp
DATES FOR 2024 COMING SOON
For the eighth year in a row, we invite you to an active cross-country skiing weekend packed with ski courses, training, SPA, first-class food and socializing. SkiCamp is suitable for both beginners and advanced users. You can choose between classical and skating, possibly both. We provide 1 instructor per 7 participants! This means that you will receive very close and good follow-up throughout the weekend.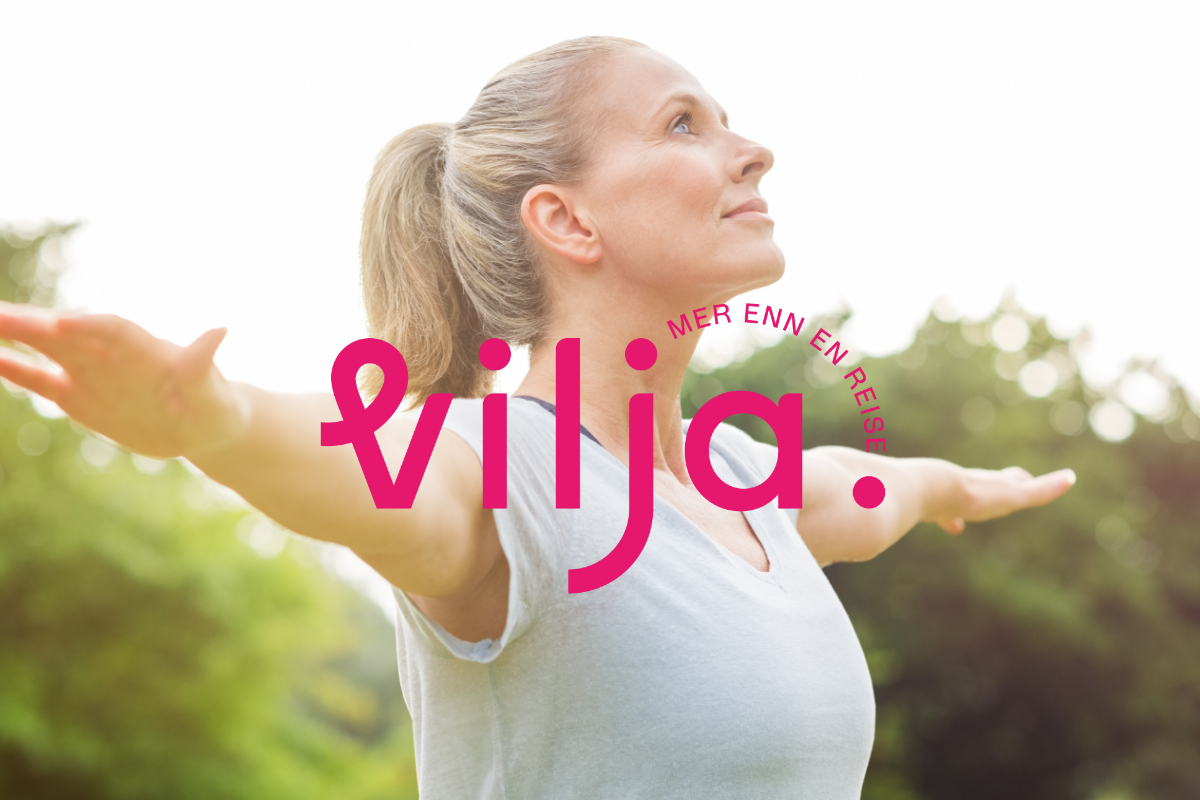 Viljahelg
DATES FOR 2024 COMMING SOON
Join a weekend full of luxury and free time! Enjoy good sleep, breathing breaks and delicious food. Come home with new workout inspiration and knowledge from inspiring lectures about training, believing in yourself and a bodily feeling of freedom! There will be yoga classes, dancing, Burlesque shows, stand up, exercise, spa, walks and friendship.