EVENTS & WEEKENDS
We are proud to accommodate a variety of events on Vestlia Resort.
You are guaranteed to find an event that suits you.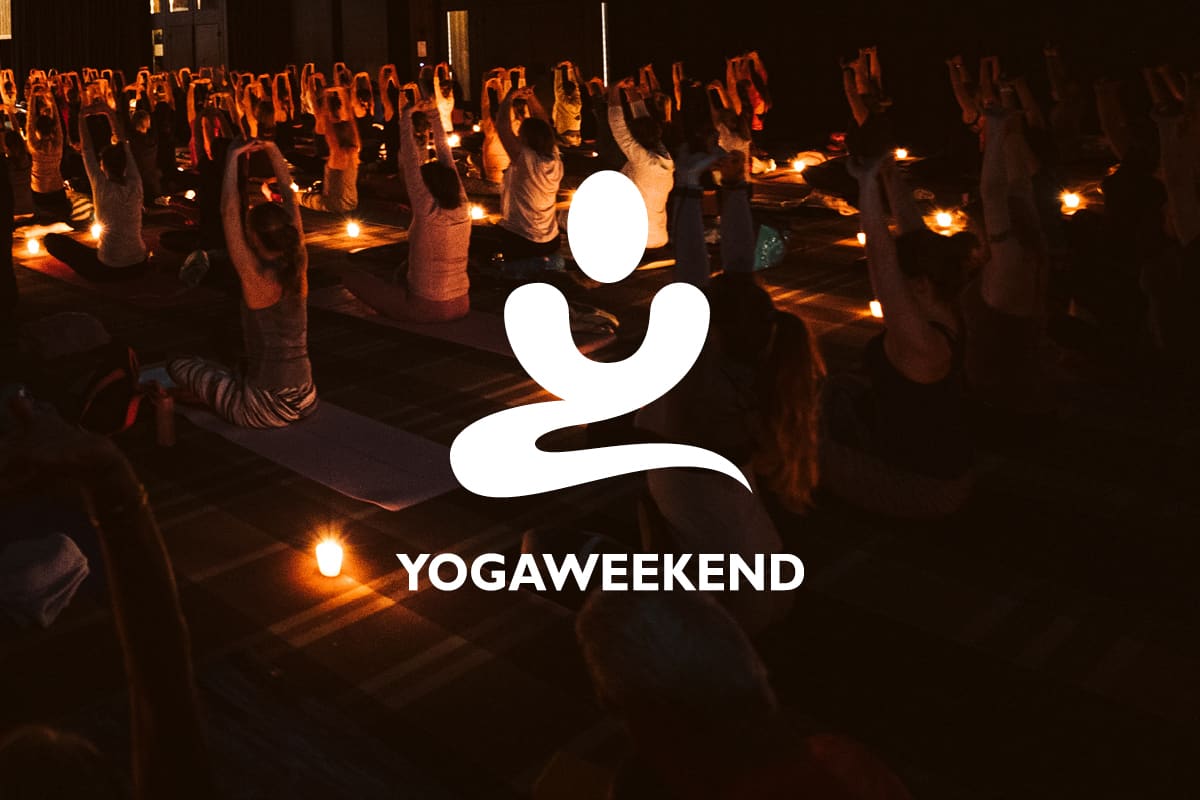 YogaWeekend
22. – 24. OCTOBER 2021 / SOLD OUT
Yoga Weekend is a wonderful weekend packed with yoga, exercise, meditation, learning, relaxation, good food, laughter and friendship. YogaWeekend is organized by Camilla Gjøstøl – owner and founder of Cama Yoga – The weekend offers a variety of yoga genres led by some of Norway's best yoga teachers. The weekends are suitable for everyone, regardless of experience and energy level.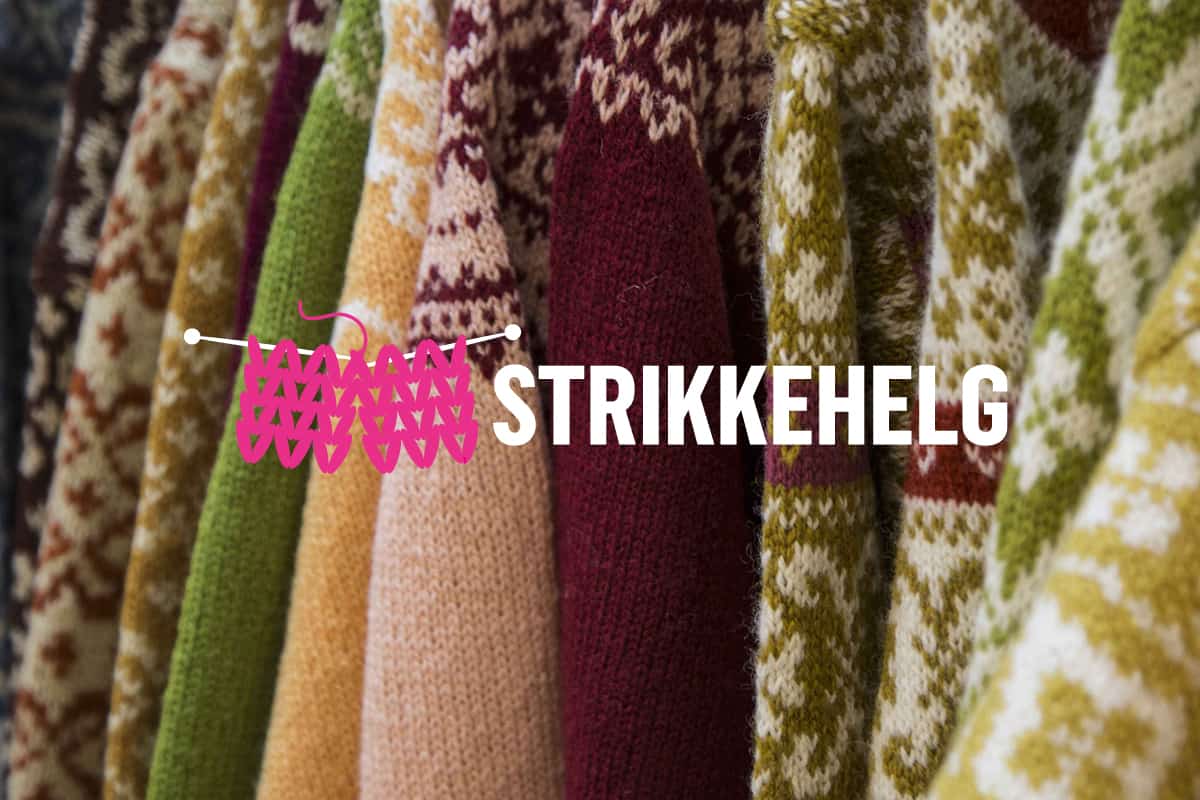 Knitting weekend
29.- 31. OCTOBER 2021
The knitting weekend offers exciting, educational lectures – both in design and history. In addition, fun workshops are offered where you can, among other things, learn how to design your own knitwear or try your hand at Kontstrikk. This weekend guarantees a good atmosphere, fantastic nature and exciting content, and you will meet like-minded knitting enthusiasts and make (or knit) new friendships!
Paint with a master, Vebjørn Sand
26.- 28. NOVEMBER 2021
Get inspired by a real master during the winter weekend in November. Let morning pass into afternoon and evening, and perhaps night, before letting the brush rest. Along the way, the master Vebjørn Sand gives useful lessons while he paints on a painting in the middle of the circle of performing artistic energy. Classical music is located above the room, which is filled with creative joy. Welcome to Masterclass with Vebjørn Sand.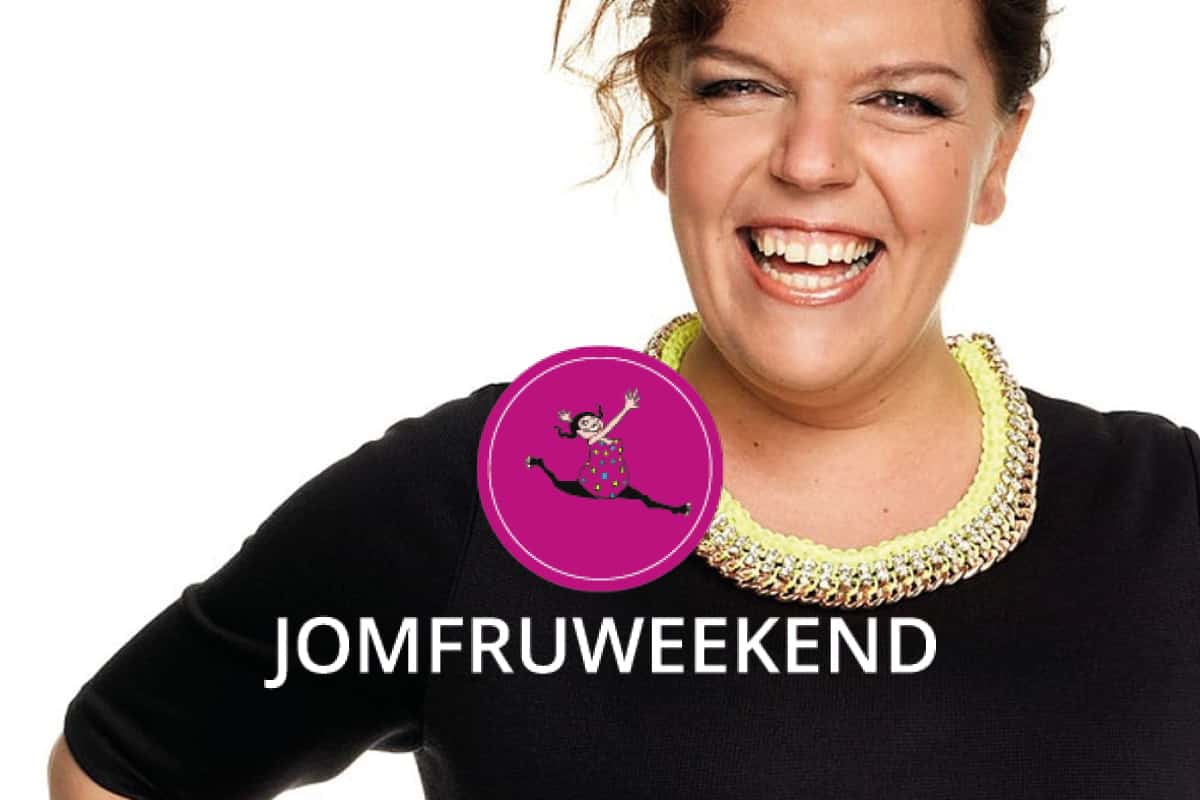 Jomfruweekend
9 – 12. DECEMBER 2021
For 7 years in a row, Jomfrureiser invites you to a girl's trip full of luxury, delicious food, laughter, exercise inspiration, dance, new friends, focus on yourself – exterior and interior, yoga, lifestyle lectures, spa, hiking, wine tasting, top class entertainment, and lots of friends.
SkiCamp with FitCamp
7. – 9. JANUARY 2022
For the seventh year in a row, FitCamp invites you to an active ski weekend packed with ski courses, training, lectures, SPA, first-class food and social gatherings. SkiCamp is suitable for both beginners and advanced. Their goal is to give you increased SKI JOY! We pose as usual with our top ski instructors. During the weekend you can choose between skating and classic.
Girlsweekend with FitCamp
17. – 19. JUNE 2022
June 17th – 19th, FitCamp invites for the ninth time to an energetic girls' weekend packed with exercise, yoga, delicious SPA, and social gatherings! You live and eat first-class food with us at Vestlia Resort which is located in scenic surroundings just a few minutes drive from Geilo center. The program is suitable for women of all ages, ages, and shapes. We will provide and enjoy each other.
Kamille Weekend 2022
16. – 18. SEPTEMBER 2022
Kamille guarantees a weekend with inspiring lectures, a wide range of varied training hours with skilled instructors, and a good dose of laughter! You get a goodie bag on arrival, good offers in the «shopping street», delicious lunch buffet and tasty dinners – and not least, lots of good entertainment!