EVENTS & WEEKENDS
We are proud to accommodate a variety of events on Vestlia Resort.
You are guaranteed to find an event that suits you.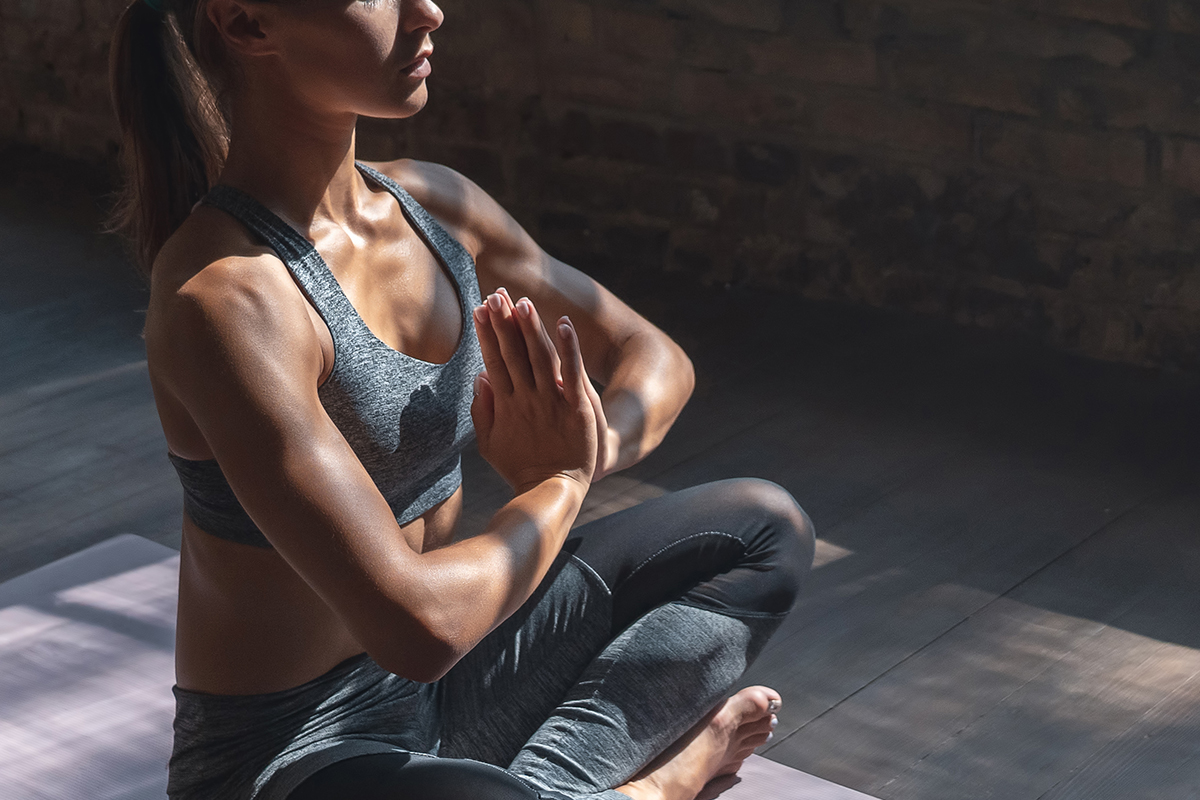 Yoga weekend with YouMe Yoga
6. – 8. AUGUST 2021
We focus on holistic health, body and movement. Together we practice the art of calming down and lowering the shoulders, stimulating the senses and giving the body a nice balance between activity and rest. Here you can do yoga, go for refreshing walks in Geilo's beautiful nature, enjoy good organic food, paddle around in a lovely bathrobe, frolic in the hot tub and pamper yourself with delicious spa treatments.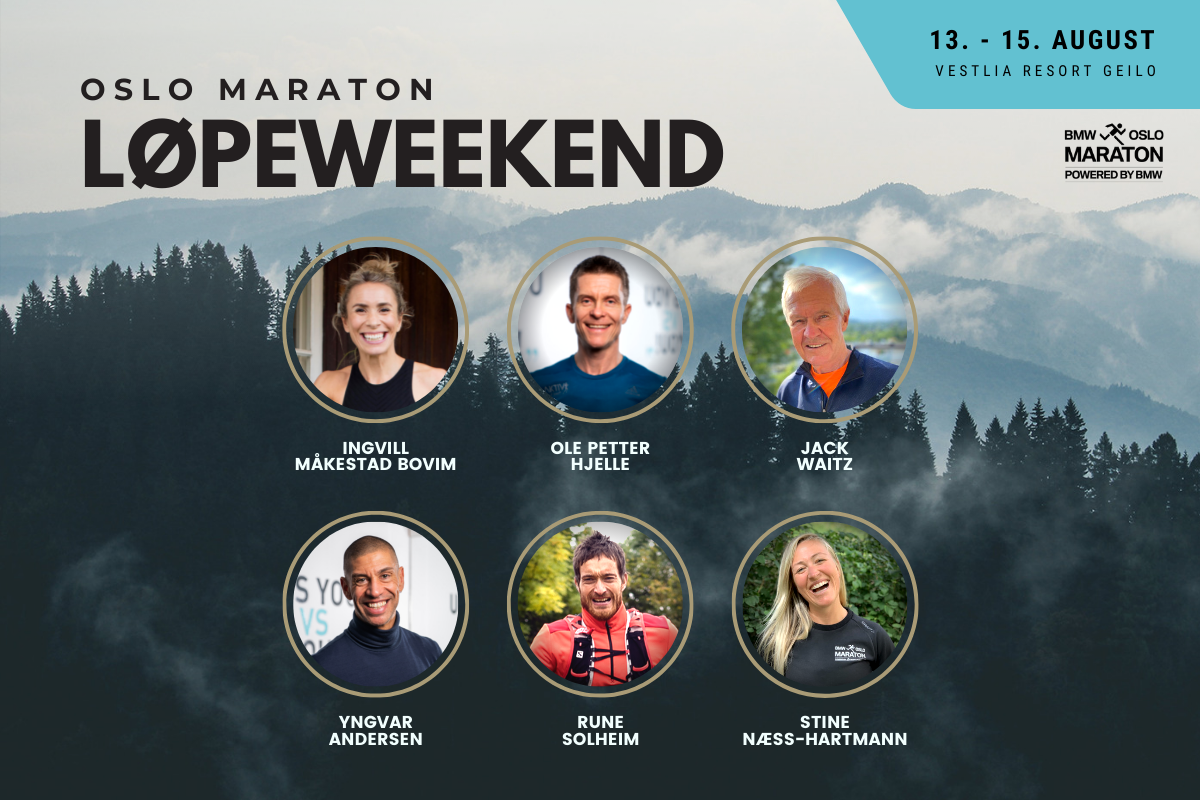 Runner´s weekend
13. – 15. AUGUST 2021
Oslo Marathon is inviting you to a runners weekend filled with exciting talks, great running lectures and good food. In glorious surroundings we will acquire you with the best running techniques and the training sessions will adapted to all levels.Either you are a beginner who wants to participate in your first race, or you are chasing a new PR on the marathon distance.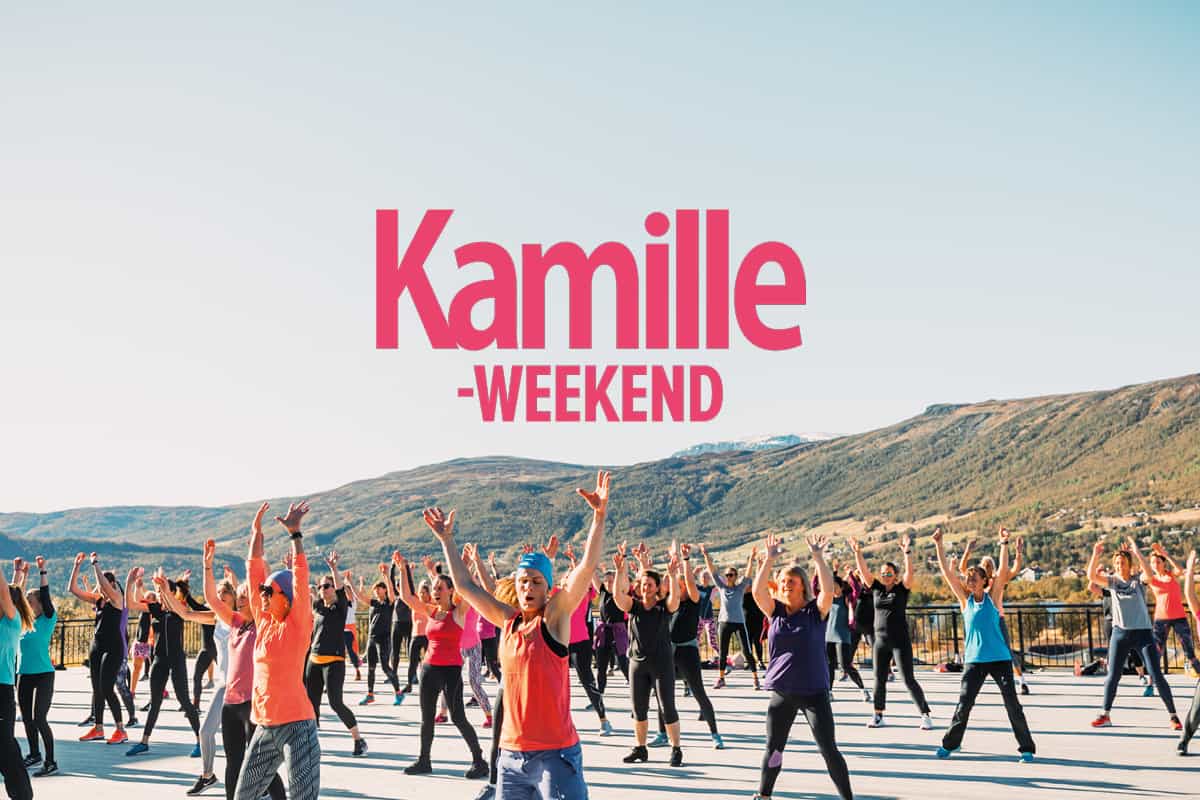 Kamille Weekend
17. – 19. SEPTEMBER 2021
We guarantee a weekend with inspiring lectures, a wide range of varied training classes with skilled instructors, and a good dose of laughter! You get a goodie bag on arrival, great deals in the "shopping street", delicious lunch buffet and tasty dinners – and not least, lots of good entertainment!
Art Weekend
24. – 26. SEPTEMBER 2021
Let yourself be fascinated by the art in the public space – get to know the artists who created it and the actor behind it. Welcome to an unforgettable weekend packed with exciting lectures, great conversations and inspiring people. Good food and fresh mountain air. Choose between day package or full weekend.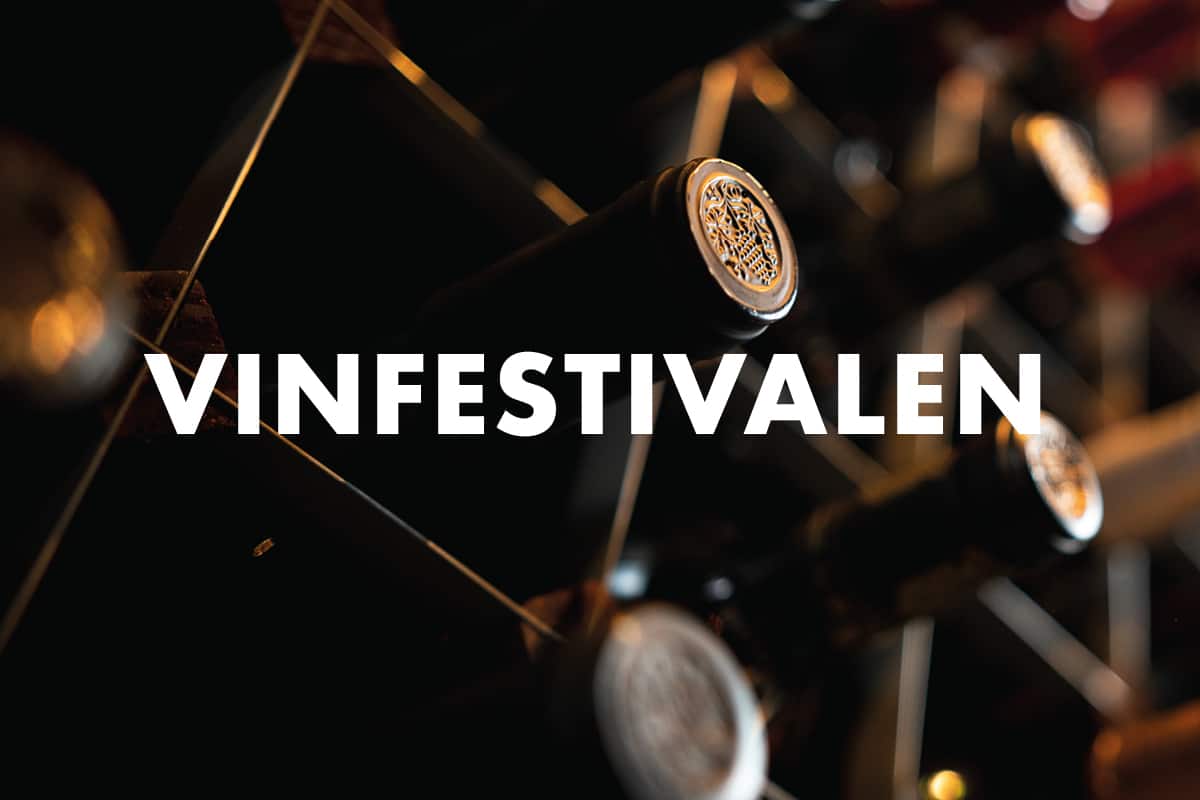 Stetten Wine festival – hotel offer
01. – 03. OCTOBER 2021
We welcome you to a weekend full of delicious taste experiences! Stetten is a weekend with fantastic food and wine for those who enjoy life. We offer wine tastings and courses for both beginners and advanced. Wine walk with quick tastings at the restaurants in the center of Geilo, free time in the mountains, fantastic dinners, and a great wine fair, where you can taste your favorite wine.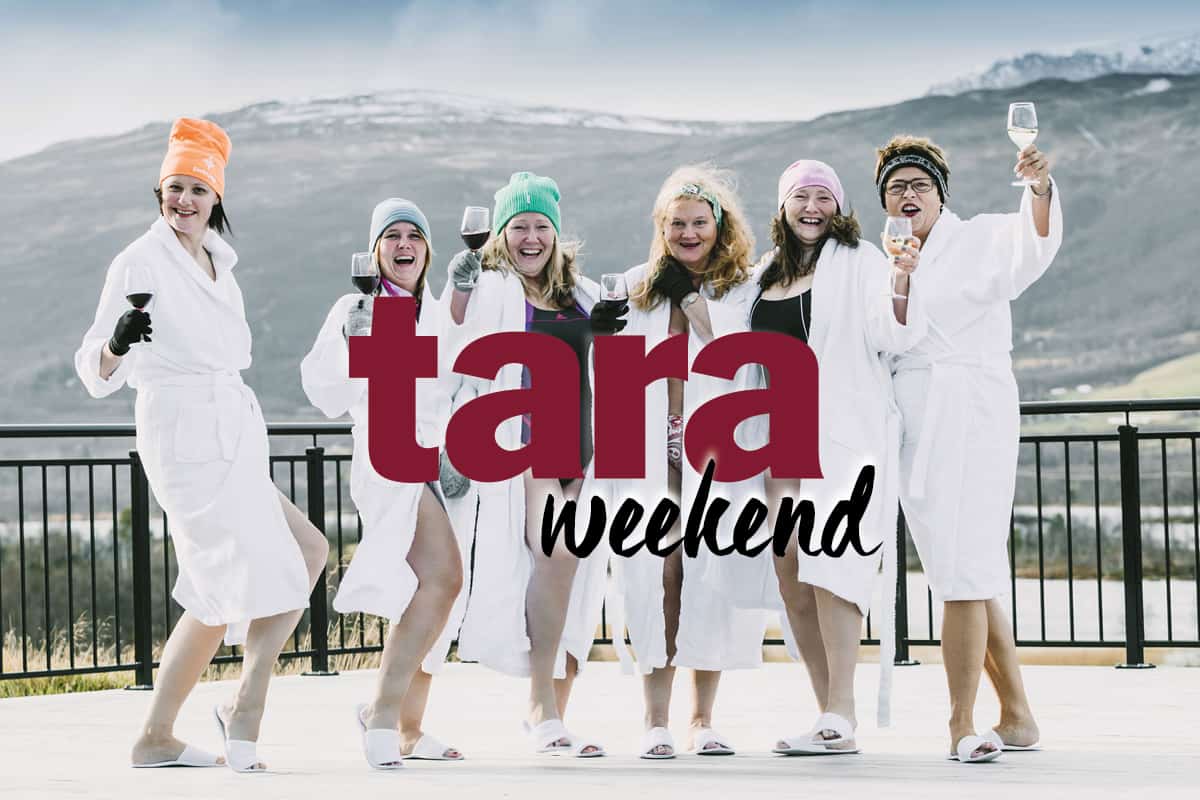 Tara Weekend
15. – 17. OCTOBER 2021
Welcome to Tara-Weekend October 15.-17. 2021. We promise full throttle from the start! The Tara editorial staff is looking forward to fill Vestlia Resort in Geilo with laughter and life, lectures for reflection, yoga and women's meetings you will soon forget. Not least, they will once again name "the bravest woman of the year", and pay tribute to our tough finalists with a big party night on Saturday night.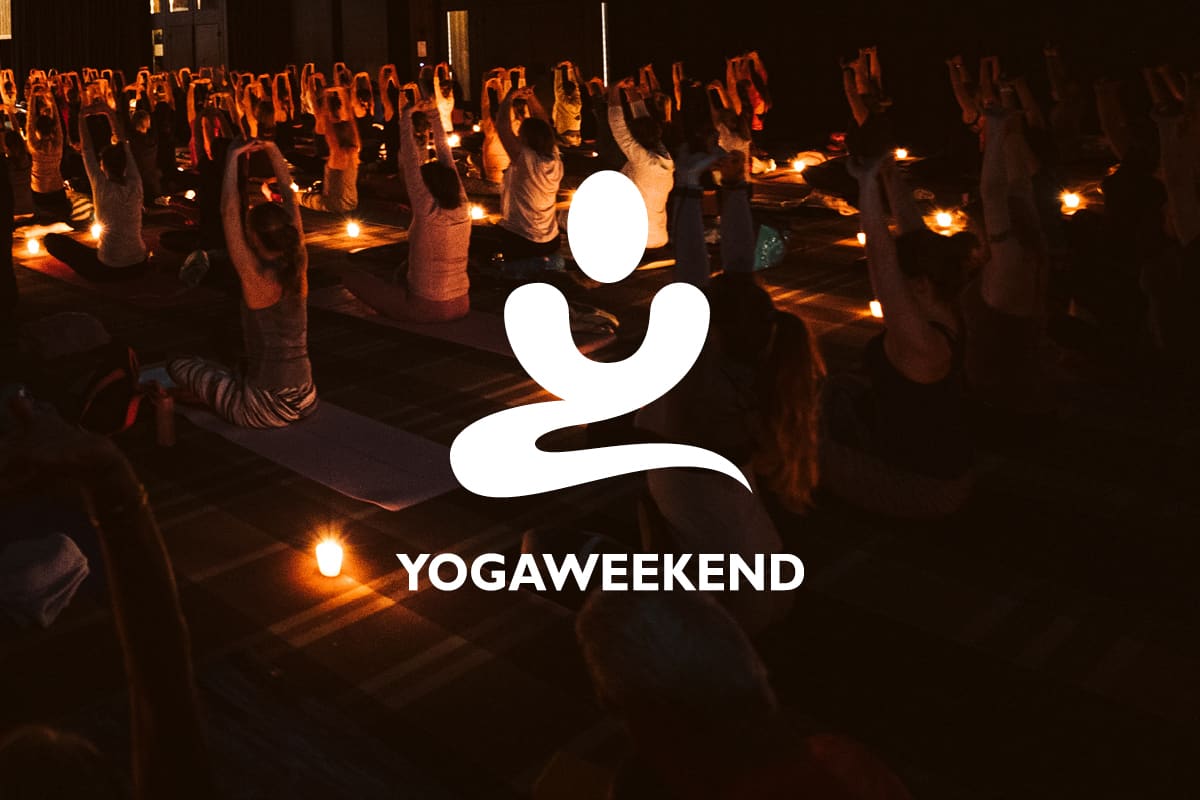 YogaWeekend
22. – 24. OCTOBER 2021
Yoga Weekend is a wonderful weekend packed with yoga, exercise, meditation, learning, relaxation, good food, laughter and friendship. YogaWeekend is organized by Camilla Gjøstøl – owner and founder of Cama Yoga – The weekend offers a variety of yoga genres led by some of Norway's best yoga teachers. The weekends are suitable for everyone, regardless of experience and energy level.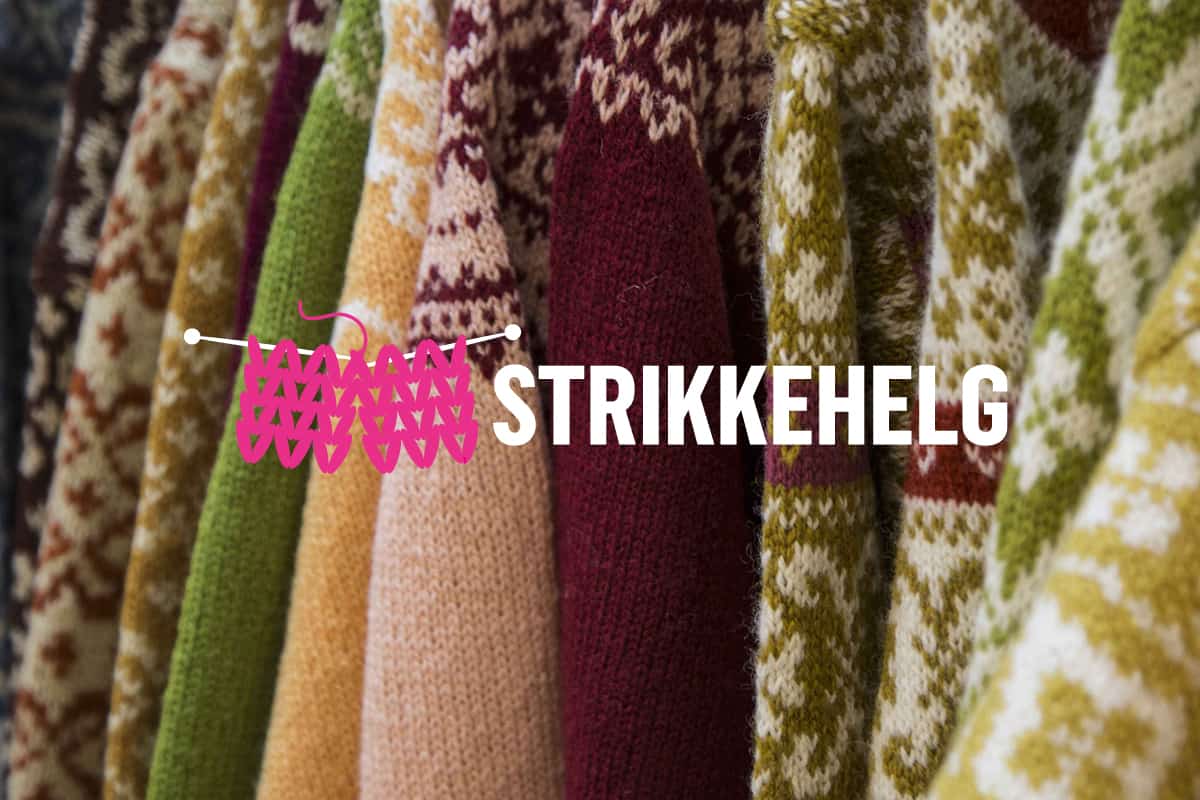 Knitting weekend
29.- 31. OCTOBER 2021
The knitting weekend offers exciting, educational lectures – both in design and history. In addition, fun workshops are offered where you can, among other things, learn how to design your own knitwear or try your hand at Kontstrikk. This weekend guarantees a good atmosphere, fantastic nature and exciting content, and you will meet like-minded knitting enthusiasts and make (or knit) new friendships!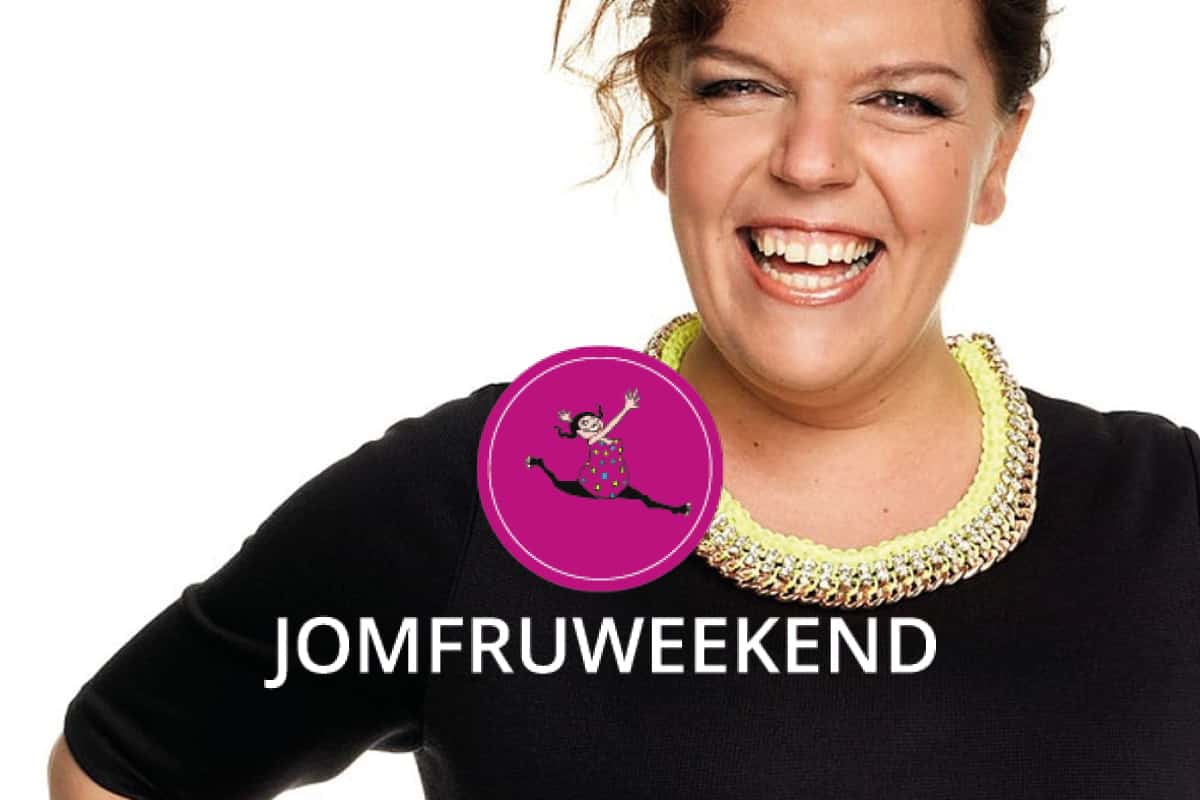 Jomfruweekend
9 – 12. DECEMBER 2021
For 7 years in a row, Jomfrureiser invites you to a girl's trip full of luxury, delicious food, laughter, exercise inspiration, dance, new friends, focus on yourself – exterior and interior, yoga, lifestyle lectures, spa, hiking, wine tasting, top class entertainment, and lots of friends.