FITNESS
Sweat, smile
and repeat
OPENING HOURS
06.00–22.00
Guests at the hotel must pick up the key to fitness at the reception or spa reception.

Our gym is filled with cardio and exercise equipment for maximum effect; treadmills from woodway and life fitness, bicycles, ellipses, stair machines, rowing machines, exercise machines, weights m.m. Our qualified trainers are happy to help and guide you.
Our new addition is a crossfit gym suitable for functional training. Here you will find monkeybars, plyoboxes, sledge, medicineballs, barbells, kettlebells, rings and ropes. Make training effective and fun, feel free.
In the spinning room we have cycling training with maximum fitness effect with catchy music. We offer classes at different levels, some claases also in combination with strength training.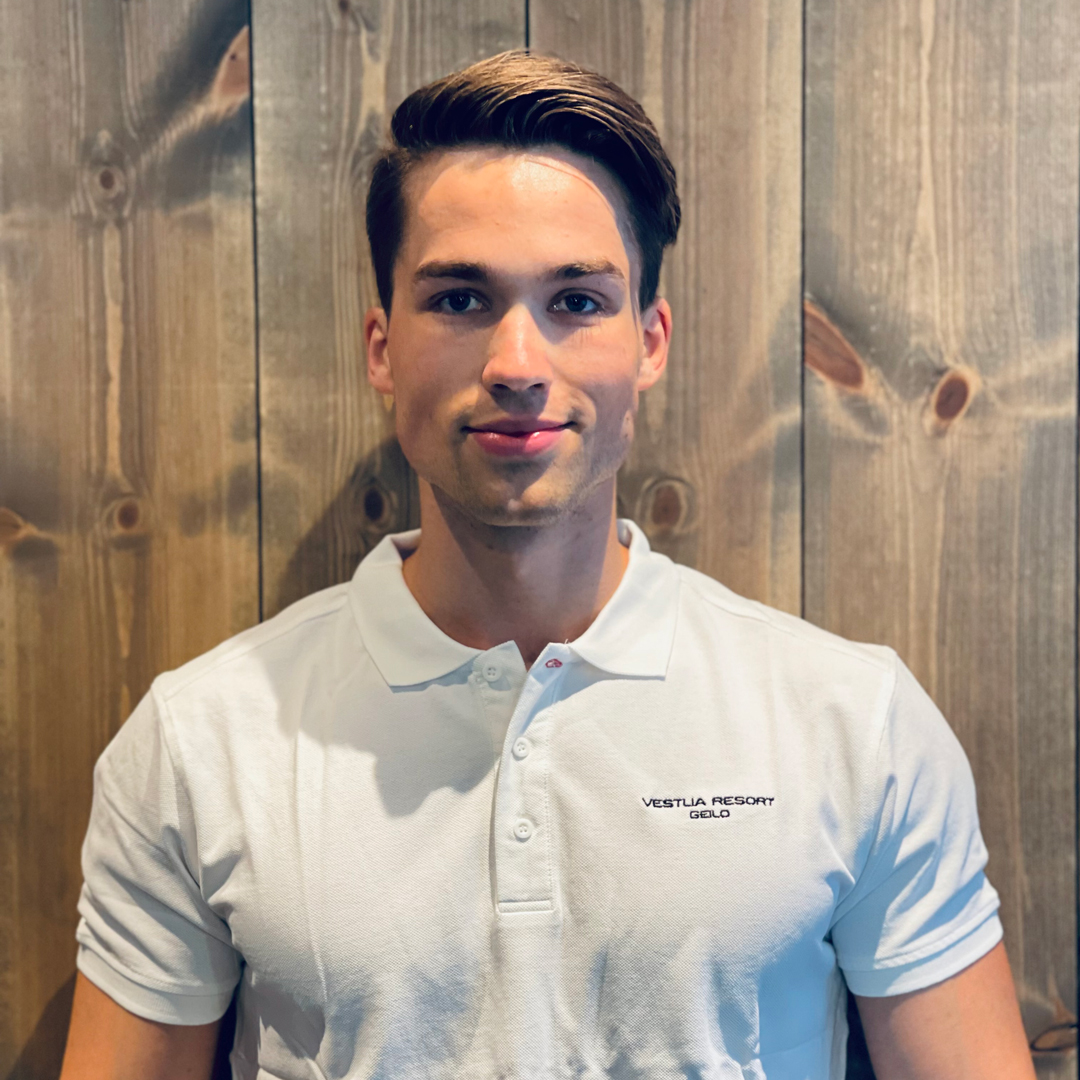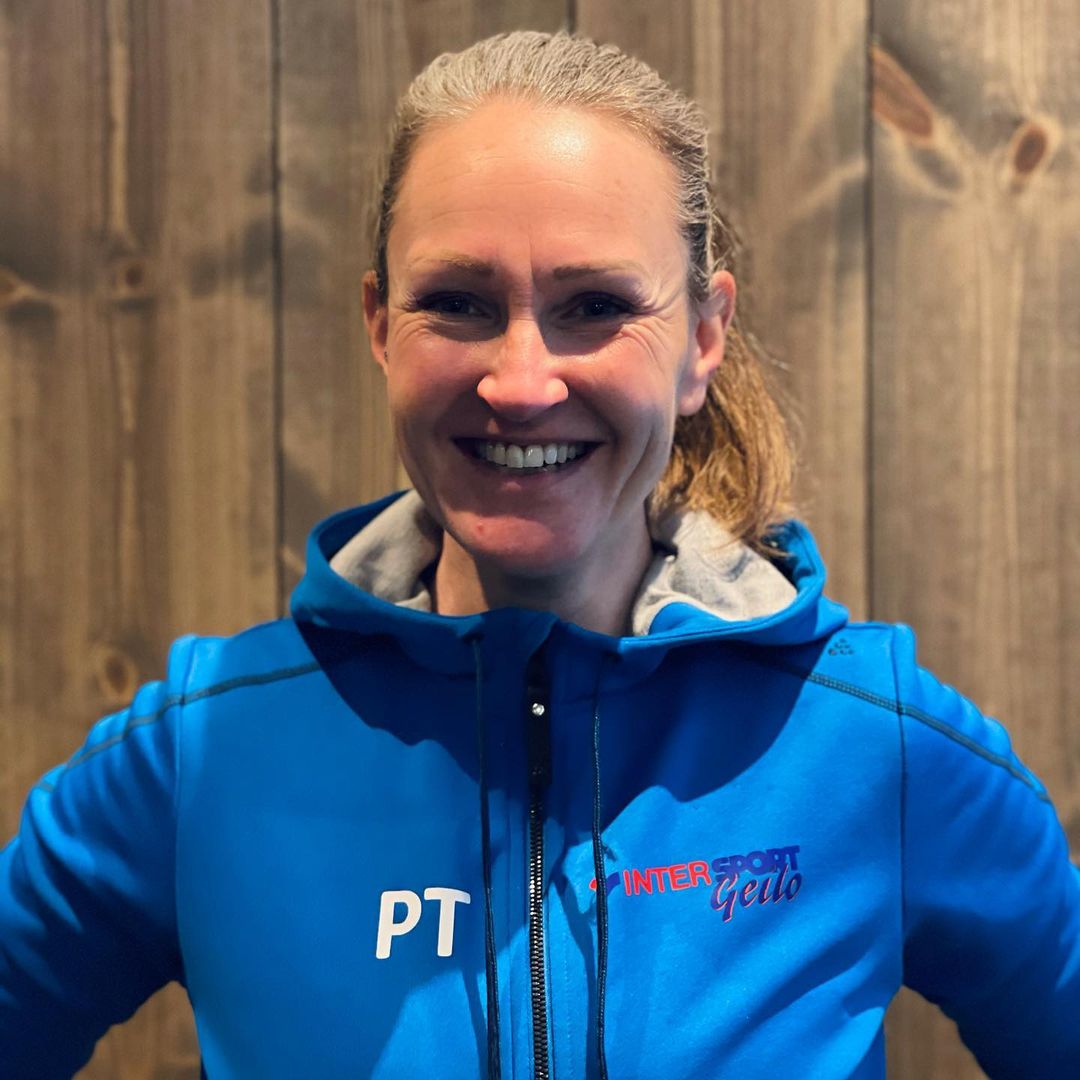 Get in better shape or build muscle with personal trainer! A personal trainer prepares a tailor-made plan to give you maximum motivation and training effect. Your personal trainer is your training partner who monitors the entire implementation of the training class, so that you get the most out of the fitness training and help to reach your goals. Learning focus and top motivation are guaranteed! The trainer has in-depth knowledge of training, diet and measurable results.
Registration is done per. mail or in person with us.
MONDAY
TUESDAY
WEDNESDAY
THURSDAY
 FRIDAY
SATURDAY
SUNDAY
7.00 am
Spinning 45 min.
Nina
7.00 am
Spinning 45 min.
Nina

5.30 pm
Spinning
30 min.
Monica
5.30 pm
Spinning
30 min.
Monica
6:00 p.m.
Tighten
45 min.
Monica
6:00 p.m.
Tighten
45 min.
Monica
There must be at least 4 participants for the class to run. Sign up at the reception or by mail/phone [email protected] / +47 32 08 72 20.